It's summer and it's hot.
But the heat does seem to make ice cream floats taste even more delicious.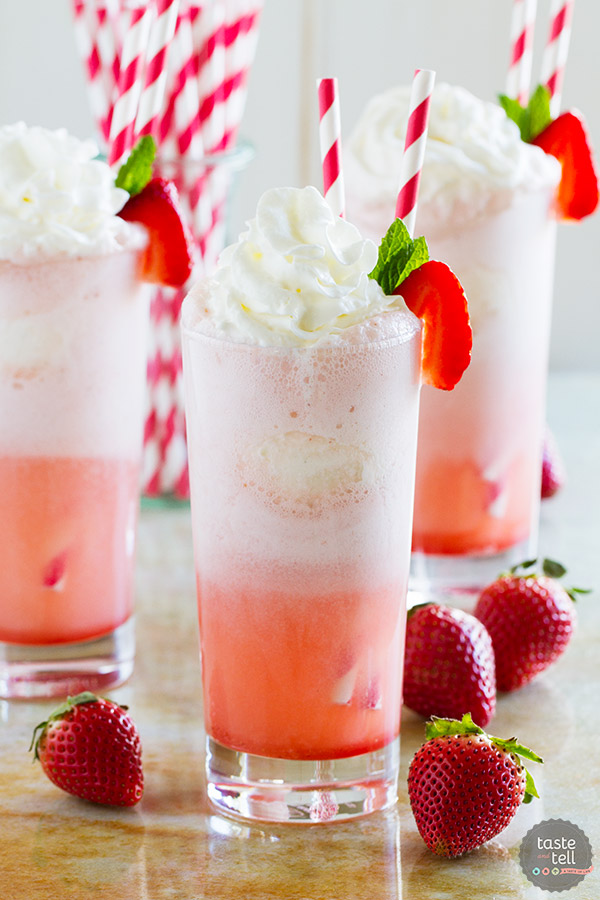 There are also mosquitos.
But let's not forget about the fireflies.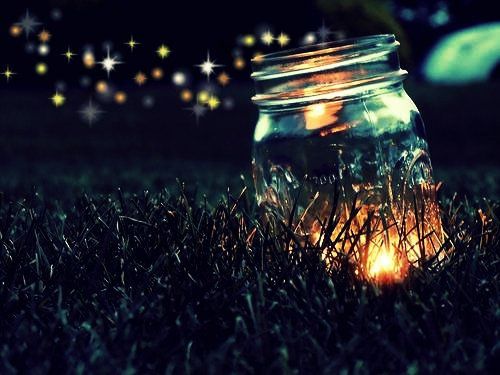 Some parents may be hearing endless cries of "I'm bored!"
Yet they can be ended with a bucket of water bombs.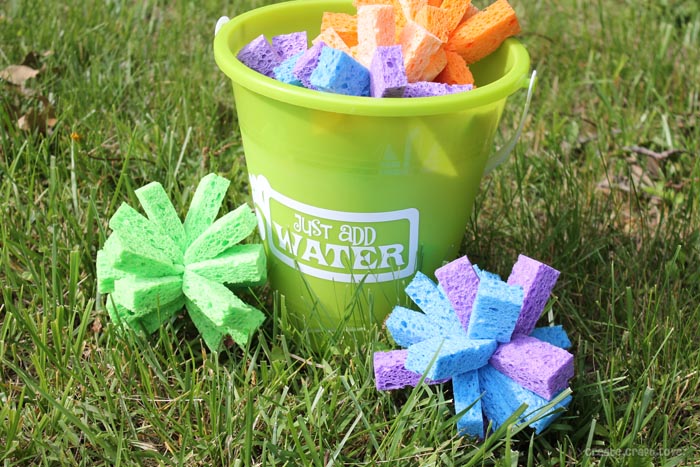 Endless lists of mandatory summer reading may exist.
But the right book can change everything.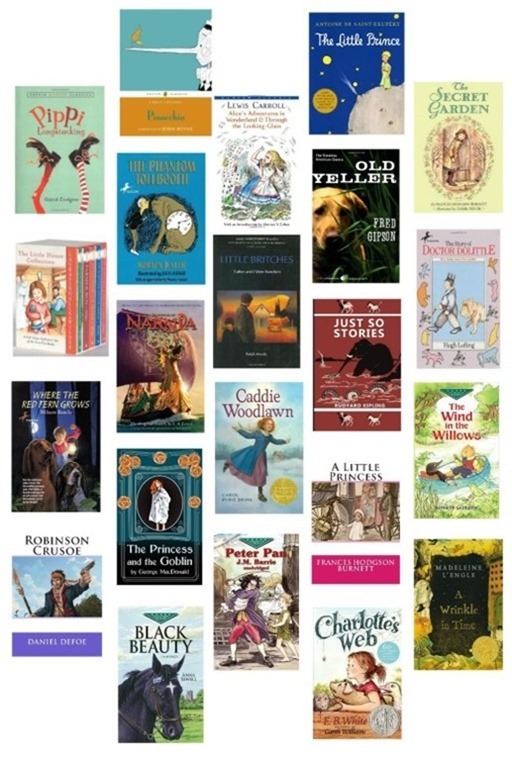 Life is full of opportunities to focus on the positive.
It's true that there is beauty in seeing the glass as half full.
But it's even more wonderful when we stop to consider how beautiful the glass itself is.
[youtube https://www.youtube.com/watch?v=RWKNwzGL8C0]
May you look beyond this week.
Laura
"So we do not focus on what is seen, but on what is unseen. For what is seen is temporary, but what is unseen is eternal." ~ 2 Corinthians 4:18