I know it's been quiet here the past few Sundays. There seemed to be SO much hate in the world I was at a loss of words to say.
To try and understand "Why?" is just impossible.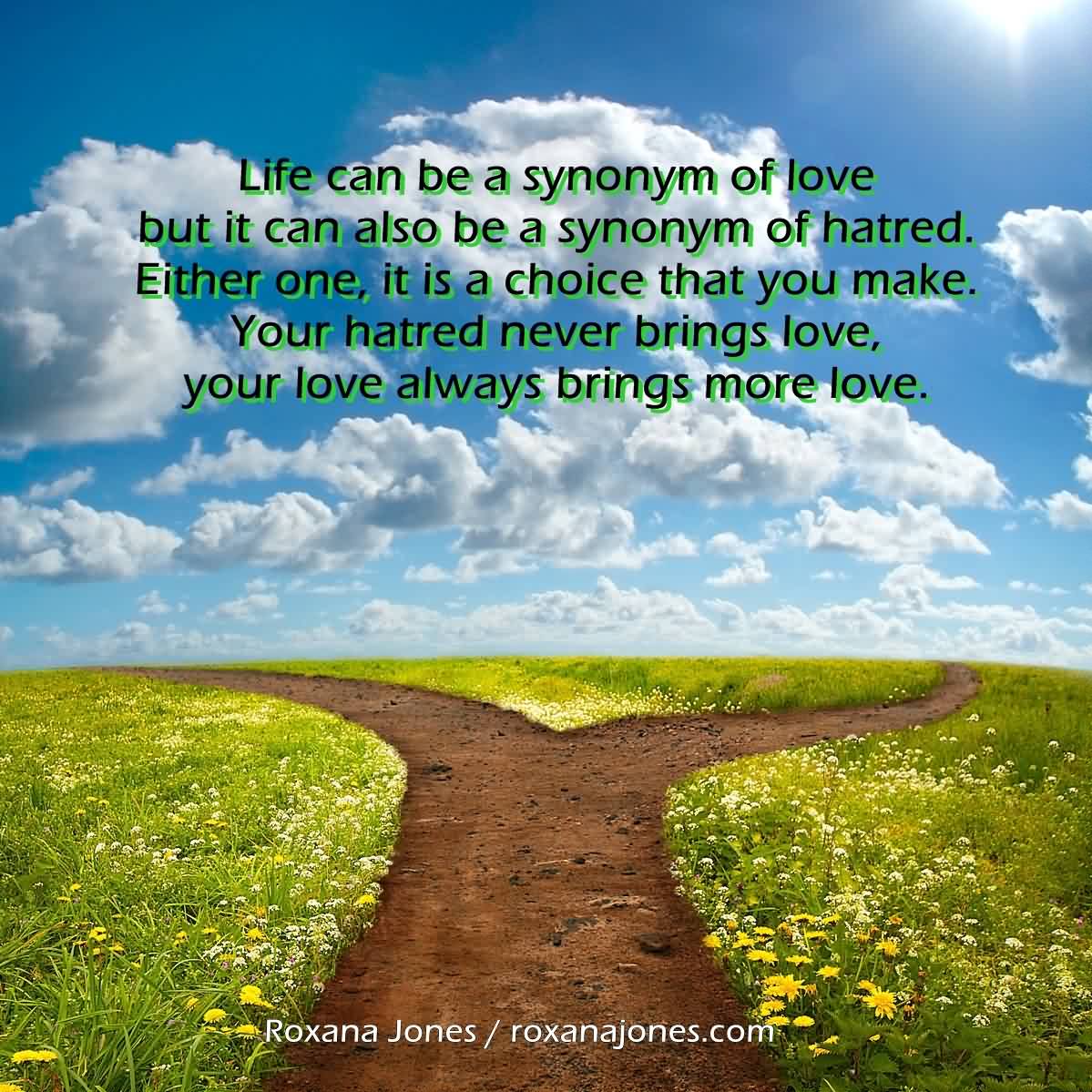 My own father, Paul, had his life ended by a group of violent men when my mother was just three months pregnant with me. 
My mother Karen would pass on from a brain tumor just five short years later.
Some people might think I was cheated… that I had received the short end of a nasty stick… it would be totally  justified if I chose to be ANGRY.
I tried anger for a few years and guess where it got me? No where.
Now I want to clarify that the pain of losing my parents so young has never gone away. Even today there is pain. Pain at what was missed and what will continue to be missed.  Life's big moments and the small. The pain is also generational. My children, at times, feel the pain of having no maternal grandparents.
But pain can be separated from anger.
You can learn from pain. Pain can bring understanding and empathy for others.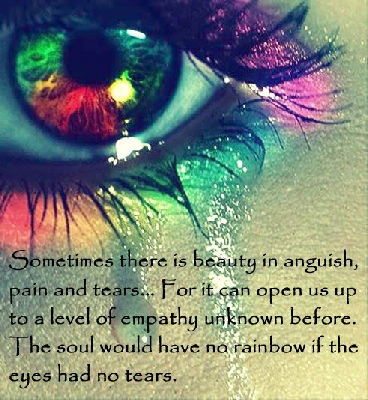 Anger tends to grow large around your heart. It can eventually engulf the heart and consume you.
I am thankful that almost 20 years ago I decided that instead of being bitter… I would be better.
Guess what that decision got me? LOVE, and love is everything.
Love is family, love is friends, love is home, love is happiness.
Yes, it IS that simple!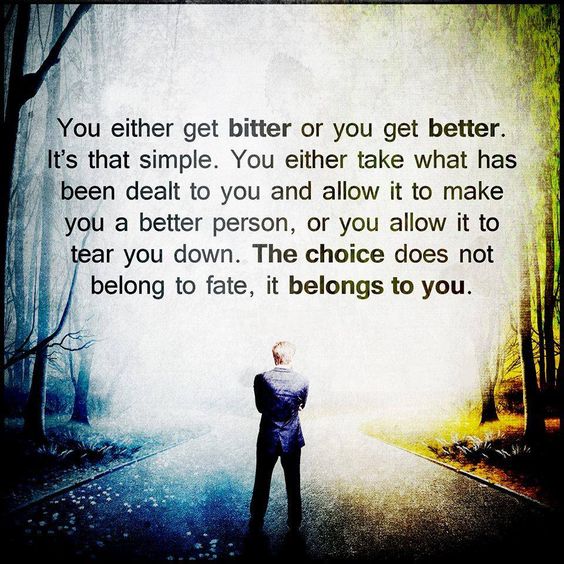 Bitter or better~ what will you decide?
Laura
"Make sure that nobody pays back wrong for wrong, but always strive to do what is good for each other and for everyone else."  1 Thessalonians 5:15