I recently attended a design event. As I approached the venue I saw a room full of well polished people. Nothing can make me feel more like my awkward 12 year old self… just desperate to fit in.
I scanned the crowd and someone caught my eye. She was standing in the corner tightly clutching her purse. I made my way over to her. "What a crowd. Looks like a lot of important people." I said, a bit cheekily. She responded, "Yeah, I'm not sure why I'm here. I'm nobody special."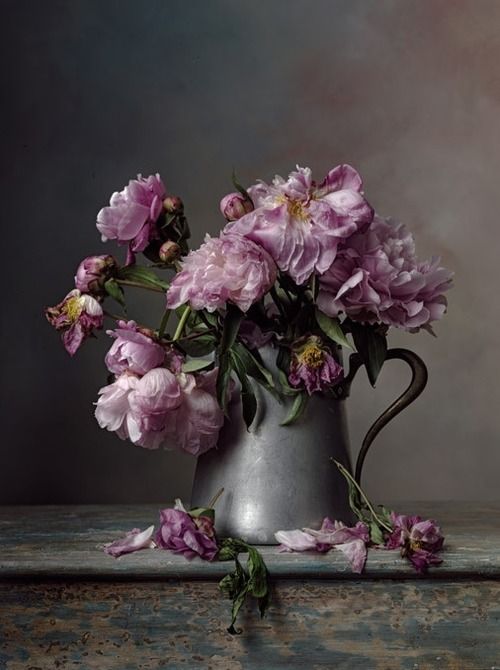 After a moment I responded.
"Oh good! Can I hang out with you all night? Because I am simply ordinary."
Then I smiled.
An amazing thing then happened.
She smiled back.
We all know Nobody Special.
Simply Ordinary shows up often.
There are days that each one of us may feel like the overlooked, half wilted bouquet at the grocery store.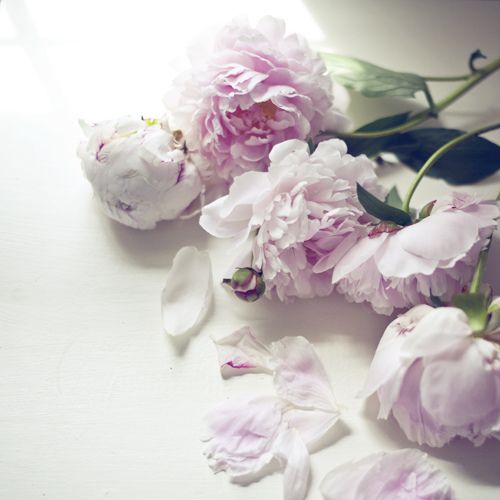 But here is what I know deep in my soul.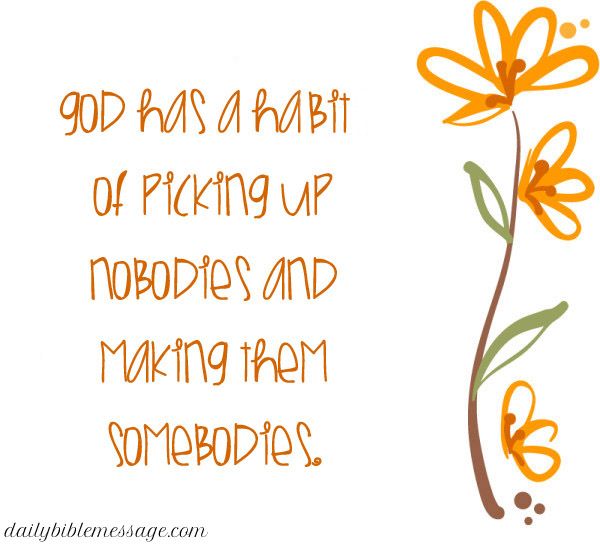 Moses. Gideon. Sarah. David. Mary.
These are just a few of the ordinary people God used to do extraordinary things.
So the next time you feel like "Nobody Special" or like the bloom is off the rose remember this:
Amazing beauty can be created from simple petals.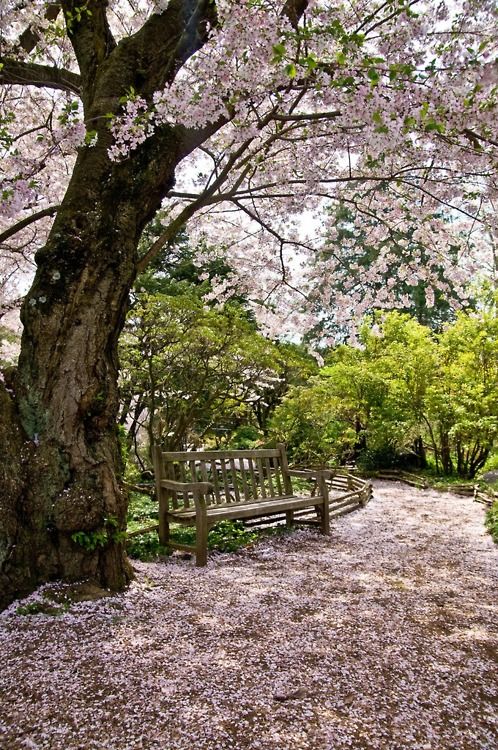 May you be a beautiful blossom for someone today.
Laura
"Arise, shine; for your light has come, And the glory of the LORD has risen upon you." ~ Isaiah 60:2