Tears streamed down my face as I struggled to climb onto the metal gurney so an x-ray could be taken.
Sleepless night after sleepless night due to pain.
Day after day of lying in bed when I needed to be doing so much more. 
Through it all, for some reason, I didn't pray for healing.
Instead I was quiet, prayed for clarity, and for once just tried to listen.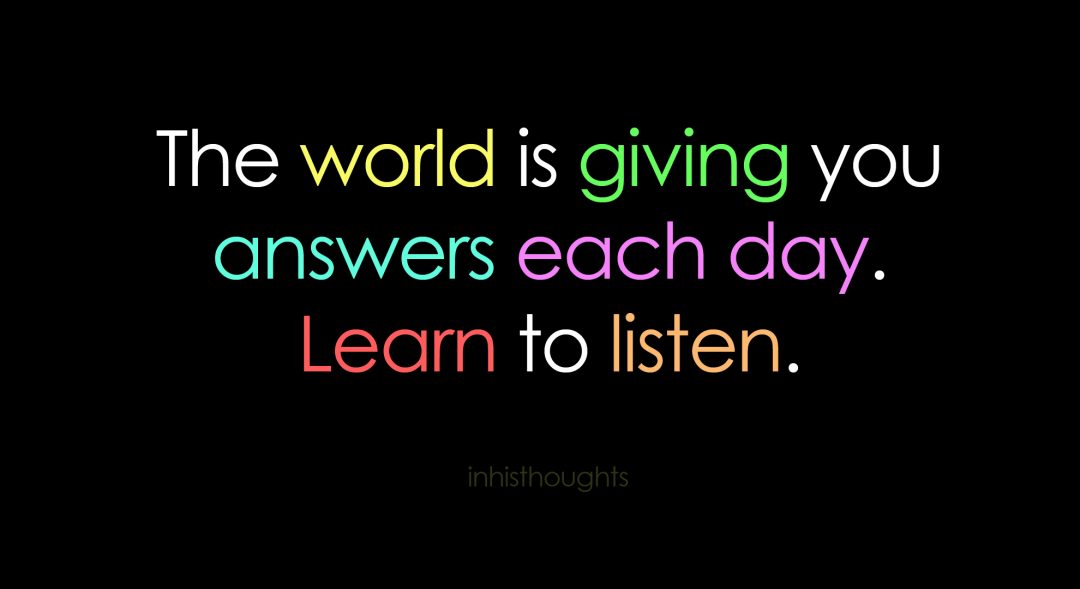 Over two weeks ago I worked in the garden for six hours straight.
Twisting, turning, pulling, stretching and lifting.
Later that night I felt every movement. I should have stopped then.
But I didn't listen.
But I went out the next day and did it all over again.
My body was really screaming that night.
But I didn't listen.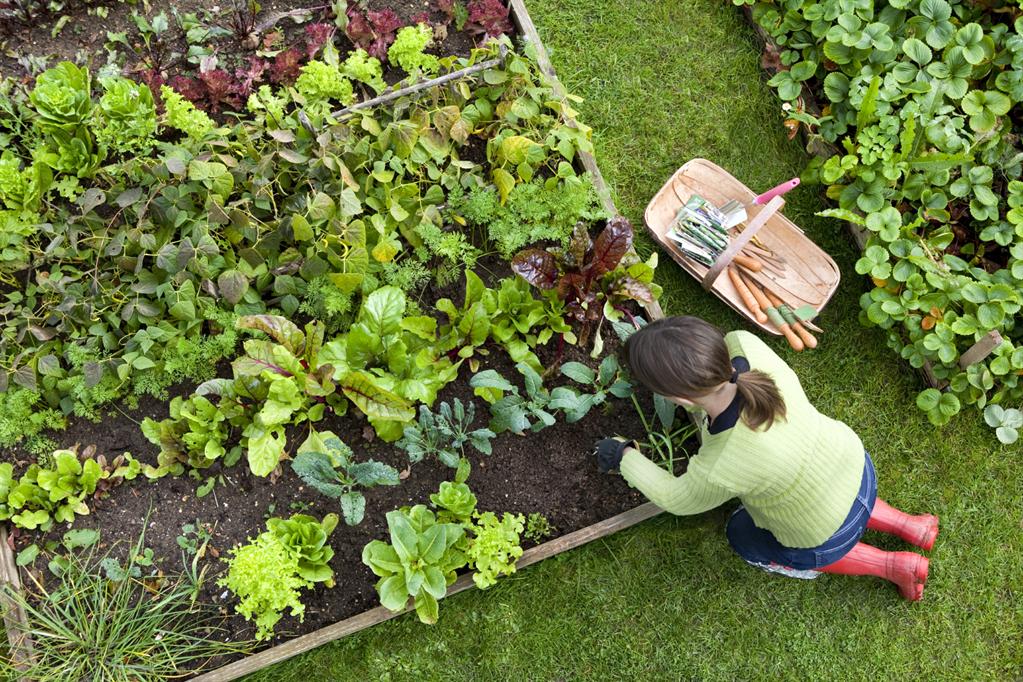 The next day I swept, mopped, and vacuumed.
I began to consider this: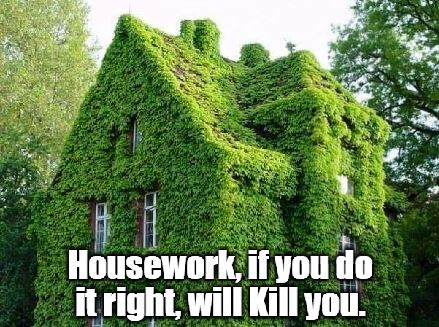 I could barely walk. My body now had my full attention.
A cat scan told the tale.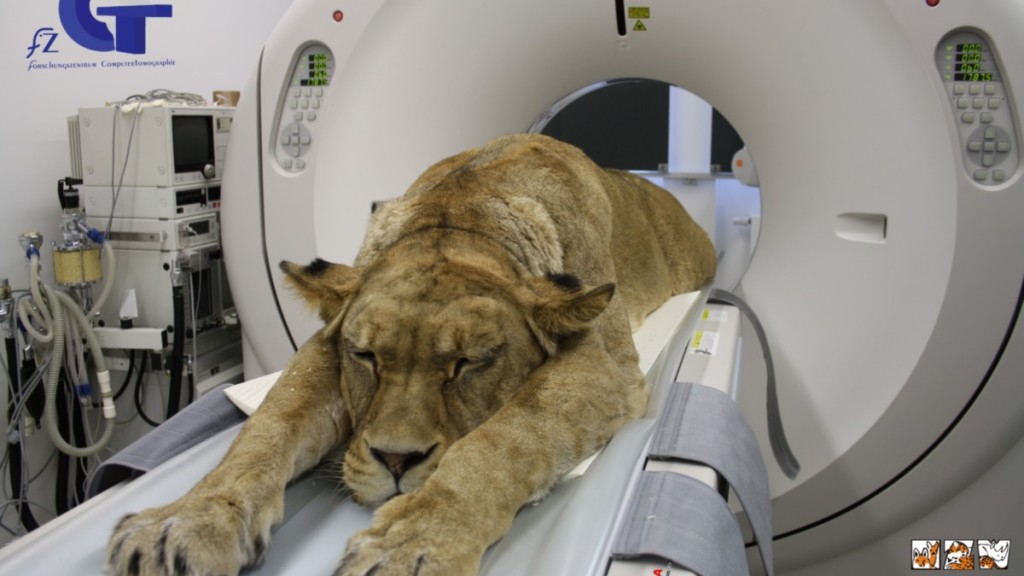 I had torn my left fascia tissue.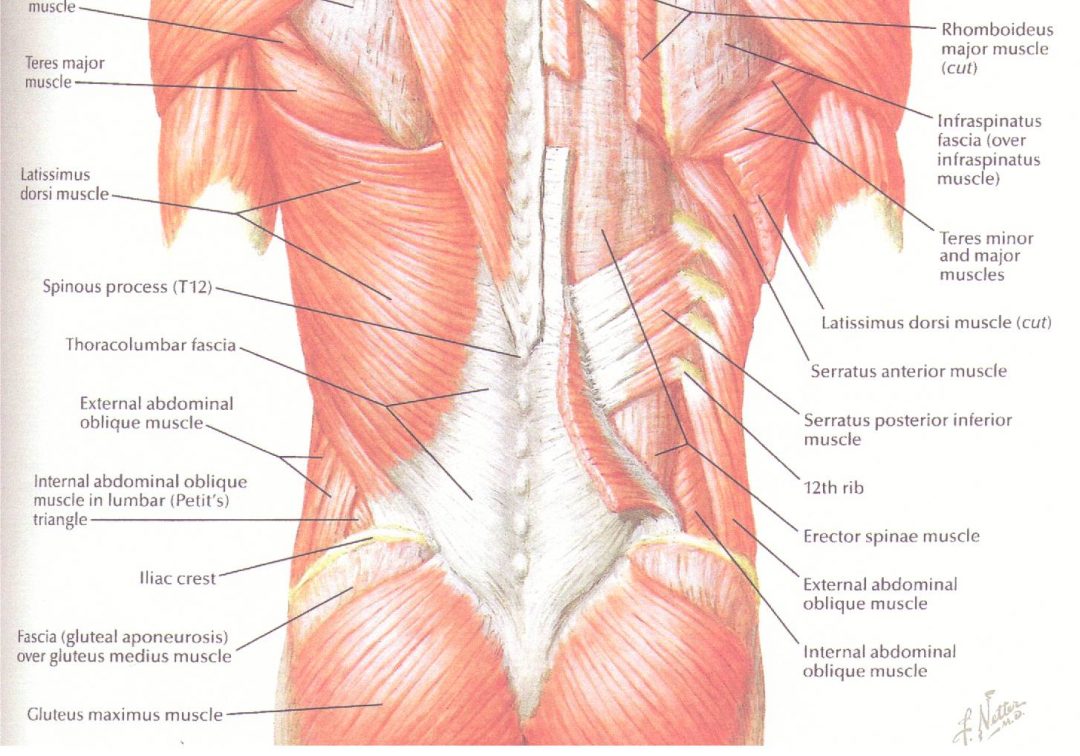 But there was something more.
They also found arthritis in my lower spine.
Certain activities can worsen the symptoms.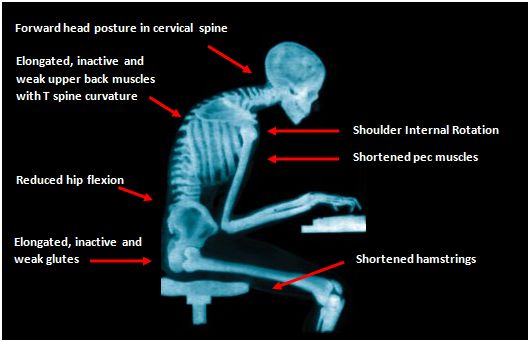 If I didn't make some changes my future could look like this: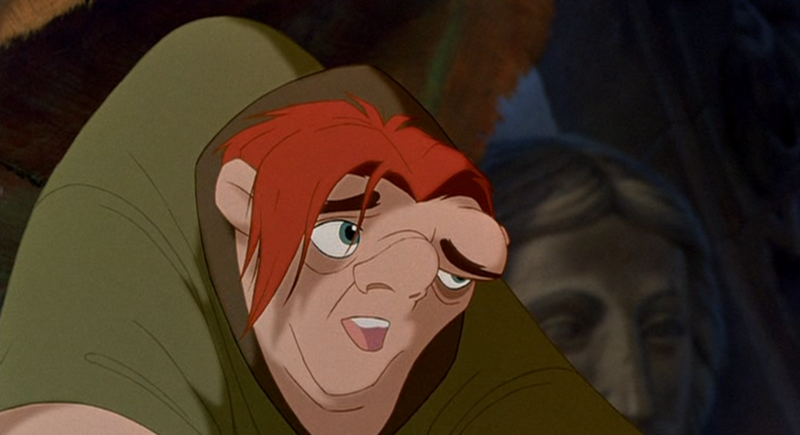 I have taken my good health for granted.
But it truly is a gift which I should be thankful for and cherish each and every day.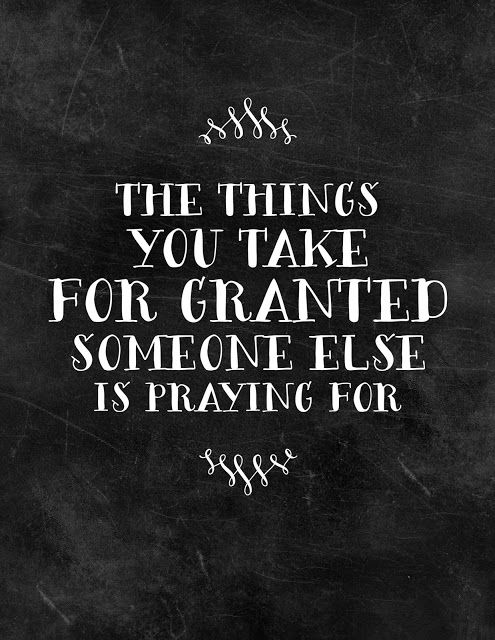 I'm listening now.
Laura
"Dear friend, I pray that you may enjoy good health and that all may go well with you, even as your soul is getting along well." ~ 3 John 1:2