Welcome to the June Garden Party With Friends.
We have had several weeks of continual thunderstorms in my neck of the woods. It's a bit frustrating as overcast skies do not make fine friends when trying to shoot design photography. But I don't want to dwell on the lack of sun.
Recently my good blogging friend Becky recommended a fabulous, new to me, website that has had me dreaming of a summer that does not include building an ark.
It is called Period Living and it covers the homes and gardens of Britain.
A recent article featured outdoor garden rooms. They included so many charming spaces that I just had to share a few.
The article included traditional green house and conservatory type spaces that England is famous for.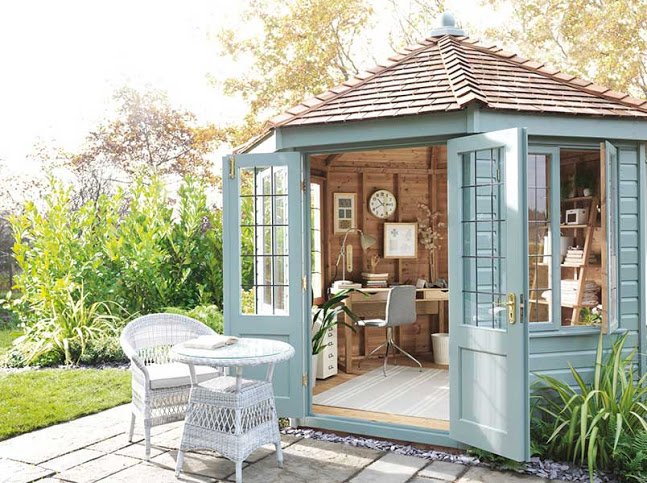 But it was the Shepherd's Huts that really captured my fancy.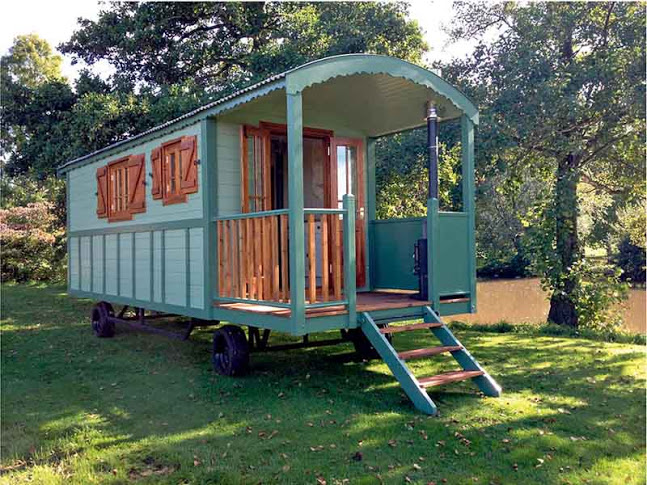 In days of old shepherds guarding their flocks designed mobile shelters that could easily be moved to follow the animals.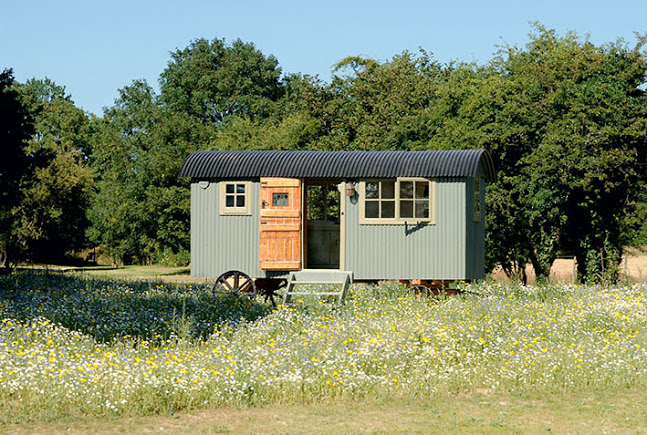 This hut has a rustic country styled interior.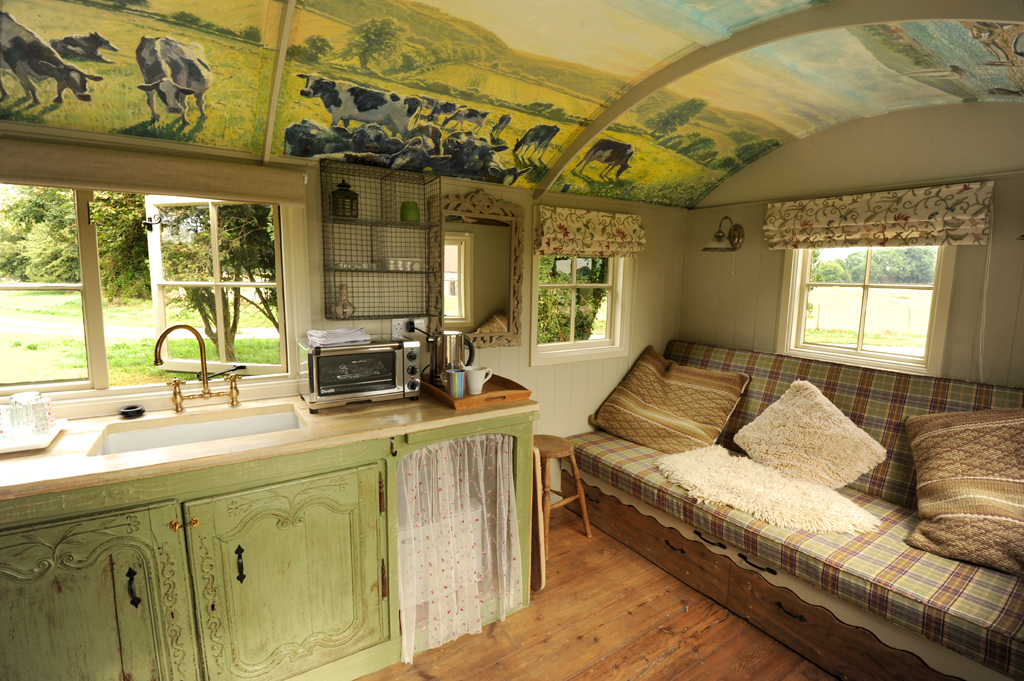 I adore the bucolic scene painted on the ceiling.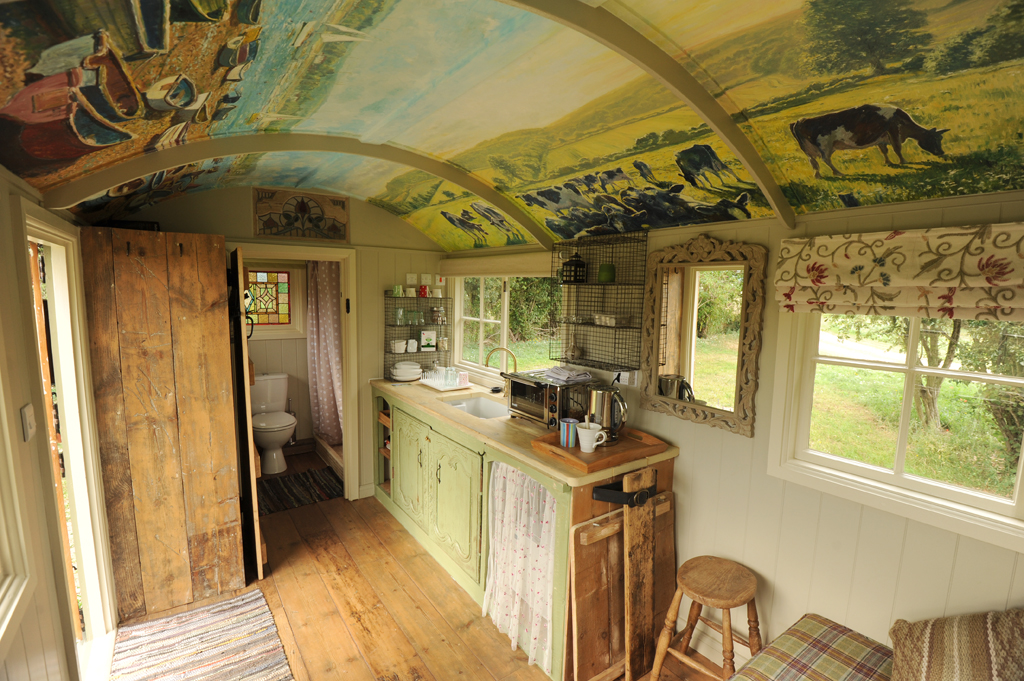 If you desire something a bit more clean what about a Scandinavian styled interior?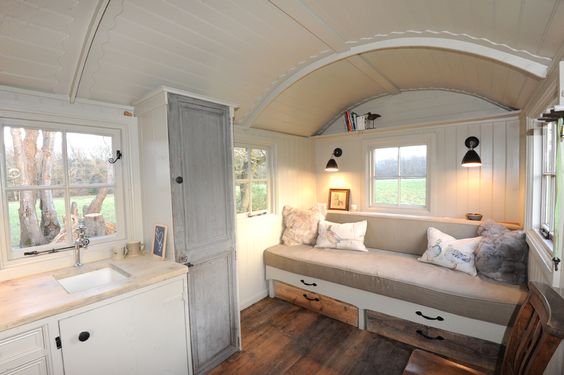 Yes to a Dutch door!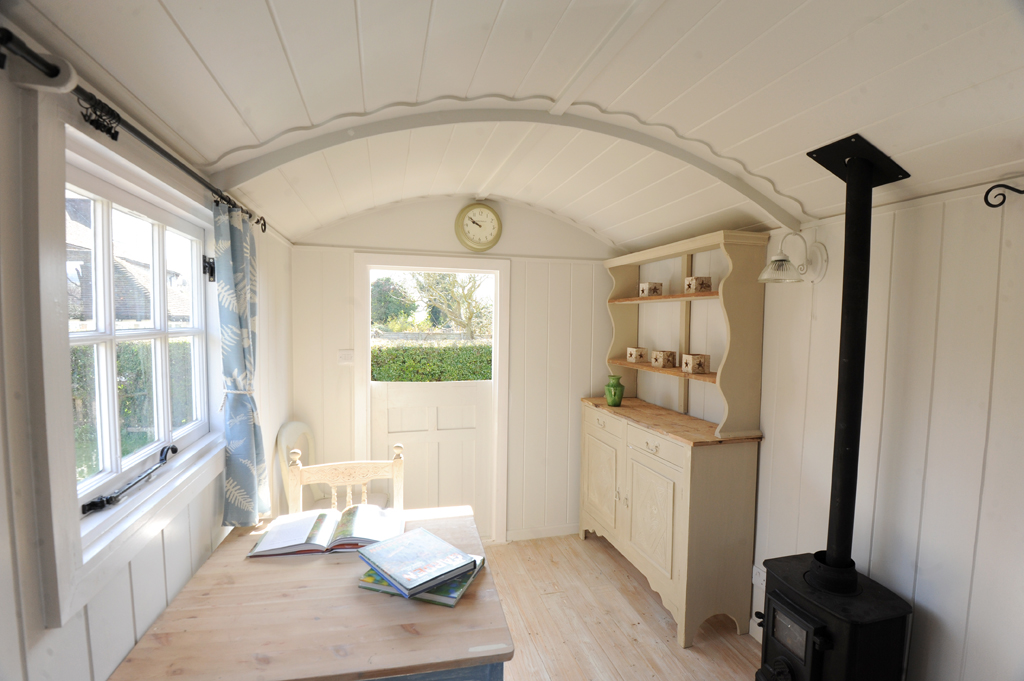 One wagon has even been converted into a mobile picture palace that shows classic films. You can read more about it HERE.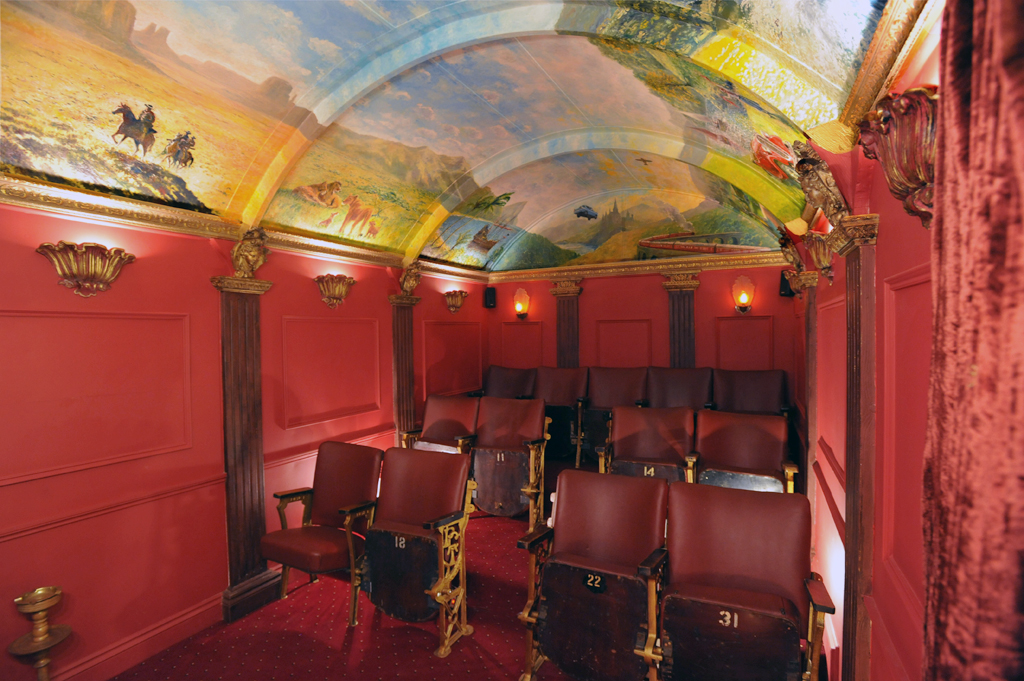 Of course I couldn't help but be charmed by the tin tabernacles as well.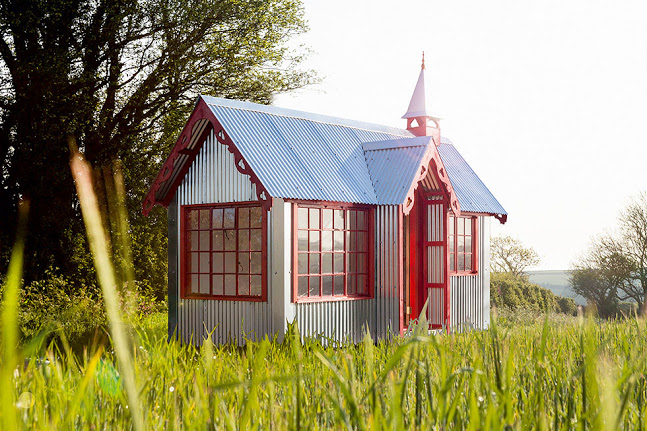 They are like enchanting playhouses for adults.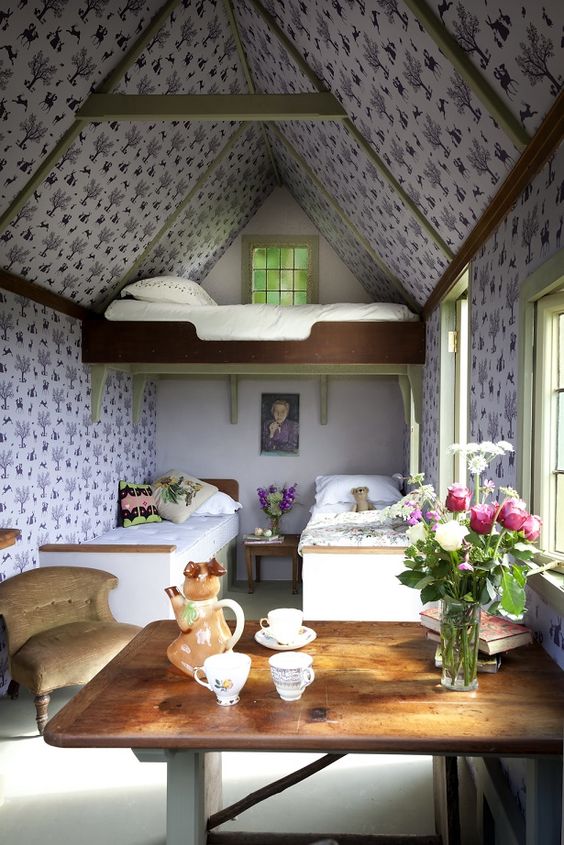 More charming styles can be seen HERE.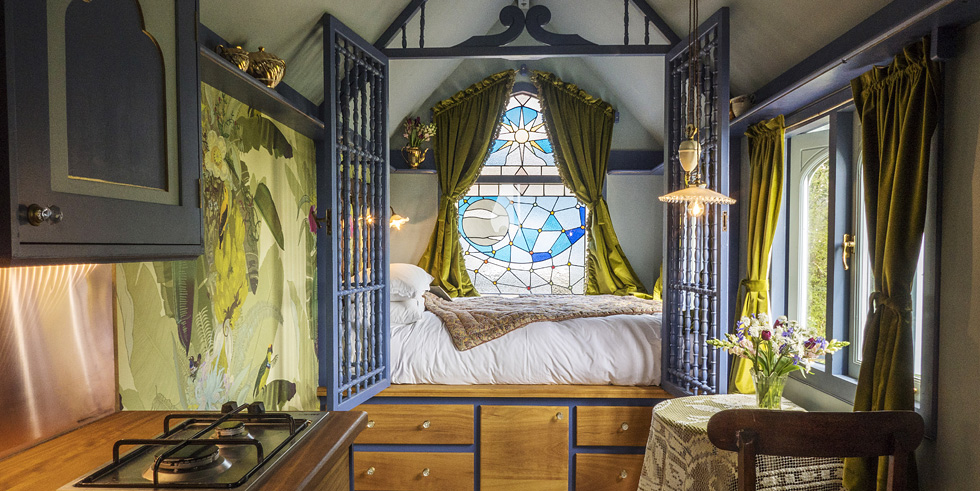 I think perhaps I might need a few acres because I adore the Gypsy Caravans too.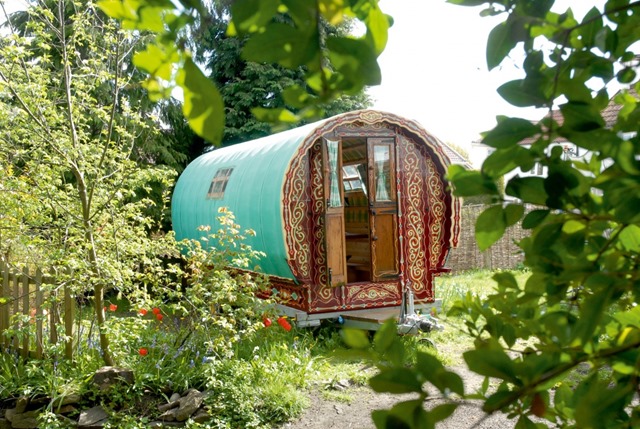 Who else wants one?
Laura
Please join us and link up your own glorious garden ideas!