I received a very nice surprise yesterday.
The lovely and effervescent KariAnne of Thistlewood Farm featured three recent projects I had created using her wonderful fabric.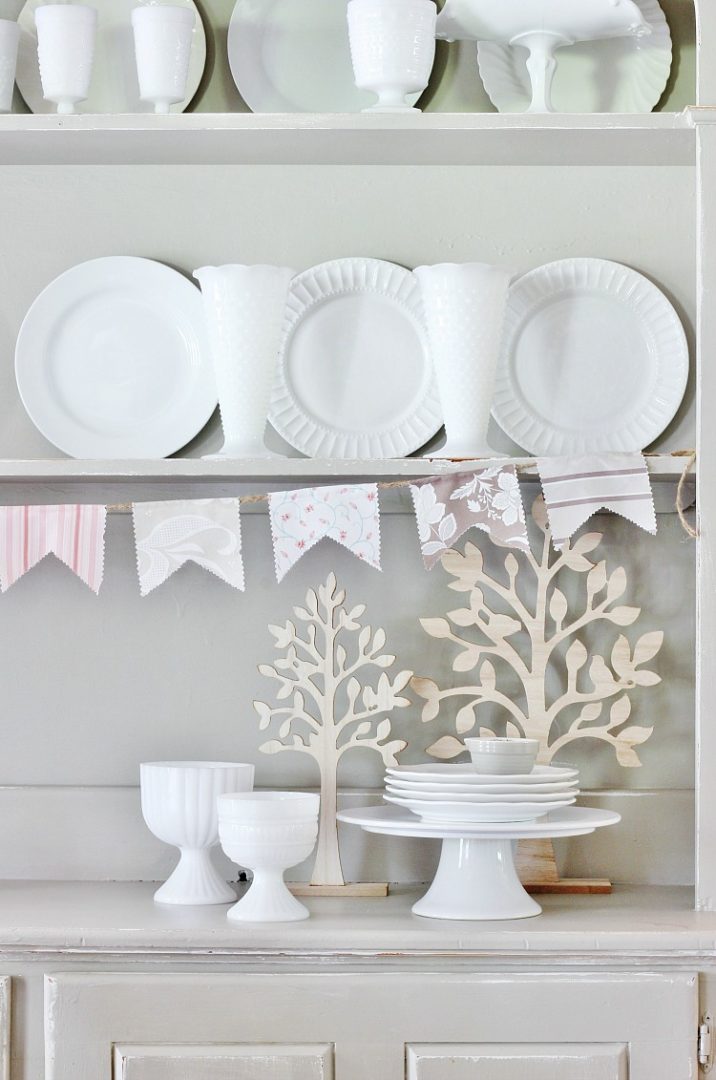 She showcased my fabric banner, fabric covered clothespins, button magnets and wee needle books.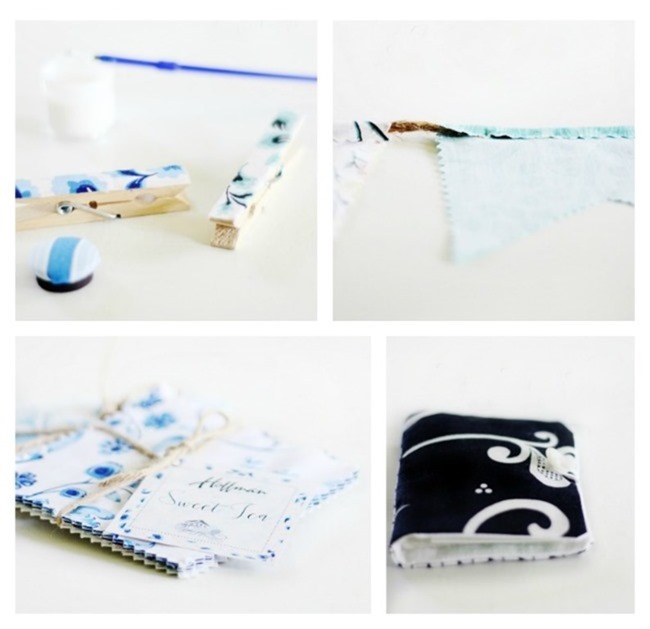 Yesterday several of you inquired if I could provide a few more photos of the needle books.
Your wish is my command.
I apologize for the photo quality. It has been raining non stop here and I think my camera is acting up a bit.
I used the instructions HERE to create the books. They were made with KariAnne's wonderful "Sweet Tea" and "Simply Eclectic" fabric line by Hoffman Fabric.
The interior features 100% wool felt. Wool helps to sharpen pins and needles and keep them rust free.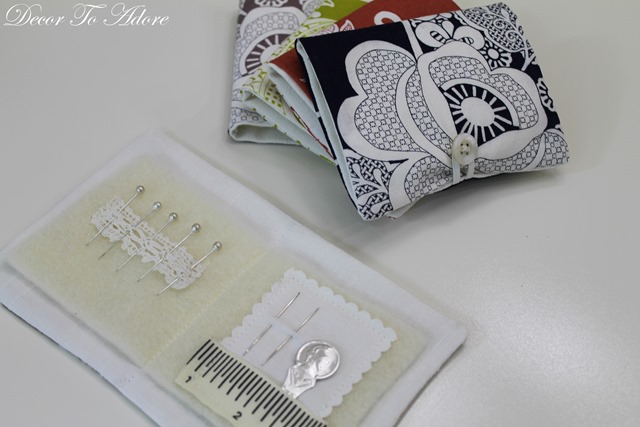 I'm already working on my next project for KariAnne and I can't wait to share it!
Laura