Tomorrow I will begin the very last summer semester of my college career. It is always a bit of an extra challenge to take on two classes while having children at home on summer vacation.
The planning of the summer schedule has begun to rival a covert military operation.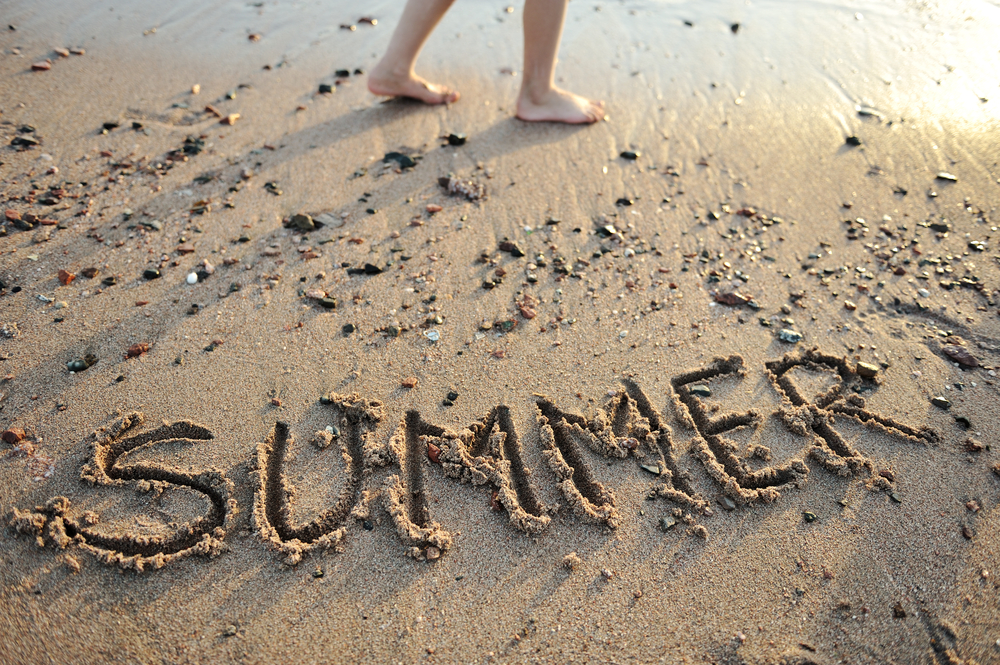 Sweet Guy will be out of school in just two short weeks. We have already begun the decent into blurry end of school year activities.  There is of course the round of tests we prep for (flashcards, early bedtimes and big breakfasts) and he is currently participating, once more, in the district art fair.
In just two weeks he will end his elementary school career.
Strangely, there is no 8th grade graduation, promotion banquet, nada, nothing… to be held at his school.
I feel a bit cheated as a mom.
He could care less.  
So I took lots of photos when he attended his first school dance this past Friday.
It was quite evident that he has inherited his mom's wacky sense of humor.
The Zoolander, "Blue Steel" pose.
"His future's so bright he's gotta wear shades" pose.
Upon picking him up from the dance I inquired how it went. His words, "They played NONE of the good oldies and honestly I had more fun with you prior to the dance."
If you missed his pre dance prep "Risky Business" inspired video you can view it HERE.
It is hilarious!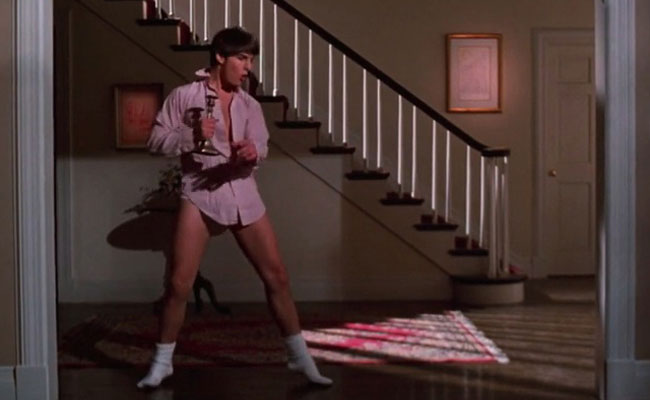 So what are our summer plans?
There is the usual weeklong Boy Scout camp and he and the Mr. will spend a week at an aviation show in Wisconsin.
But that still leaves a whole lotta time to fill.
I have begun to think in terms of "How many summers are left?"
What is the legacy I am leaving with my son?
At worst there are just 5 summers left before Sweet Guy heads off to college…and the rest of his life.
(At best he may return home each summer after.)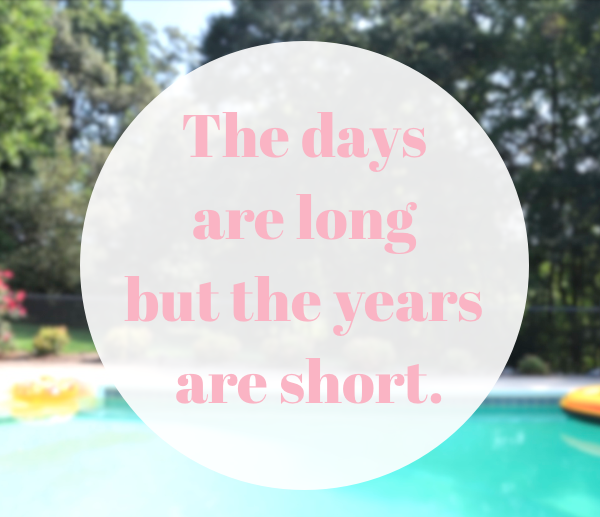 So how do I want to spend this remaining time with my son?
On Mondays he will take over the laundry duties. I know it sounds simple, but I know of far too many kids that head off to college that wind up having pink laundry. He also will receive instructions on ironing and how to sew on a button.
Wednesdays will still continue on as "Scouting Wednesdays".
In past summers we spent Wednesdays working on merit badges. He already has all of his required badges and then some. This summer will be our last scouting summer. We will bitter sweetly be preparing for his Eagle Scout project. On average it takes a year to complete an Eagle project. The Scout has to come up with the project itself, receive board of approval on the proposed project, raise the funds, execute the project and then complete the board of review to be approved for promotion to Eagle Scout. A huge binder needs to be created to contain the long paper trail of documentation. Don't worry, I know many devoted DTA readers have followed Sweet Guy's Scouting journey since he was a cub and I will keep you posted.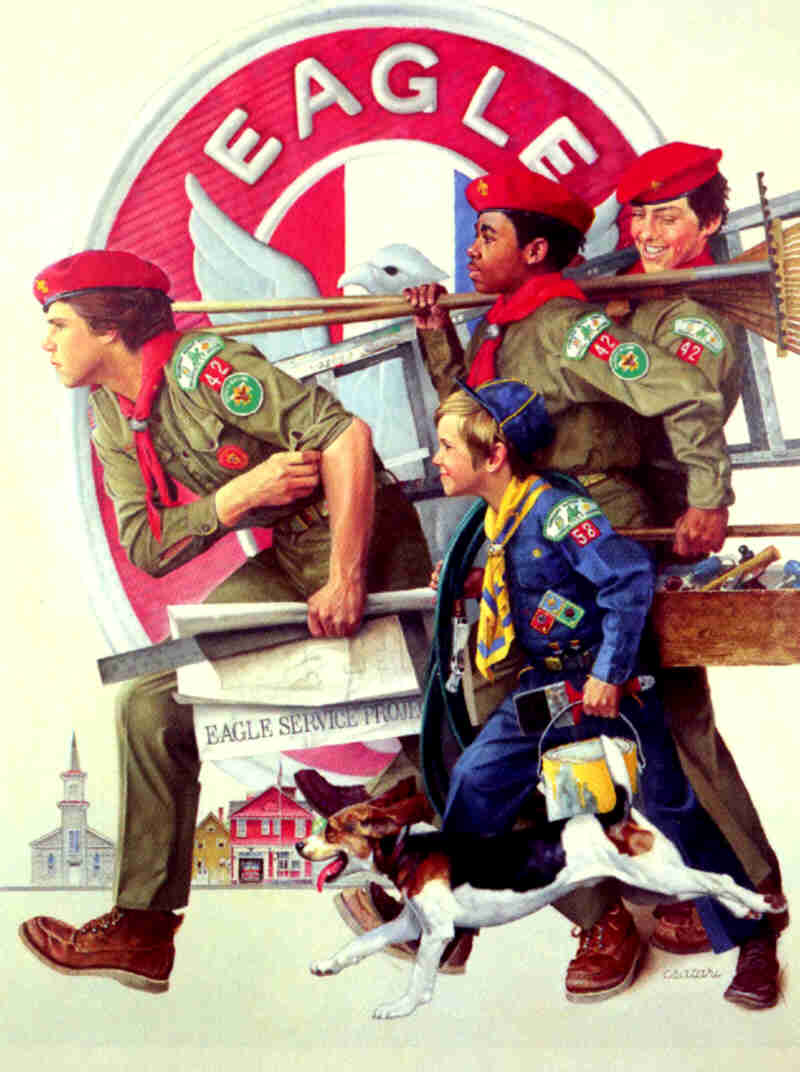 We also have "Foodie Fridays" planned. Sweet Guy will be responsible for planning, shopping for and preparing the family's Friday evening meal. He has plans to work his way through the Jamie Oliver cookbooks available at our local library.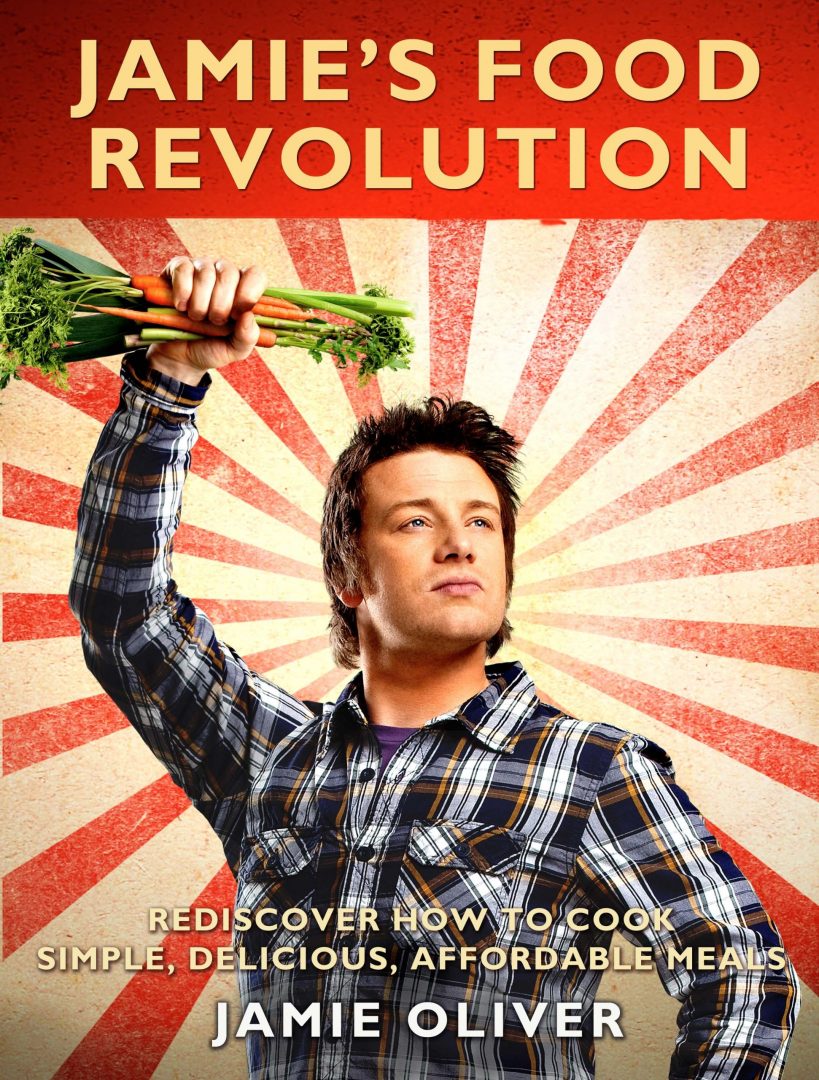 Mr. Decor also has the making of memories planned. The local Naval Air Station has an outdoor recreation center where you can rent boats to take out on the lake. Both the Mr. and Sweet Guy have already taken, and passed, their required boater safety courses.
We'll be doing some "accidental waterskiing".
(Warning: two bits of "go faster" language.)
[youtube https://www.youtube.com/watch?v=FvYtbd7YE3k]
As for my own personal summer goals I will be traveling to California for one week to spend time with these girls and attend my high school class reunion. We currently have a private Facebook page where tentative plans of potential fun and big trouble are in the works.
I also spent two days with my cousin L. last week pinning an almost 100 year old quilt top my great grandmother made, but never finished, in preparation to begin the quilting by hand process.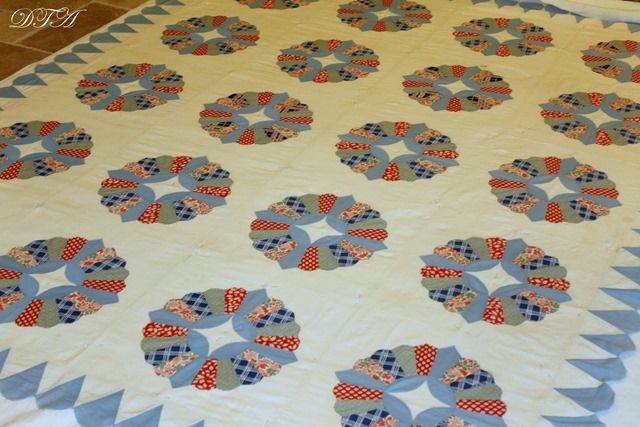 I have never quilted before and I am thankful for the mentoring by my cousin who is a master quilter.
This project will create a lasting legacy in every sense of the word.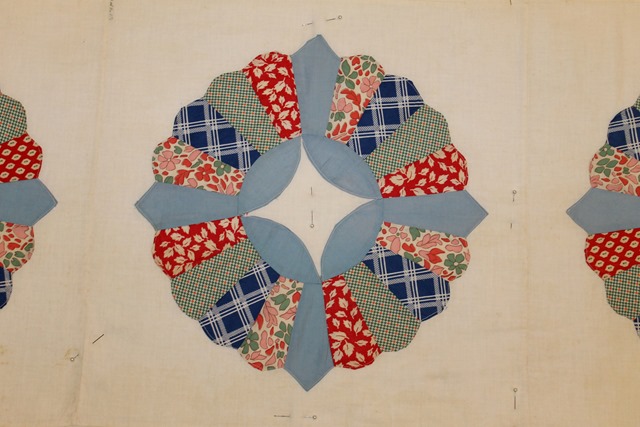 Of course an abundance of time has gone unplanned.
There are, no doubt, summer books that will be read and blockbuster films to be viewed.
The new Jane Austen film, Love and Friendship, has my name written all over it (smile).
Who wants to go with me?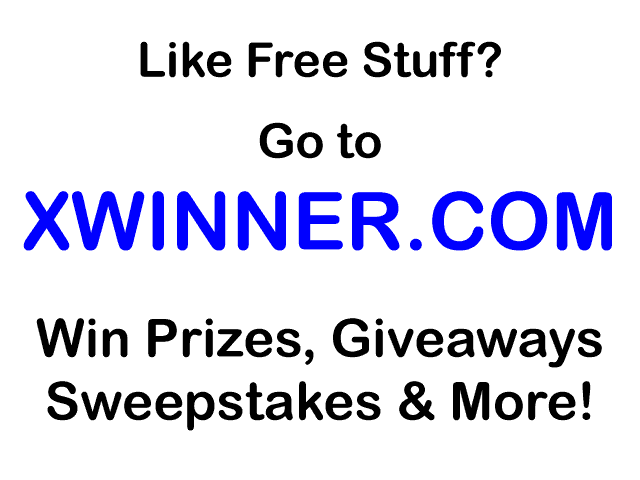 I'm gonna be honest that there will probably be too much X Box played at Storybook Cottage. But the lazy days of summer are important too.
Of course there is the most important legacy of all to be shared.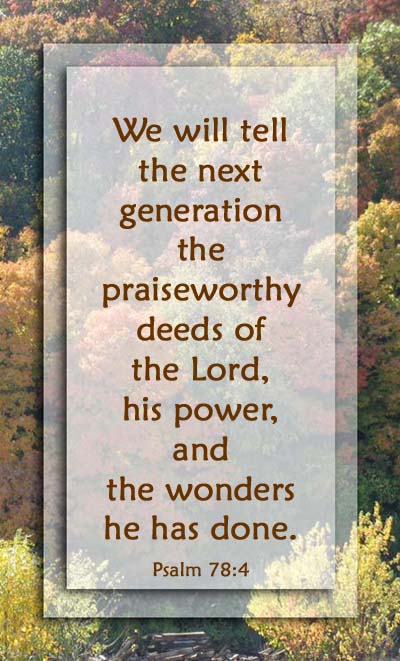 What are your plans for the summer?
Laura