Hello dear friends! I do hope you are surrounded by family on this long holiday weekend.
We are on our third week of overcast and stormy conditions here. Which recently made my youngest quip "It' s like England but without the good parts like the Queen or London." Indeed!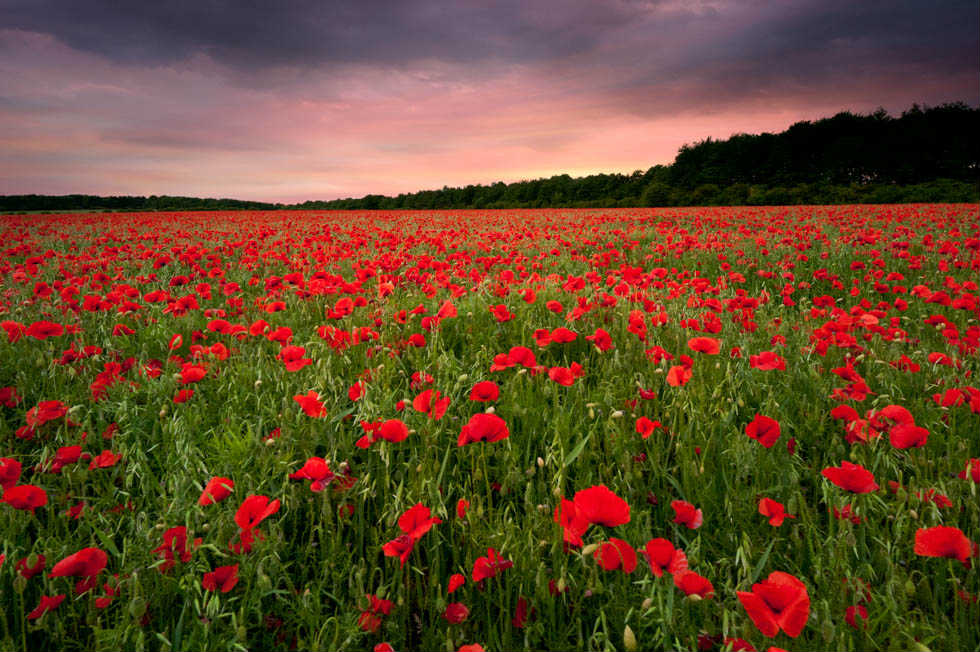 As a retired military family the Memorial Day weekend, for us,  is not just about water sports and picnics.
Generally we try to visit a cemetery to pay our respects to those who paid the ultimate price.
As a family we have been incredibly lucky.
Both of my grandfathers came back safely from WWII, as did my uncle, and my cousins from Vietnam and Desert Shield.
Mr. Decor of course returned safely from the Gulf War and the Kosovo Campaign.
But we know many who haven't.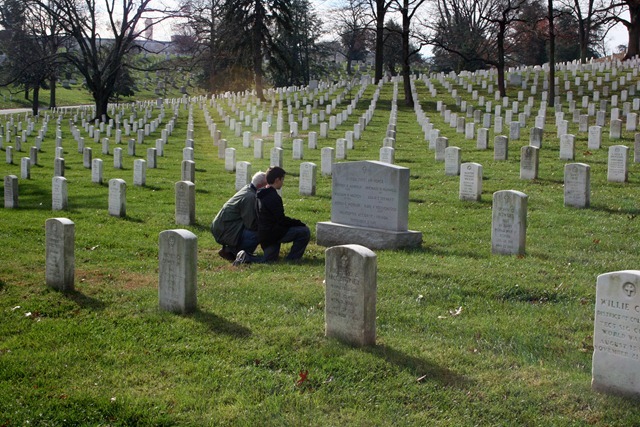 (Sweet Guy and the Mr. paying respects to friends at Arlington.)
I still remember when Memorial Day changed for me.
Even though it has been over 14 years since I visited the Lorraine American Cemetery in St. Avold, France. I still remember.
I remember that as my family and I walked up the gravel drive to the entrance of the cemetery we were greeted by very elderly (80's and 90's) French citizens dressed in their Sunday best. Some were in wheelchairs, a few had walkers, but those who could stood, saluted and thanked us, as American's for their freedom.
I remember the 10,489 American graves.
It is the largest number of graves of American WWII soldiers in Europe.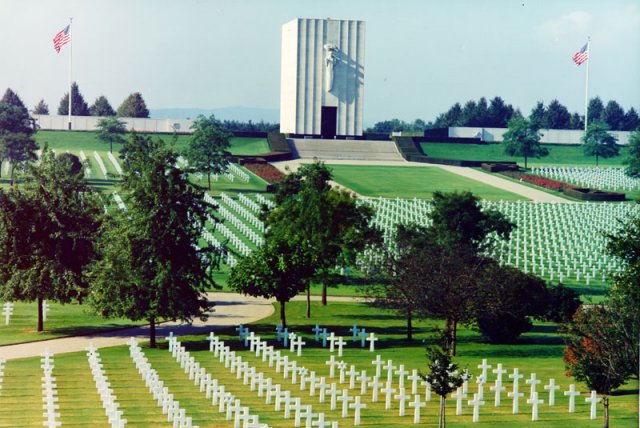 But mainly I remember the THIRTY sets of brothers buried here.
I think about their families, particularly their mothers, that lost all of their children.
The mothers who were never able to visit their children's graves due to the distance and cost of travel.
I think about those who are buried, known only to God.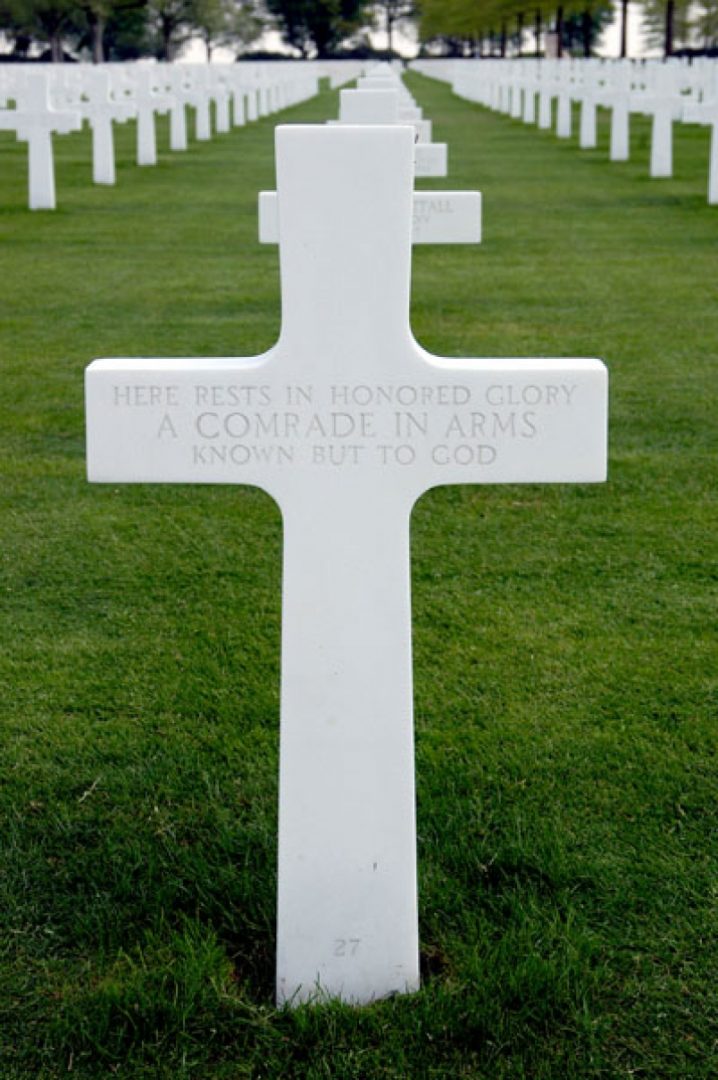 Sigh, I know it's not something we want to think about.
But I am so grateful to the many men and women who truly make Memorial Day what it is and I always say a prayer for their families left behind.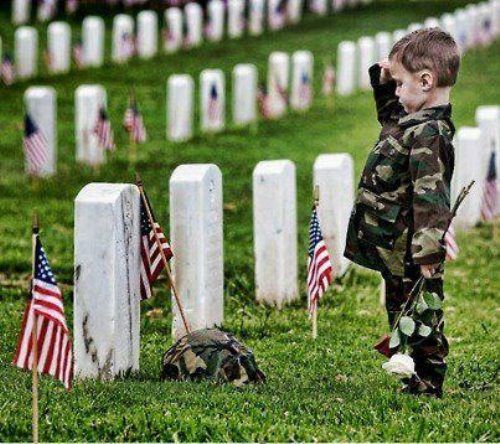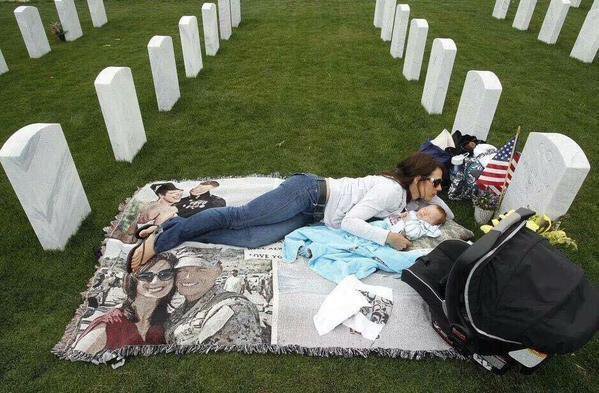 I am thankful to my cousins, Carolyn and Jim, who also remember. They placed flowers at my grandfathers grave in Minnesota.
The entire family of retired Master Sergeant Eric C. Gunn thanks the many for their faithful service and for those who gave the ultimate sacrifice.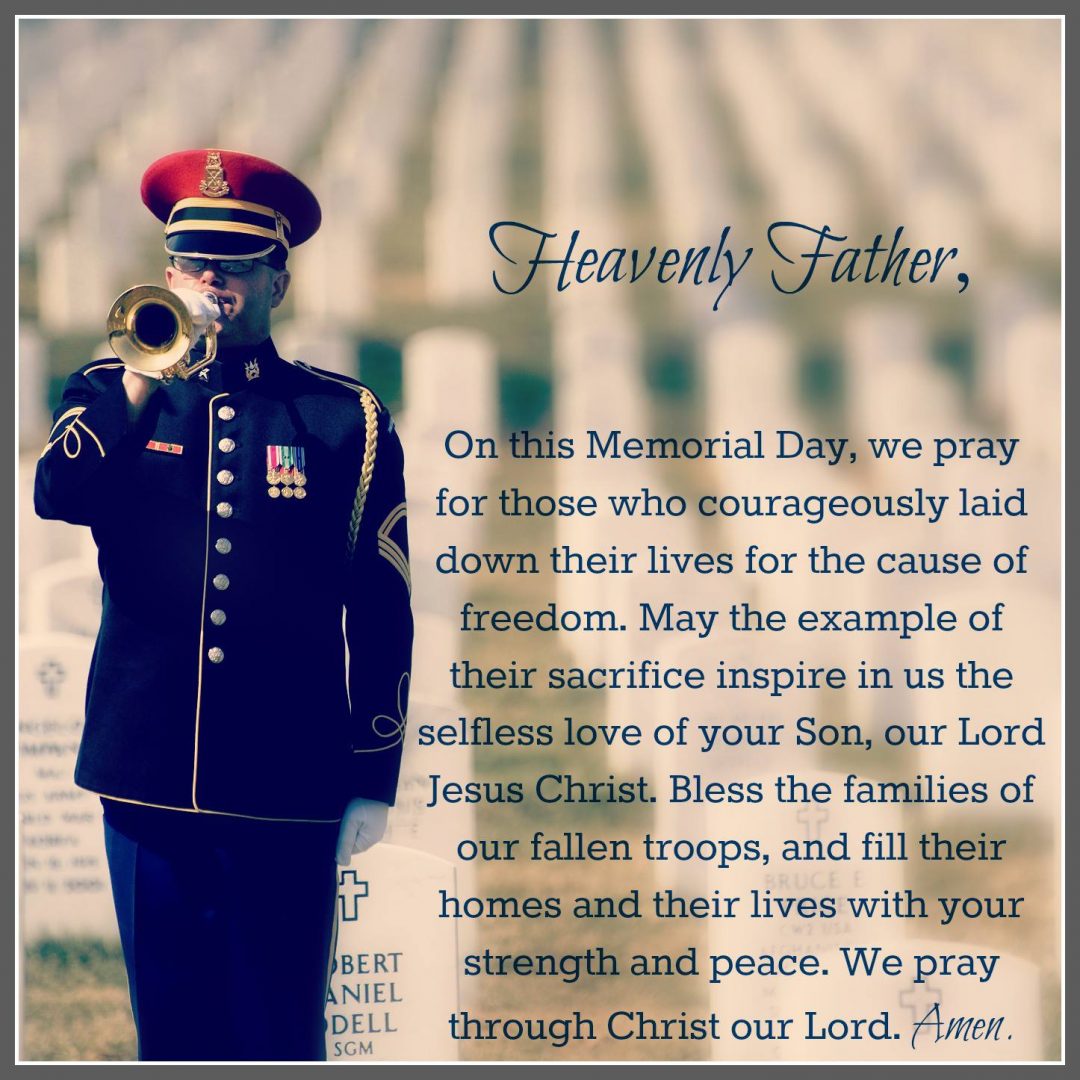 "Greater love hath no man than this, that a man lay down his life for his friends." ~ John 15:13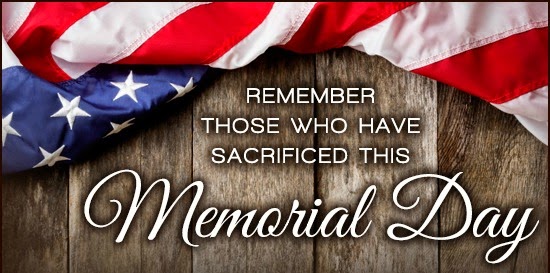 I'll return on Tuesday.
Laura