I have first hand knowledge of being picked last in gym class.
I was as uncoordinated as plaid and stripes.
Because of that I can tell you that those red rubber balls really pack a punch.
Even worse, there were plenty of times I wasn't even picked at all…
…the 8th grade graduation dance, the Homecoming hoedown, the Christmas formal…. I could go on and on and tell you that on most occasions there are NO perks of being a wallflower.
This Laura Ingalls not only sported buckteeth but a bad Dorothy Hamill haircut.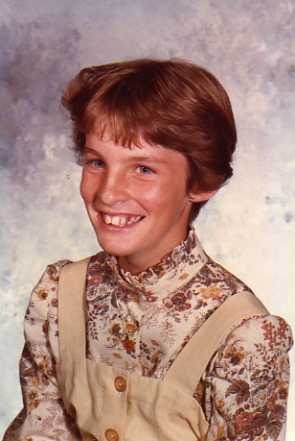 Most days I have outgrown ALL OF IT.
The loneliness.
Feeling ugly.
Unwanted.
But there is still a part of her, alive and well, within me. 
She shows up:
Any time I enter a crowded room of strangers.
When I have to speak publicly.
If I go shopping in an expensive store.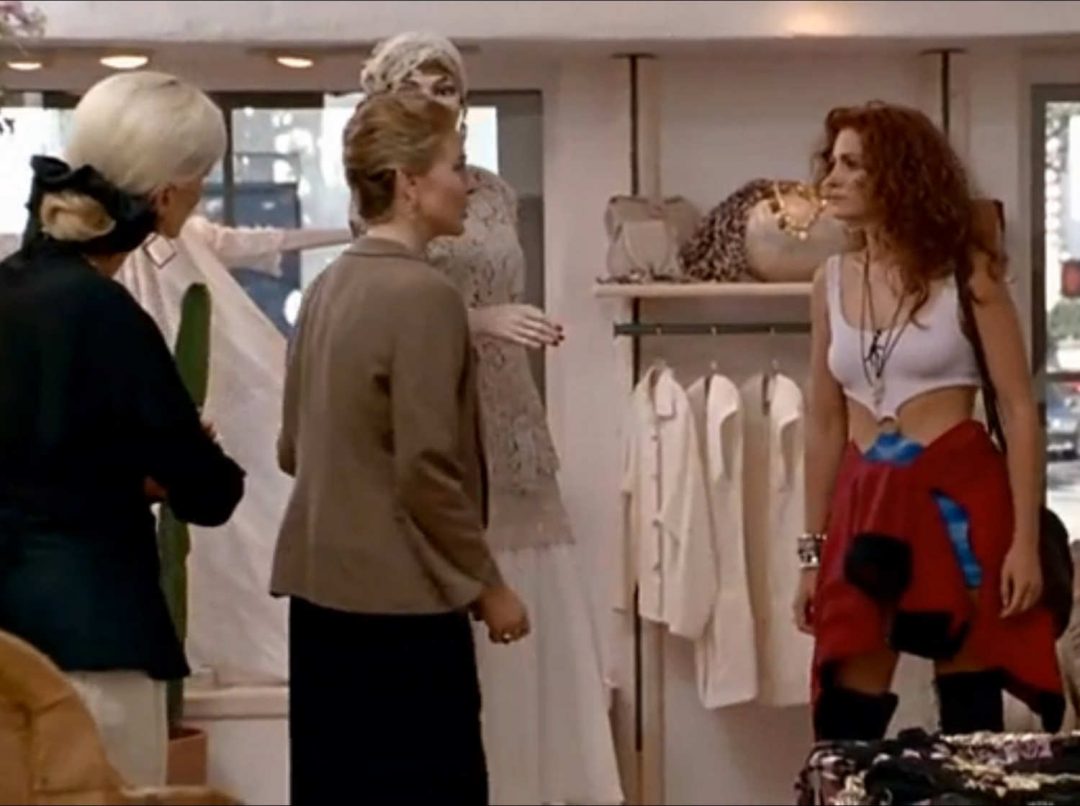 The truth is I will probably never fully outgrow her or eliminate my feelings of not fitting in.
That's ok.
Such experiences have taught me to look beyond and find real love and acceptance.
To know that there is someone who will always choose me.
You too are chosen.
Laura
"But God in his grace chose me even before I was born, and called me to serve him." ~ Galatians 1:15