On any given day I feel like a Chinese acrobat trying to keep my plates spinning.
Most days at least a few of my "plates" come crashing to the ground.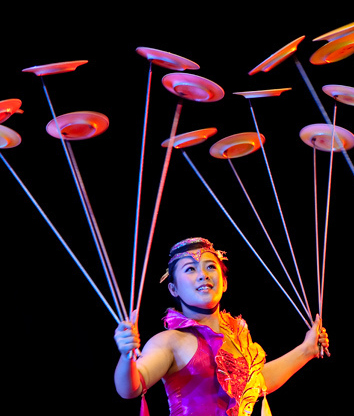 This past Wednesday I picked Sweet Guy up from school in my pajamas.
It was 3:45. In the afternoon.
He took one look at me and inquired "Busy day?"
I guess I can be thankful his first inclination was not "Another pj day mom?"
I explained that I had sat down to work on a college term paper at 8 am and when I next looked up at the clock it was 1:45 pm. I quickly threw in a load of wash, started dinner in the crockpot and planned on working in the garden for 15 minutes.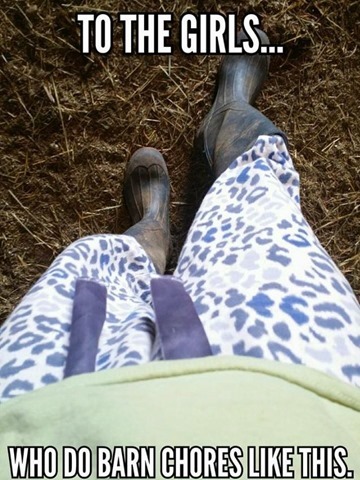 My 15 minutes in the garden turned into an hour and 15 minutes. It was then I realized that if I was going to be in the car pool lane on time it would be in my pajamas.
Can anyone relate?
Also, please explain to me how even though I frequently spend "an hour in the garden" it still looks like this?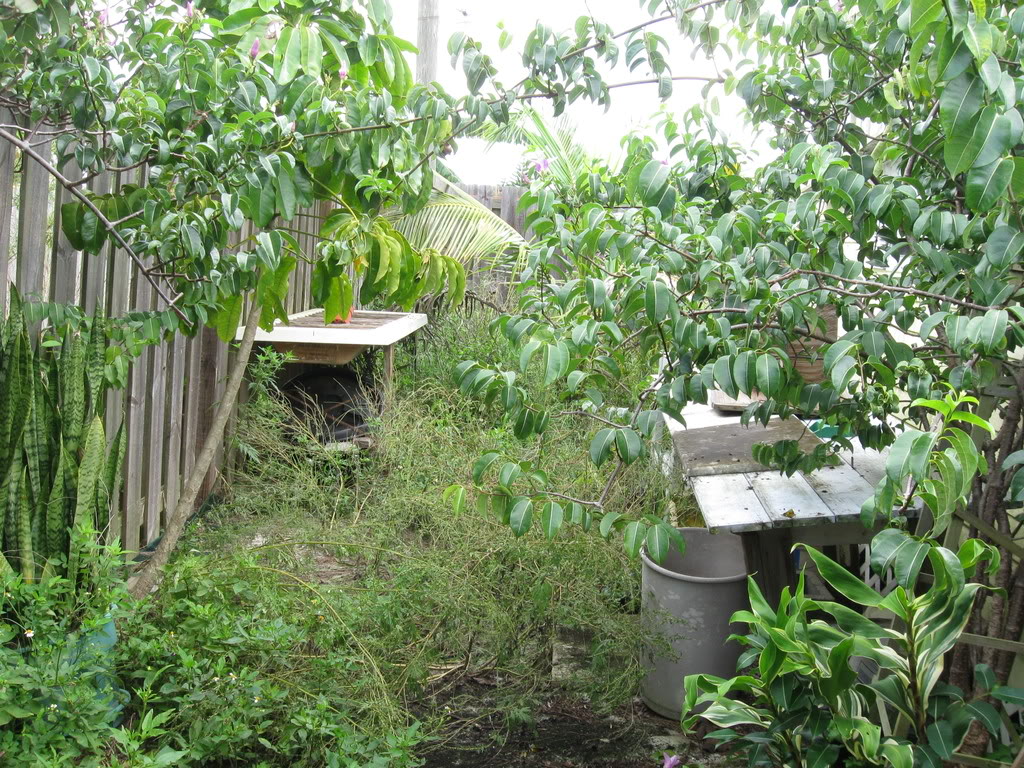 Ok, it's not that bad and that isn't even my yard, but you know what I mean.
I've decided that weeding is like dusting. Does it ever really make a difference?
But in finally coming to the point of this post: it's easy to get sidetracked from the things that truly matter.
Such as having a quiet prayer time everyday.
I'll be honest that sometimes I can't remember who/what I should be praying for/about because my mind is too clogged with "stuff".
So once a week I started printing out this gentle reminder from The Barn Princess.
I keep it by my computer.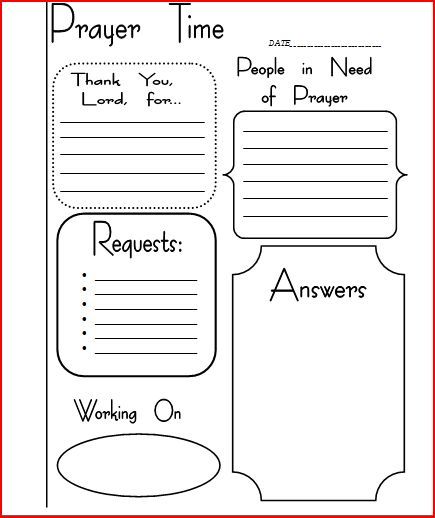 This week at the top of the list is my friend David who I have known almost my entire life.
As children he routinely would yell out "NERD!" to me on the Lincoln School playground.
Even today he keeps me humble. At least once a week I'll post a picture on FB and he'll comment with "Nerd!"
But he's grown up to be a nice man who is a warrior for Jesus. He loves his wife and works with the youth at his church. Sadly, he was recently diagnosed with cancer. He posted this picture on FB of his first chemo session. To which I wrote:
"I am sorry that you are sitting in that chair with your nerdy socks on my friend. What I am praying for at this moment is that you will be healed. I also have a feeling that you are probably going to bless the crazy socks off someone sitting next to you. David you can do this!!!"
Because truly when you are faced with something like this, attitude is everything.
The best thing I can do for Dave is to keep him laughing and…
…Pray for him.
I don't want my life to get so busy that I forget this.
Can I pray for you?
Laura
"Do nothing from selfishness or empty conceit, but with humility of mind regard one another as more important than yourselves; do not merely look out for your own personal interests, but also for the interests of others." ~ Philippians 2:3
"I thank my God every time I remember you." ~ Philippians 1:3
"Likewise the Spirit helps us in our weakness. For we do not know what to pray for as we ought, but the Spirit himself intercedes for us with groanings too deep for words." ~ Romans 8:26