My friends I have experienced so much goodness on my recent trip to the Magnolia Silos, Junk Gypsy Prom and Round Top. I can't wait to share everything with you. It might take a bit of time to edit the 3000+  images I have on my camera.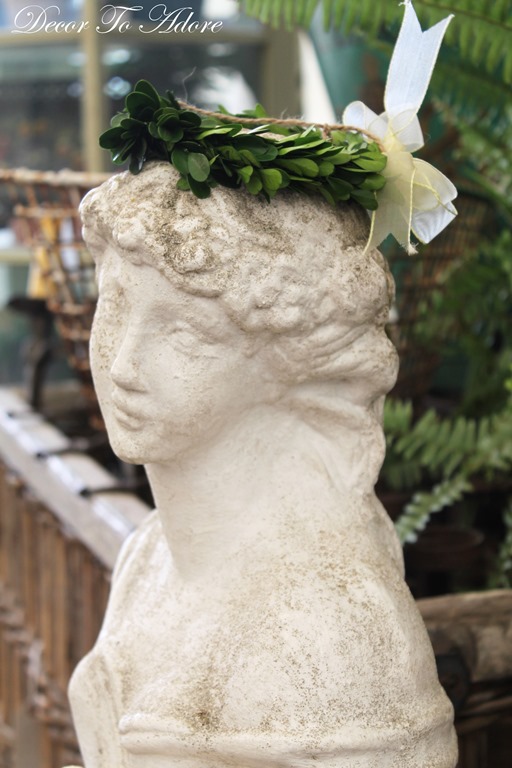 But first it's time to celebrate the Fashionista's birthday!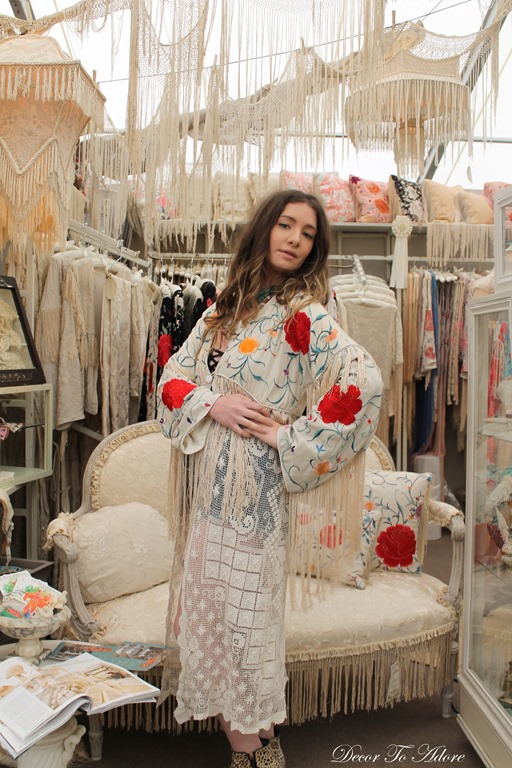 So we're going to go play and enjoy the day!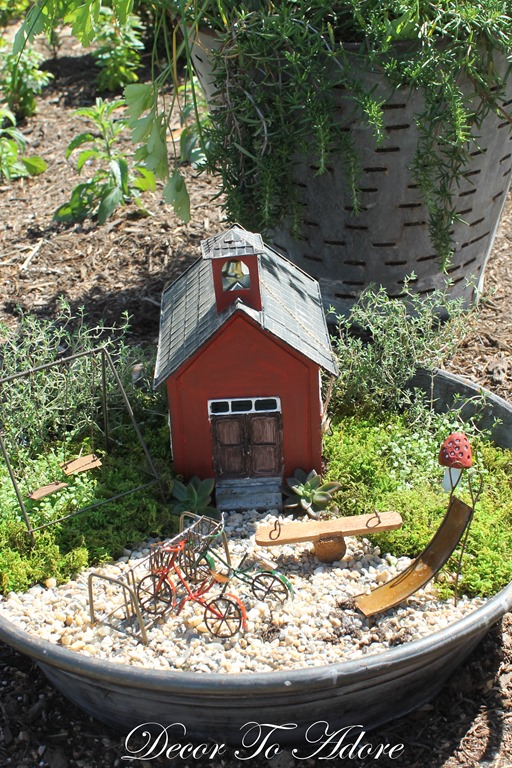 Have a gorgeous Monday!
Laura