Tomorrow I will celebrate my 18th wedding anniversary.
I've tried to convey at various times what my husband means to me.
I am never successful because my heart tends to leak out through my tearducts.
But know this:
The woman I am today has been strongly shaped by a man who loved a broken woman.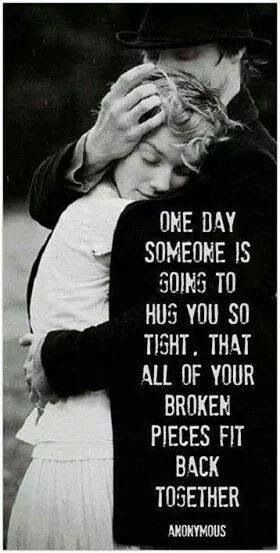 One of my favorite songs on the radio right now is "Piece by Piece" by Kelly Clarkson. It is a beautiful heart touching melody. Warning: you may need a tissue when viewing this video.
[youtube https://www.youtube.com/watch?v=9FHYBQxURQo]
So why does this song speak to me?
On a basic level it reminds me of my daughter and I, and of my husband ~ one of the best men that I have ever had the privilege to know.
The Fashionista and I were the original "Two Broke Girls".
And piece by piece he restored our faith
That a man can be kind and a father should be great
But on a deeper level it can mean so much more.
So many of us have felt the sting of betrayal from friends and family members.
We  know what it is to be abandoned.
What it is like to feel worthless.
To experience the searing pain of rejection.
The only thing that could ever truly fill the holes is knowing that:
Jesus can transform your broken pieces into peace.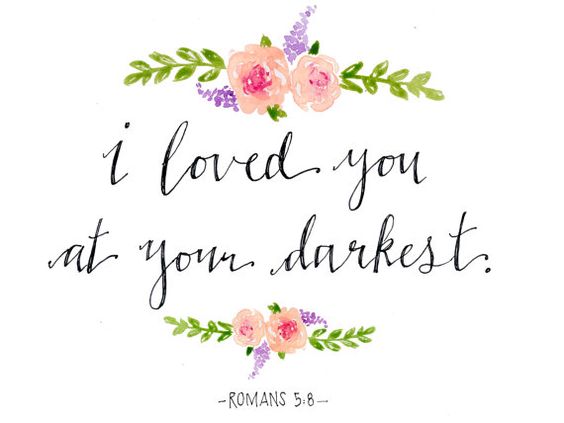 You may think your story is over, but it is just one chapter. I promise you there can be a happy ending.
If you are struggling it's not just ok to ask for help, it's imperiative.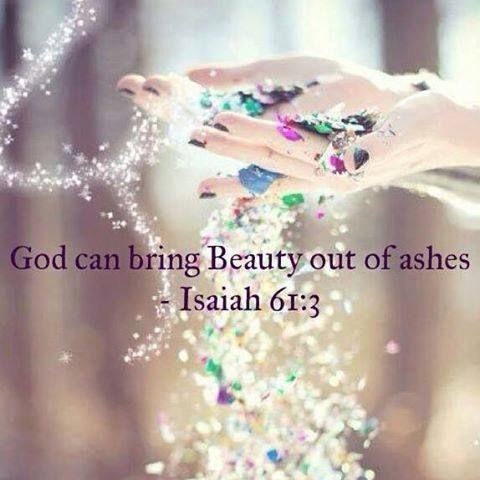 You are loved.
Laura
"Peace I leave with you; my peace I give you. I do not give to you as the world gives. Do not let your hearts be troubled and do not be afraid." John 14:27