Have you ever had the experience of having your favorite characters from a book brought to life?
This past Tuesday I traveled to the darling quilt shop, Happiness Is Quilting, to meet a personal rock star of mine ~ KariAnne Wood from Thistlewood Farm.
Dear readers three days later I am still walking on air from this truly magical meeting.
I mean just look at this gorgeous golden haired pixie!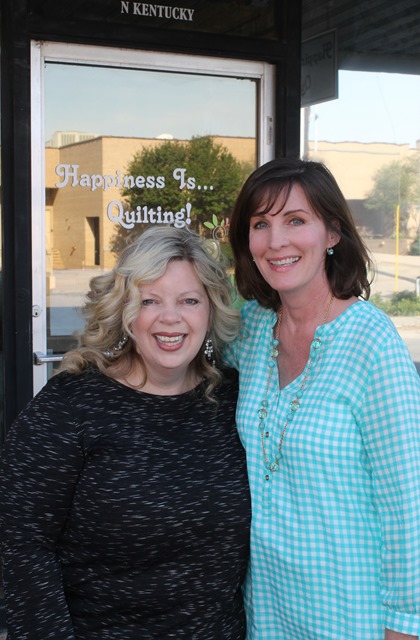 I first met KariAnne in blogland when another blog featured her dining room with its smocked burlap curtains. SMOCKED BURLAP! How had I lived without smocked burlap curtains???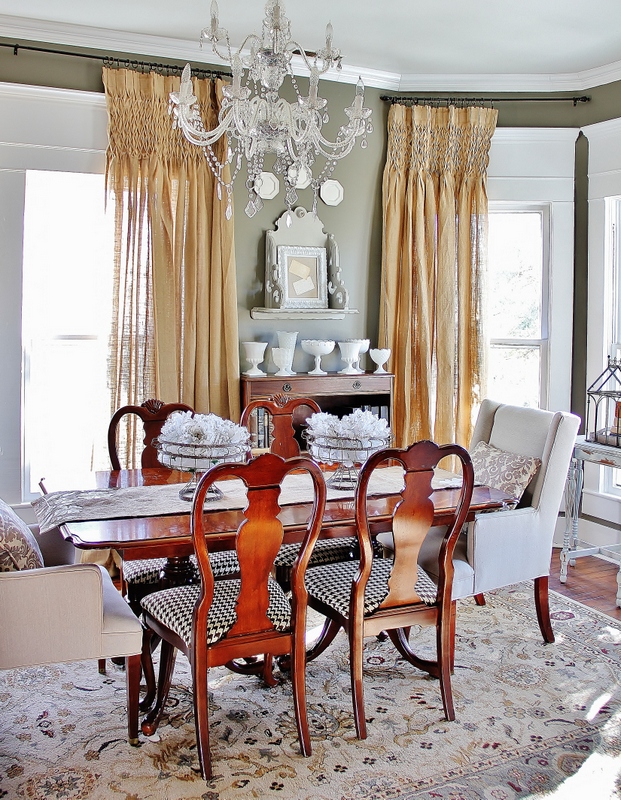 After clicking on the link I quickly fell down the KariAnne rabbit hole and spent the next 500 hours reading all of her past posts and my burlap lust was soon replaced with old gate lust.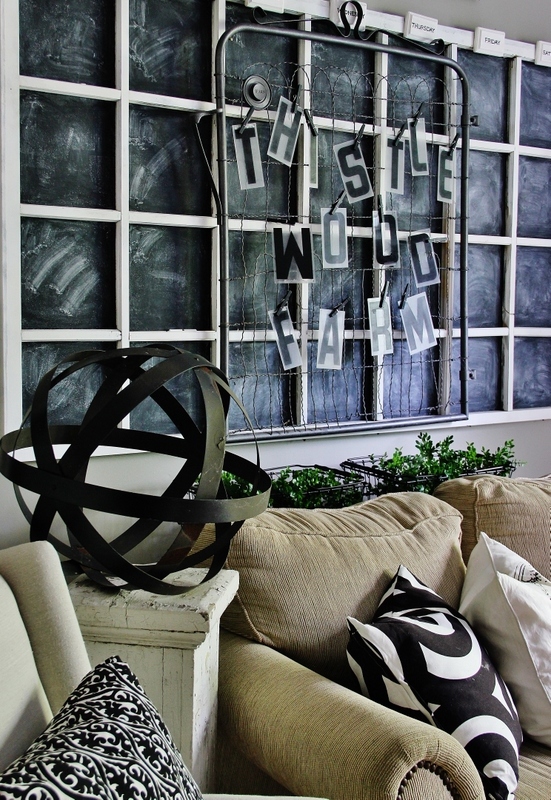 Which of course led to an obsession with neutrals and tufted ottomans. (Ok, I may have loved tufted ottomans even before I spied KariAnne's. 😉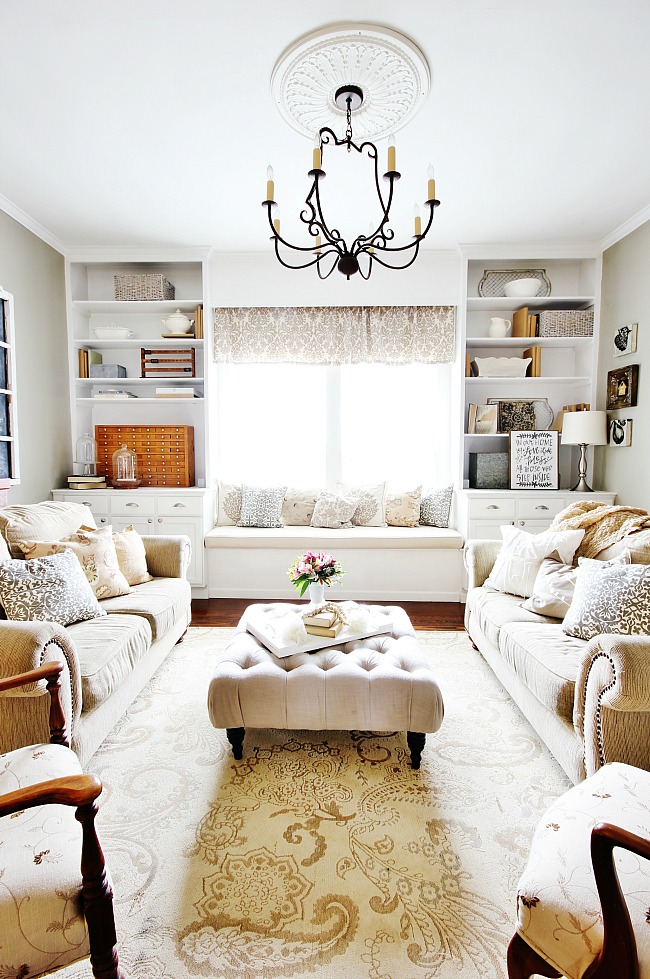 But somewhere along the way I also fell in love with KariAnne and her red lipstick. She who disastrously wore Lee-Press-On-Nails and once took a roast to the garden club to ask if it was done.
With each passing year KariAnne's posts, and her home, continue to get better and better.  
I laugh, I cry, I pin.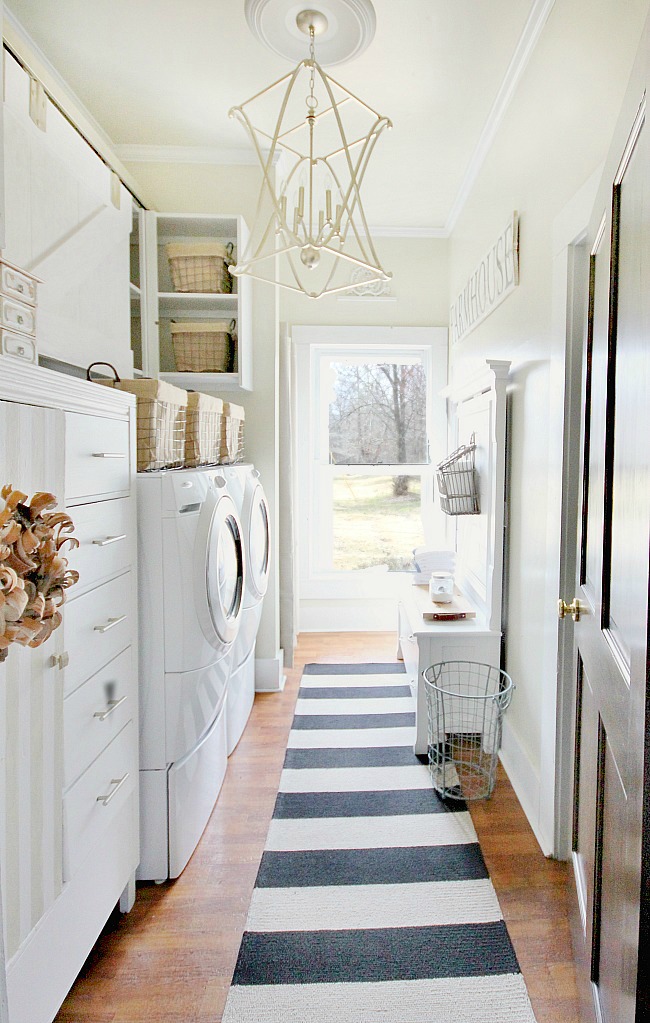 When KariAnne recently announced she was coming to McKinney, Texas, a mere 45 minute drive from Storybook Cottage, I knew this was the magical moment I had been waiting for. Unlike the guests who never showed up to her Christmas Ornament Wedding Shower I was going to be there with bells on and profess my love.
Which I did.
In my enthusiasim I may have been just a bit too much for her husband when I hugged him. ~My name is Laura and I happily hug strangers. Hard.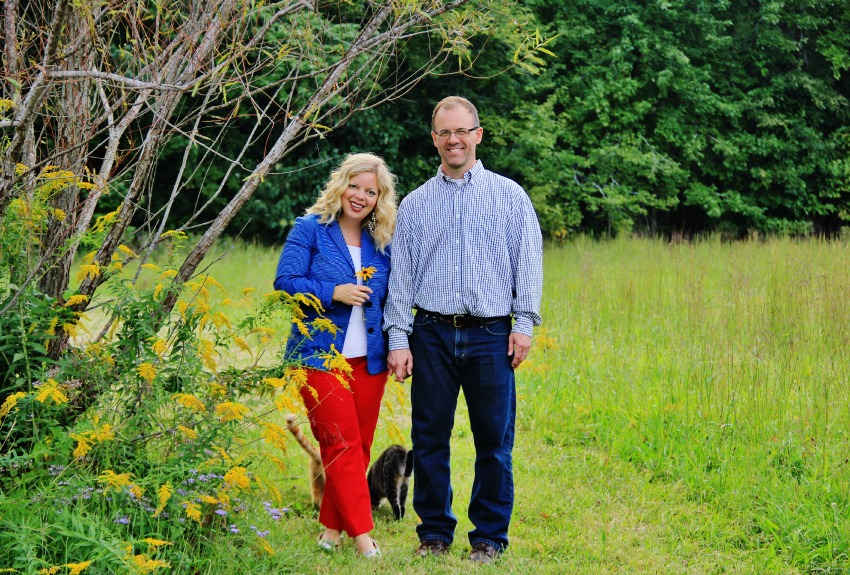 But I just couldn't help it. Because….meeting KariAnne, her mother, mother in law, twins, sister in law and nieces was like being in the midst of a fantastic fairyland in which all of my favorite characters were brought to life.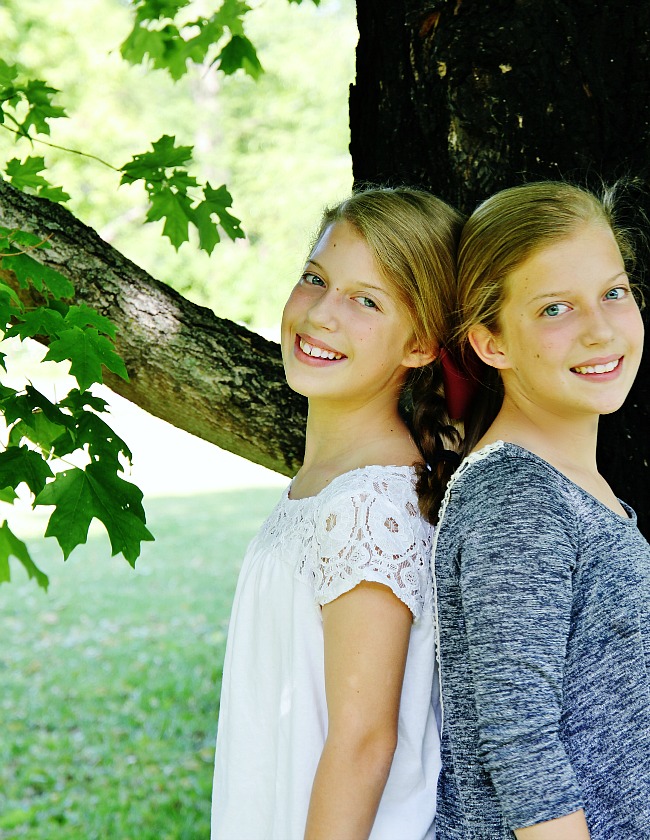 Then it got even better because KariAnne gave us a sneak peek of her new Hoffman fabric line, Simply Eclectic, which will be released soon.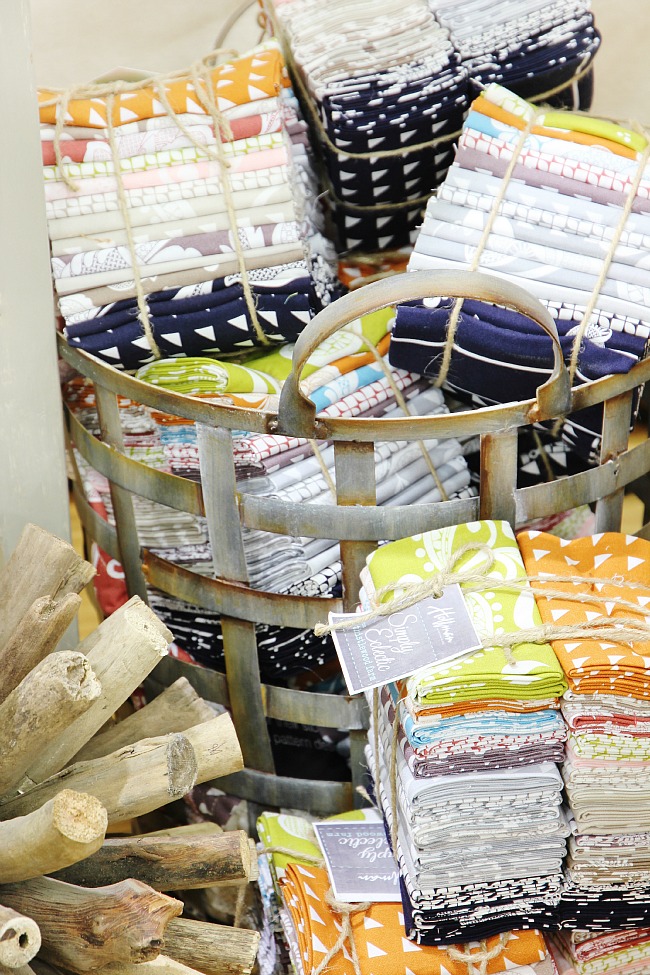 It was so special to see, in person, the beautiful quilt her grandmother had created.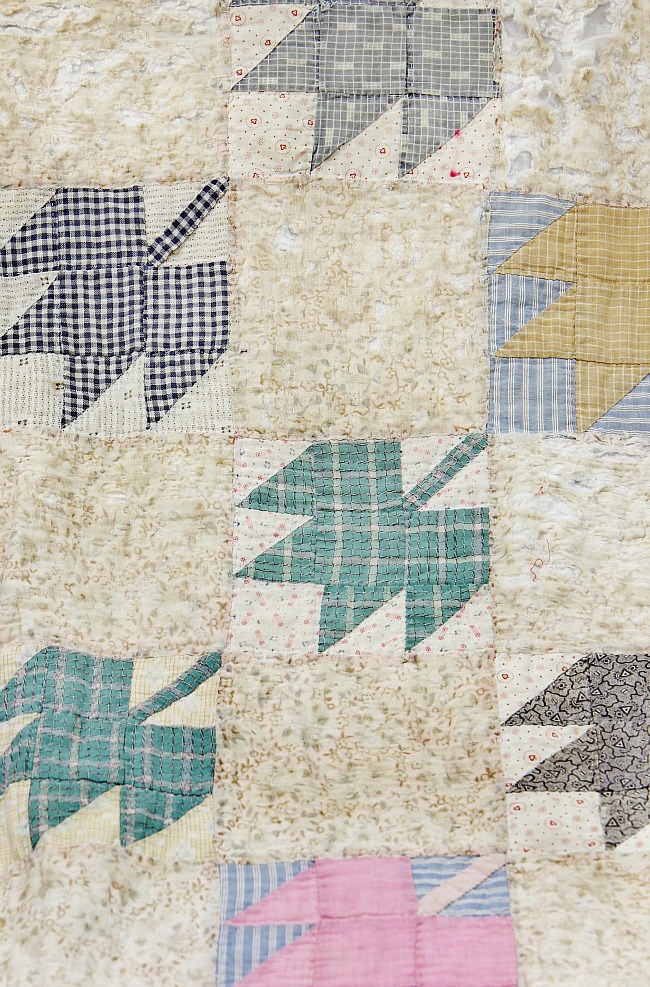 KariAnne really knows how to throw a party because she had the yummy food truck from Spoons Cafe on site, passed out party favors of her fabric and there were the cutest cookies you ever did see…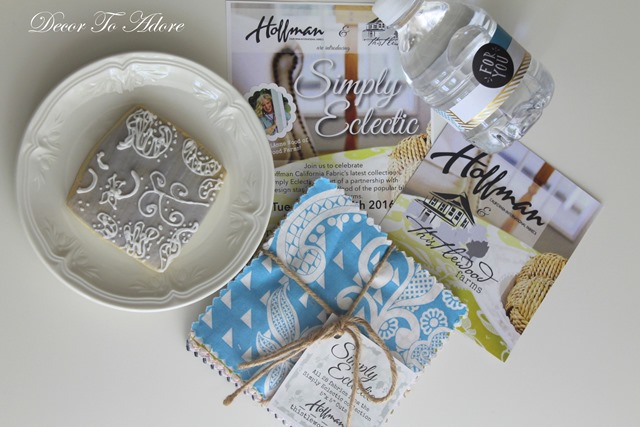 I have plans to create summertime pillows and curtains for my shed with her fabric. Why they might even be smocked!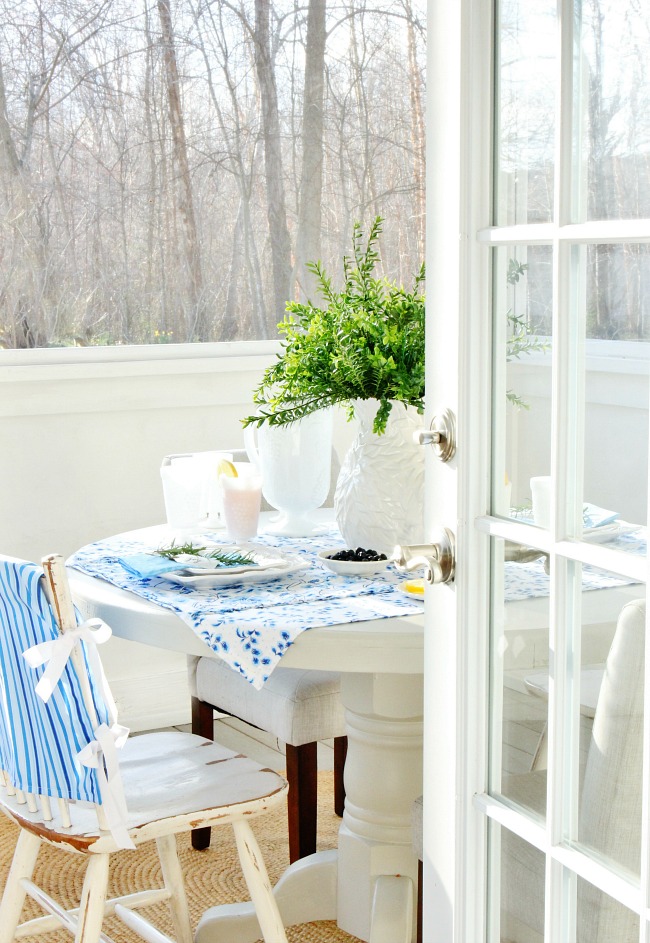 Of course I didn't show up empty handed. I made KariAnne an apron in all white. Because even if she is unsure about her cooking you'd never know it by her beautiful kitchen.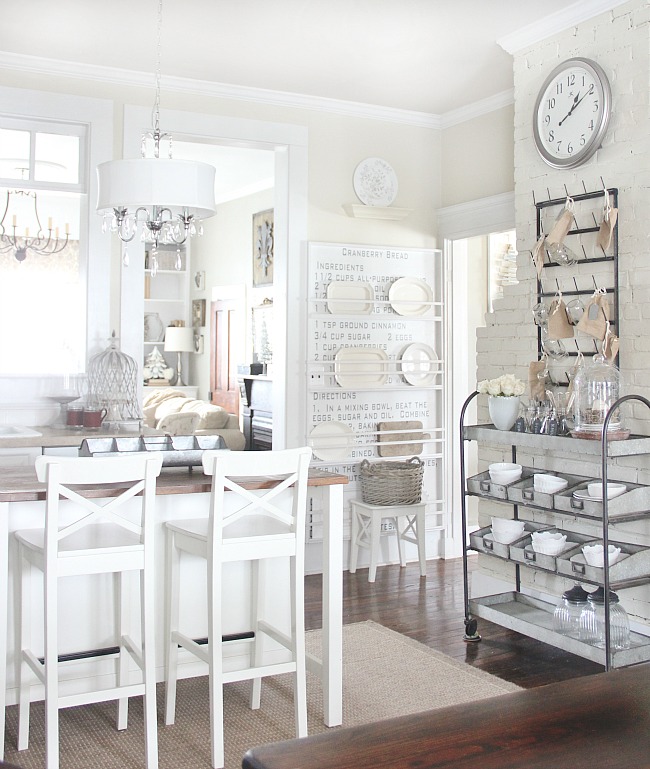 Thank you KariAnne for being even lovelier in person. 
Your #1 Fan,
Laura