For the past two weeks I have been on Spring Break from college. My friends I have been very far from a beach in Ft. Lauderdale.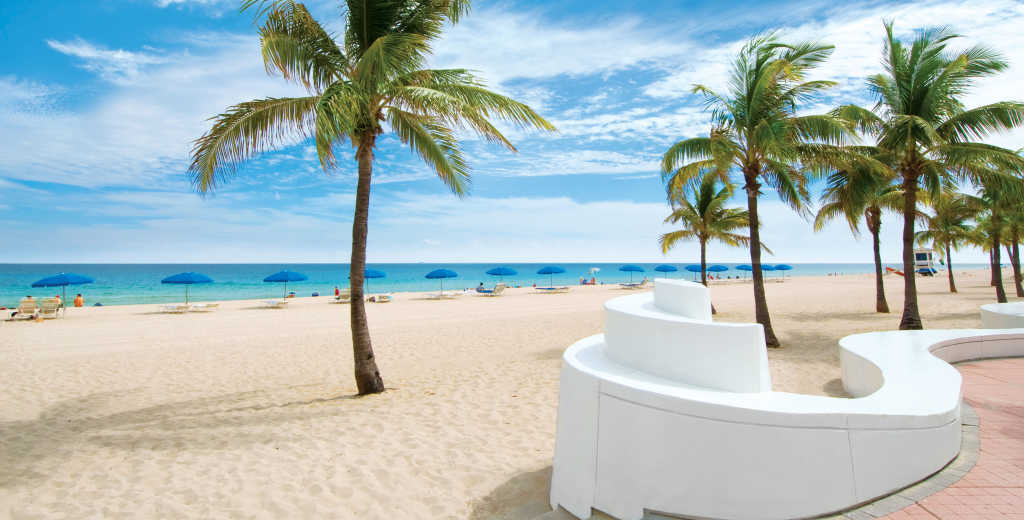 I've used the time off to catch up on spring cleaning. Each day was dedicated to deep cleaning one room top to bottom. Excess clutter was bagged up and placed in the garage in preparation for a neighborhood wide garage sale set for next Saturday.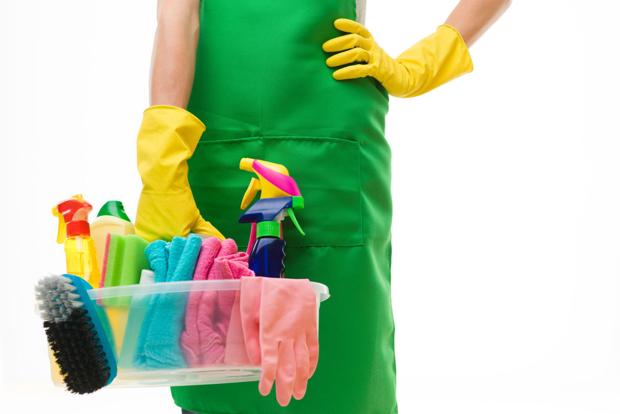 I also set out to tackle a long list of apron orders I had promised to fulfill since back before Christmas. Last weekend I approached the task like a leader of a covert military operation. The first order of business was that I was going to need assistance from some recruits to stay on top of the mundane, time gulping, daily tasks. Mr. Decor was placed in charge of food prep, cooking, and clean up. Sweet Guy needed to stay on top of the laundry, empty the trash and dishwasher. If my calculations were correct (and they were) this would buy me an extra 3 hours a day.
Saturday went well. On Sunday, I gently reminded Sweet Guy of his three tasks: laundry, dishwasher and trash. His response was "But I did all that yesterday." To which I replied "Yes son, and you did a great job. But I normally do those things every day." "Everyday!!! Man your life sucks!" he exclaimed. I could have said, "Yes, yes it does." But instead I made it a teachable moment. I gently asked him if by doing those things did it make his life better. "Yeah, I appreciate clean clothes and stuff." I let him know that because I loved him I did those things willingly because I knew it would improve the quality of his life even if it added on more work to mine. Then I asked, "In thinking about this concept is there anything you could do to make my life better?" "Well, sometimes I could do those things for you to give you a break and for sure I could be a lot more grateful." "Yeah, I'd really like that. I told him. That wouldn't suck at all."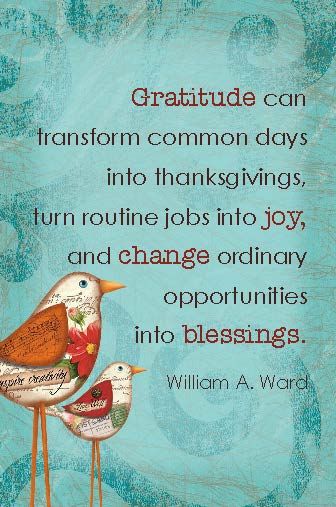 "I do not cease to give thanks for you, remembering you in my prayers." ~ Ephesians 1:16
Laura