Happy Leap Day!
For those of you who may still be covered in snow and the promise of spring still weeks away, as well as floral lovers everywhere, I thought you might enjoy a few enchanting images of the Orchid Festival that is currently on exhibit until March 6th at Kew Gardens in London.
The Kew is a Royal Botanic Garden that is world famous for its scientific organization and expertise in plant diversity, conservation and sustainable development. It is internationally respected for its outstanding collections in the UK and around the world.
It was founded as a national garden in 1840. The Kew site itself dates back to 1759 although it can be traced even further to the exotic garden at Kew Park which was formed by Lord Capel John of Tewkesbury.  
It consists of 300 acres (121 hectares) which feature both traditional gardens as well as botanical glass houses (conservatories). It is now a UNESCO World Heritage Site. A more detailed historical account can be found HERE.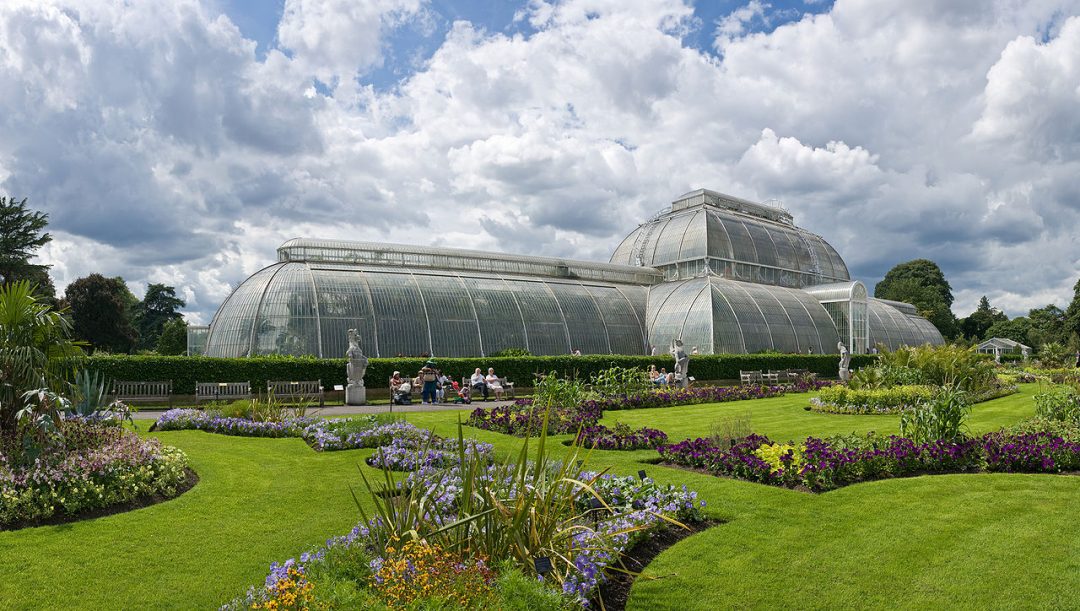 This year the Princess of Wales Conservatory has been transformed into into a celebration of carnival and colour exploring Brazil's magnificent plant life and fascinating habitats.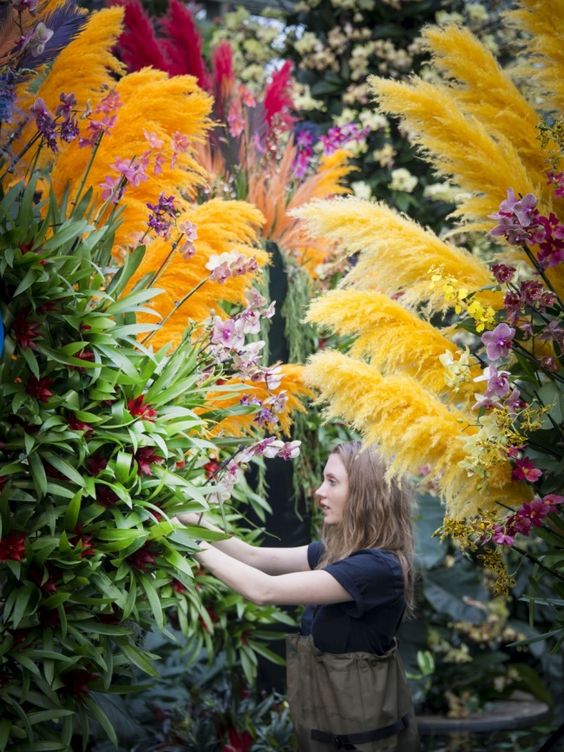 It takes months of planning and three weeks of round the clock teamwork to transform the space.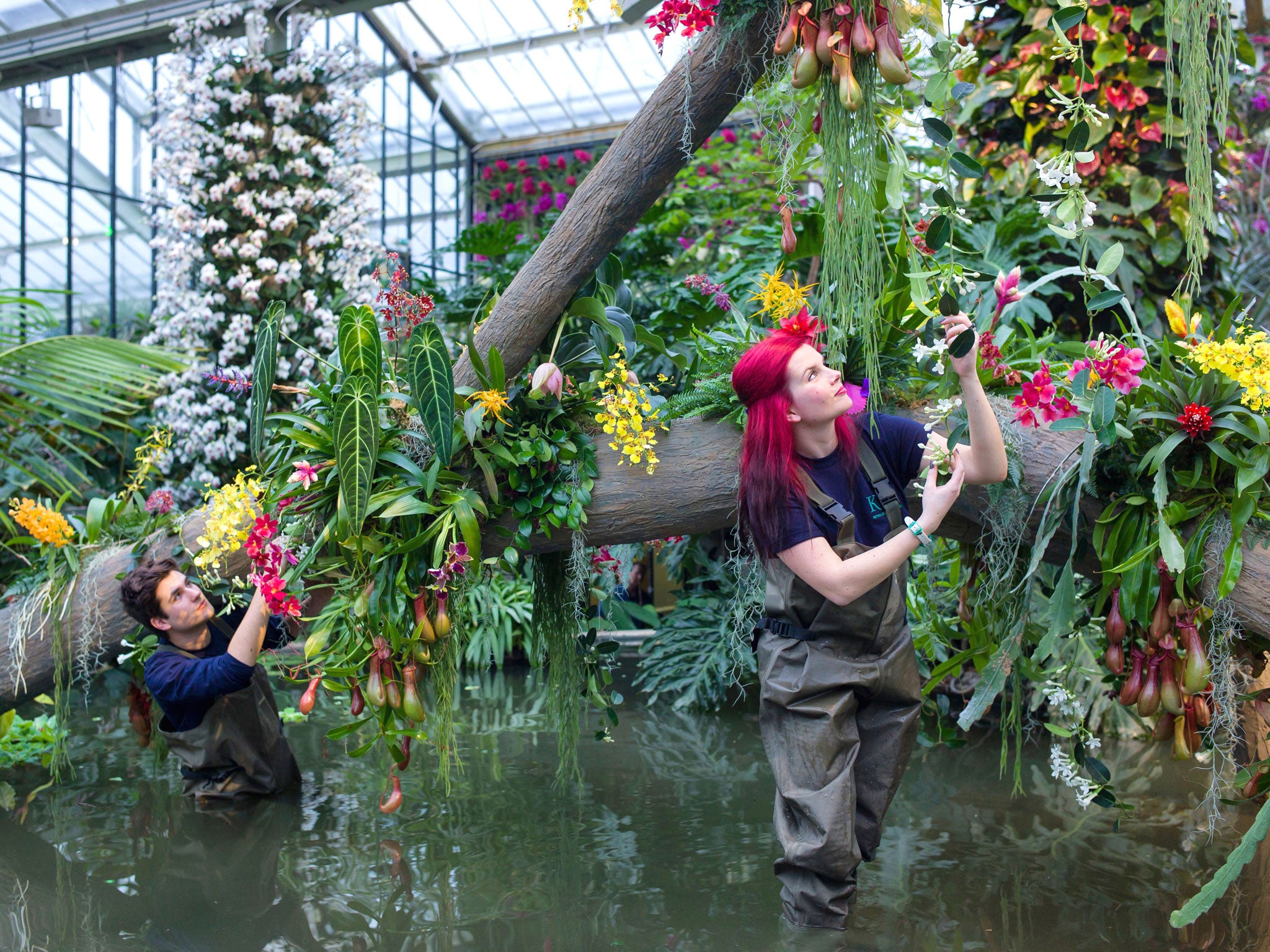 A series of orchids are delicately suspended leading to a tunnel made of lush tropical plants.
You will see enormous Rainforest Tree structures completely covered in dazzling Oncidiums and Bromeliads.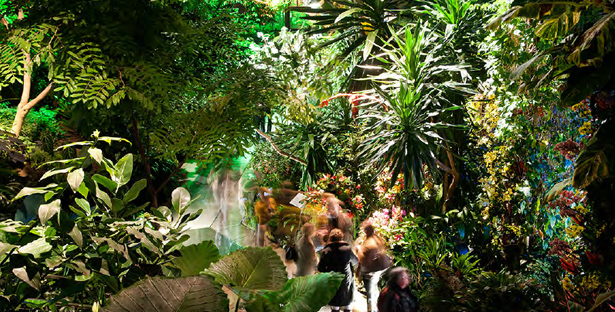 As well as five figures that are reminiscent of the vibrant and flamboyant costumes of Brazilian carnival dancers.
The address of the Royal Botanic Gardens, Kew,  Richmond, Surrey, TW9 3AB
It is open daily from 10 am (closed only on 24 and 25 December).
Happy Monday!
Laura