I'm on a mission.
I am striving to go through every inch of our home and find 40 things to donate or recycle every week for a month. Yep, my goal is to remove 160 items that are no longer used, appreciated, or are merely trash from our home.
I'm doing this as a way to observe Lent.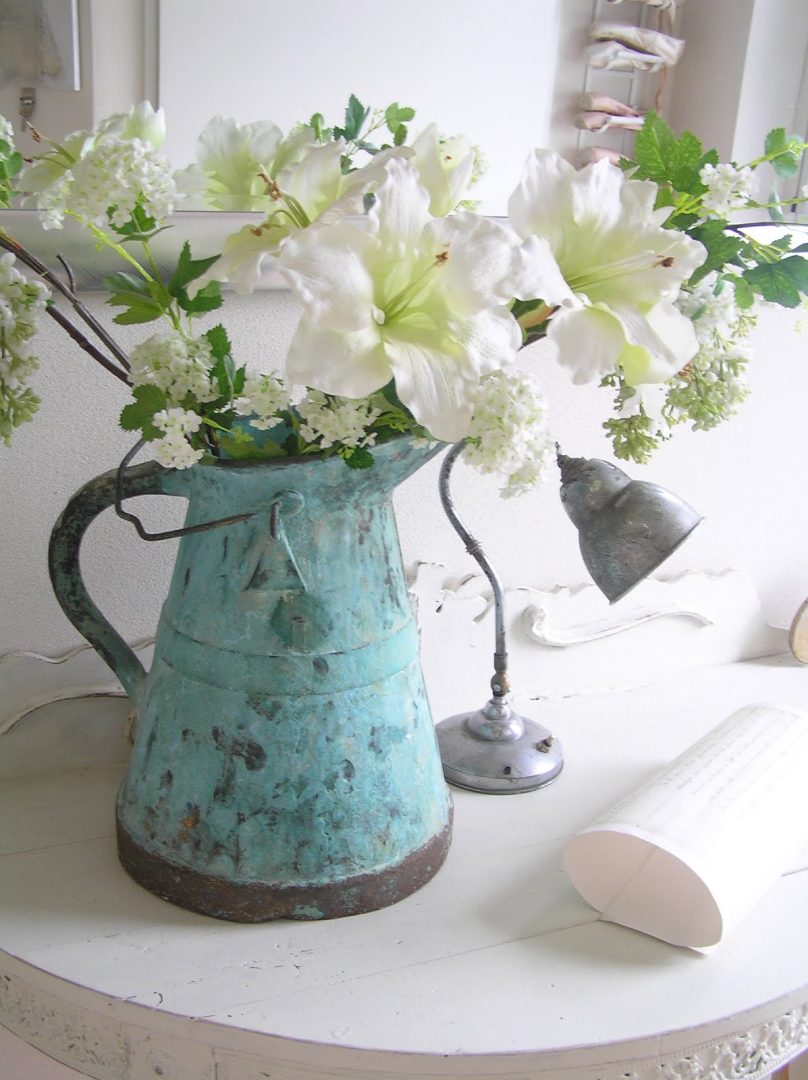 For those of you who may not be familiar with Lent it is a time of of self-examination and reflection in preparation for the coming of Easter.
There are a total of 40 days that began on Ash Wednesday (February 1oth) and end on Holy Saturday (March 26th) which is the day before Easter. The forty days represent the time that Jesus spent in the wilderness.
Lent snuck up on me this year. I was sitting in the church pew last Sunday and our minister mentioned it. I felt myself automatically feeling a bit grumbly. I really dislike it when Easter falls in March. Spring somehow then feels rushed.
Not such a great start at preparing a heart of thankfulness for the precious gift Jesus gave us.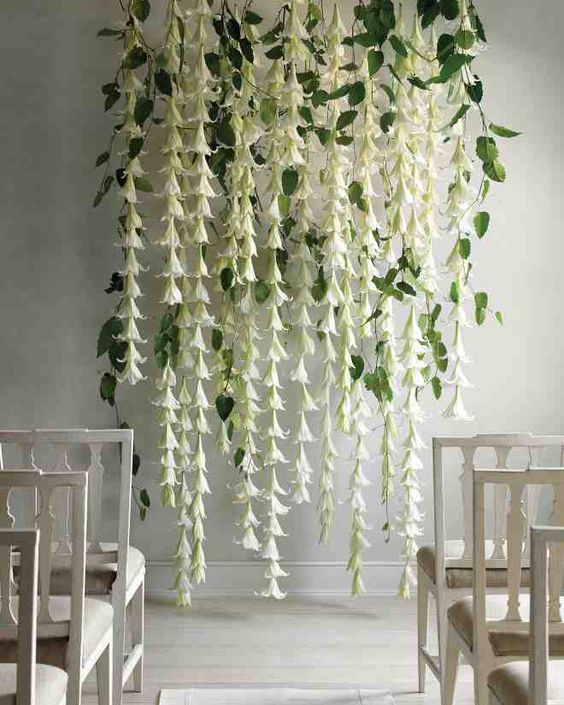 I needed to spring clean my heart. I decided to work on this by spring cleaning my home.
I have a box in the kitchen that bills, flyers and general paperwork gets tossed into. Recently it had become so full that it spilled out of the box and across the counter. Our kitchen is small and such prime real estate was missed. I took 30 minutes and decided to conquer the clutter.
When I was done I had filled up an entire recycling bin with useless paper.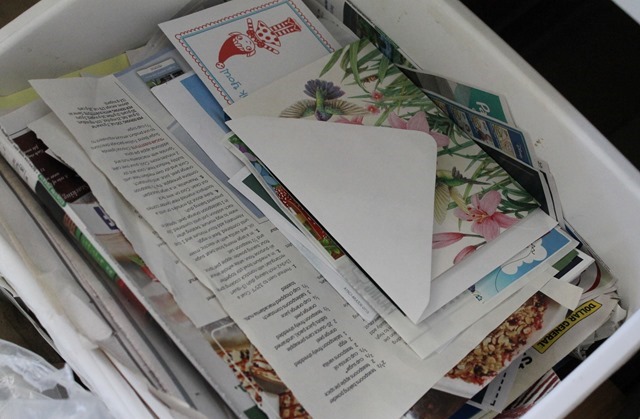 Later in the week came the guest room closet. It had become a hideaway for hoarding.
SO MUCH stuff. Way to much stuff.
Oh I am ashamed.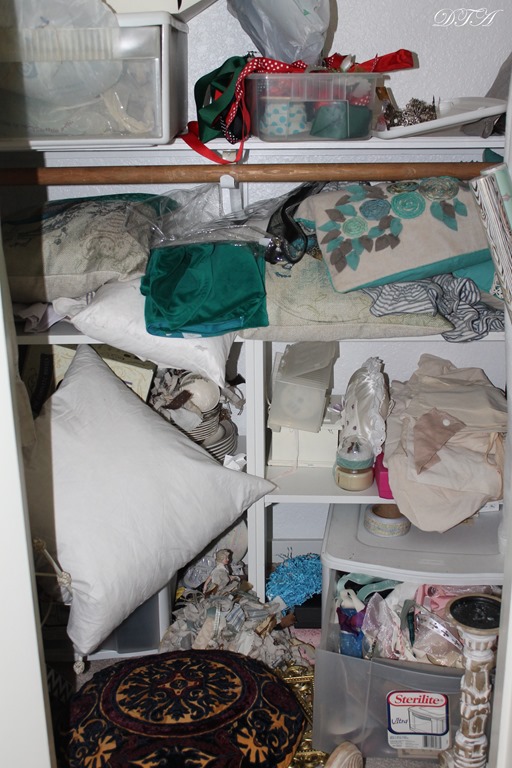 I was always worried about the stuff when we had guests that actually needed to hang something up.
It took me an entire afternoon. I turned on some uplifting music and dove in.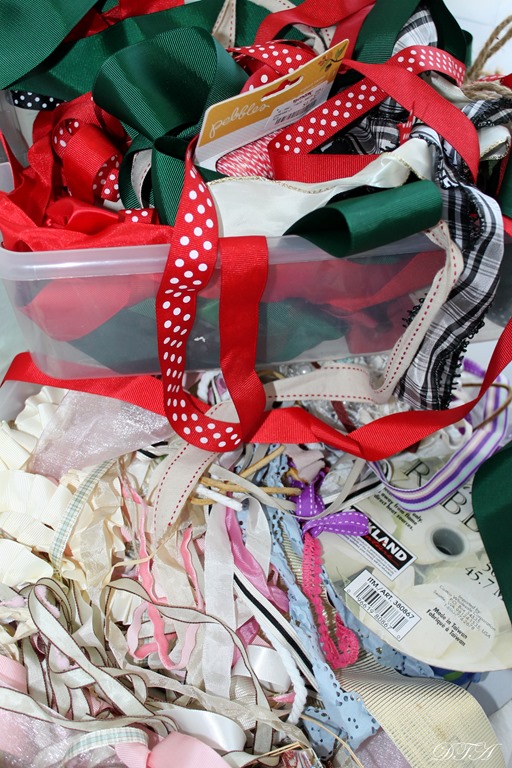 Along the way I had to make some hard cuts.
Like the yellow, purple and navy vintage cut velvet pillow (shown above on the floor of the closet). I love it but for as long as I have had that pillow it has never found a spot to land in our home.
When such a situation arises I think about Proverbs 3:27.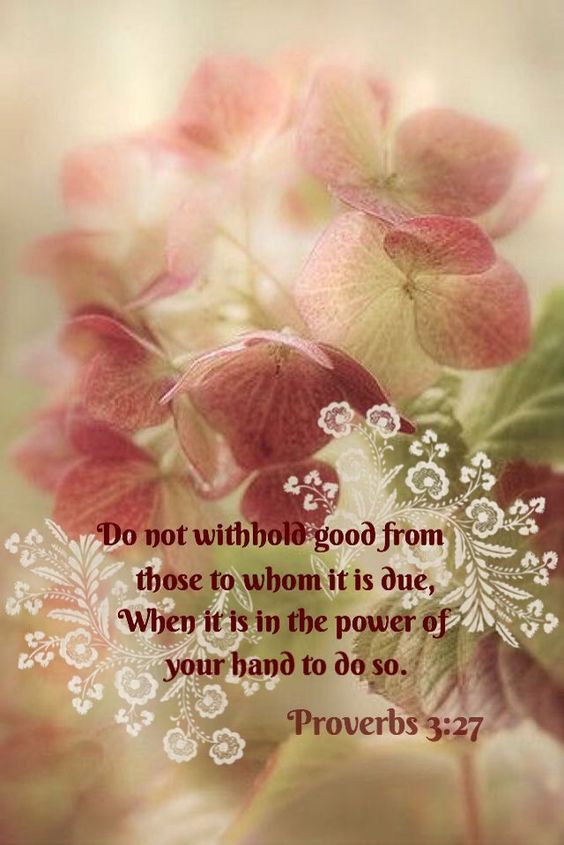 Someone might have need of such a pillow and I am not using it. So into the donate box it went.
By making hard cuts I found that I now had room for everything I kept.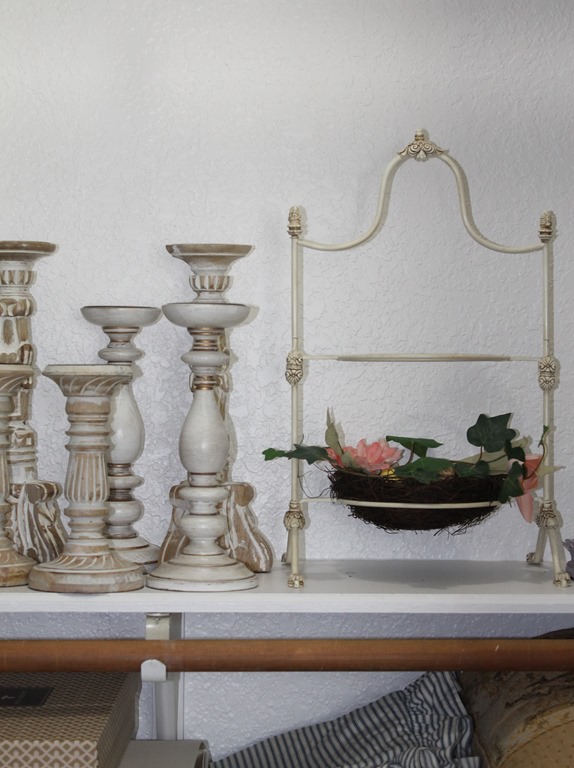 I ironed and hung up all the table linens which freed up much needed shelf space. The shelves are now nicely organized with like items placed in clear plastic bins.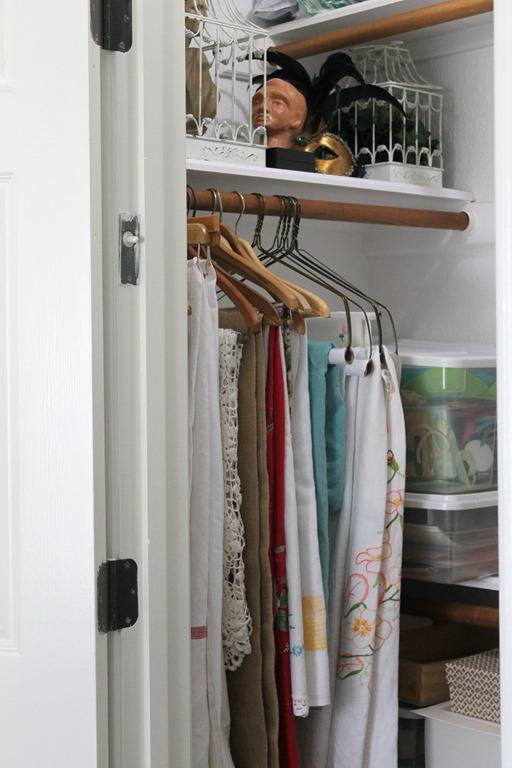 The other side of the closet features an empty rod waiting to service our house guests.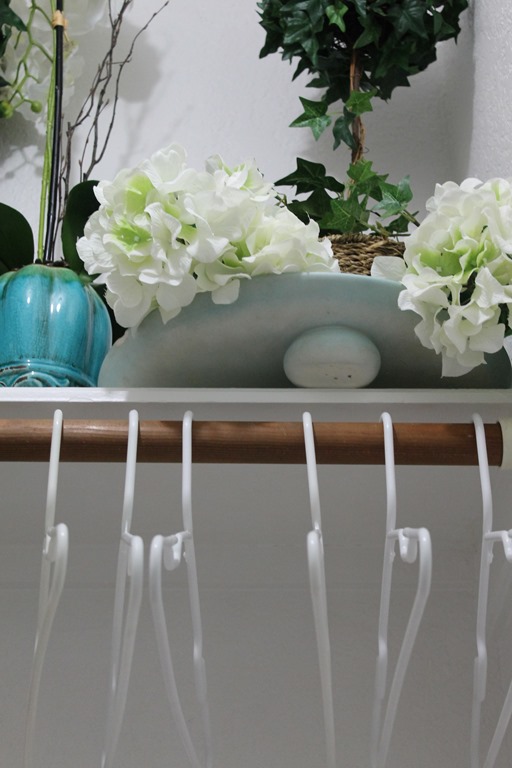 This next week I'll be tackling the hall closet.
Laura