Earlier this week a few people began inquiring why my daily happiness posts on Instagram were missing.
In short, this week was hard. Really hard. I still found joy in small things every day but it didn't feel appropriate to post them.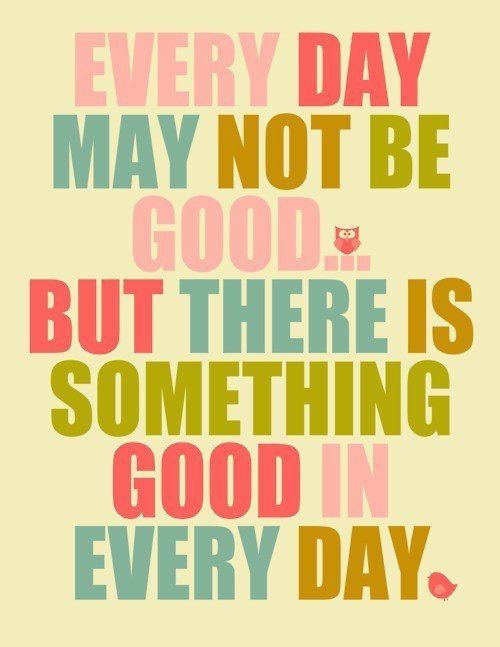 Monday morning found me in bed trying my hardest to get over a rotten cold. It was no suprise to me that I had gotten sick despite my scrupulous hand washing and daily war on germs. The recent stressors of having two close relatives in the hospital had taken its toll.
I opened an email from my dear friend Jackie. She sadly informed me that her dear mother in law had unexpectedly passed away over the weekend and they were headed to Canada to make arrangments.
Lovely Marguerite. I had the pleasure of getting to know her when she came to Arizona to escape the cold Canadian winters. She was a wonderful cook and always cracked me up on how devoted she was to her afternoon stories aka soap operas. I also really appreciated her tips on ironing. She was a wonderful example of what a grandmother should be and I am sure I will remember many times in the future her love and devotion to family.
On Tuesday Eric's Uncle Steve entered the hospital. On Wednesday the world lost a lovely man who enjoyed adventure and traveling. Col. Davis Stevenson and his wife, Aunt June, were married for 61 years. A wonderful example for all couples.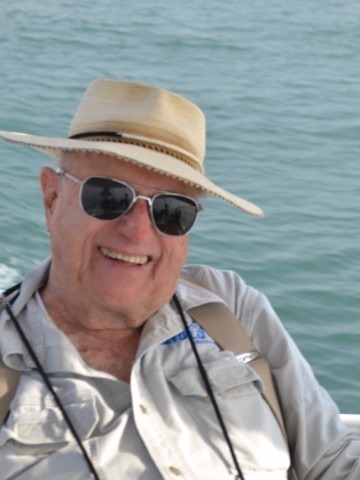 On Wednesday my father in law was involved in a car accident. Thankfully, he was ok just a bit bumped and bruised. But by now I was really struggling to seek the good. Clinging only to the hope it is always there.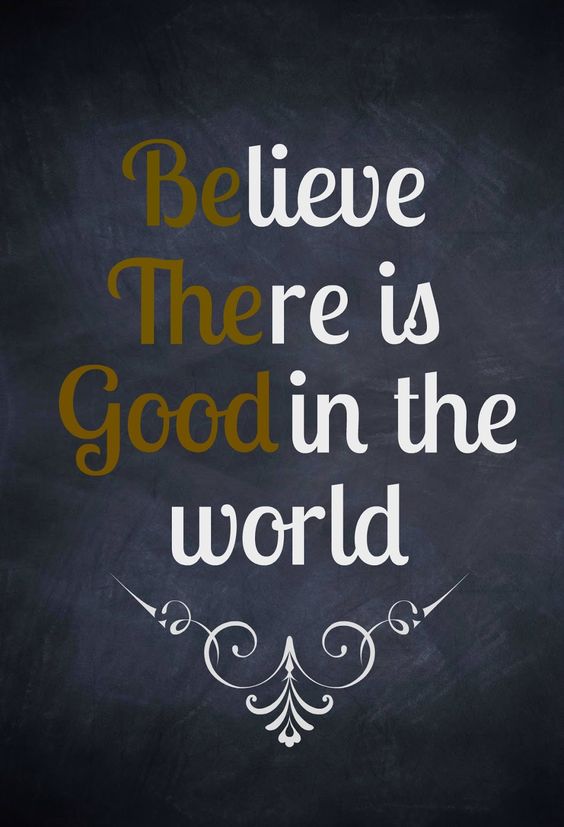 Thursday brought with it another blow. We learned our former next door neighbor Gary had unexpectedly passed away. Gary was a character and brought comfort, joy and security to our entire neighborhood. My first encounter with Gary was him pulling into the driveaway on a loud Harley motorcycle complete with several tattoos.  But he came right over, introduced himself and offered to help in any way he could. He was a member of the Phoenix police department and that was such a comfort to me during the many months Eric had to travel away on business.
Like the one night the Fashionista and I found a huge scorpion in the kitchen. It immediately scurried under the refridgerator. In order to kill it we would need to push the refridgerator out quickly. This would take two strong people. A third would need to do the deed. Wearing shorts I grabbed the first shoes I found in my closet ~ a pair of short glitter boots. I also grabbed a baseball bat to use as my scorpion weapon and headed over to Gary's house to ask for help. Gary answered the door and immediately started cracking up at my appearence. But with his help we got the job done. Ever after he called me "Dorothy" on account of those sparkly boots.  
Gary Vigneault was a true contridiction and a shining example of why no one should ever judge a book by it's cover. While many would consider Gary "a rough sort" I knew the man who would happily tell you how Jesus changed his life.
So yes, a hard week.
But there was goodness to be remembered despite it all and there will be, someday soon, goodness to found once more.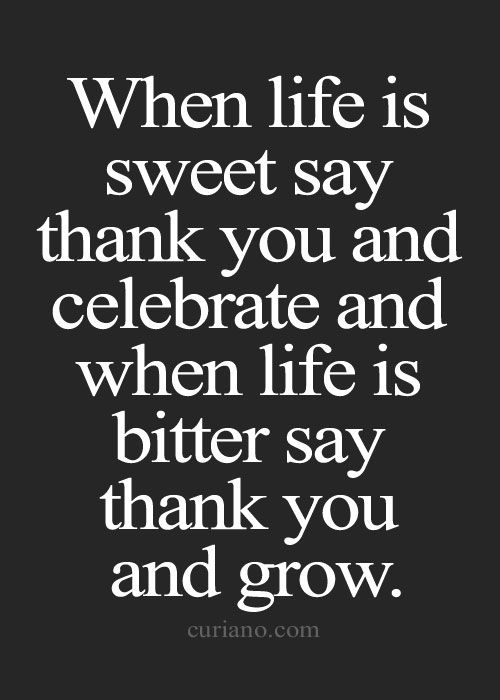 During this time of Lent I am reflecting on love and grace. It's sufficent for me.
Laura
"Surely goodness and mercy shall follow me all the days of my life, and I shall dwell in the house of the Lord forever." ~ Psalm 23:6