It's been one of those weeks that could've made my hair stand straight on end.
You may have seen on the DTA Facebook page that I had not one, but two prayer requests.
The first was for my mother in law, Grammy Jane. While on a cruise with Pop Gunn she developed a serious condition which resulted in her being transfered by ambulance to a hospital ICU in Cartagena, Columbia. 
They had no access to email and their phones did not work out of country. It was a stressful situation to say the least.
Not a day later I received word that my lovely Auntie Beth was also in the hospital and it was very serious. I had been planning an upcoming visit to celebrate her 90th birthday but now everything has been placed on hold.
I cannot even begin to express how wrapped in love I felt when the good thoughts and prayers began rolling in. Your encouraging words were truly a balm to my soul.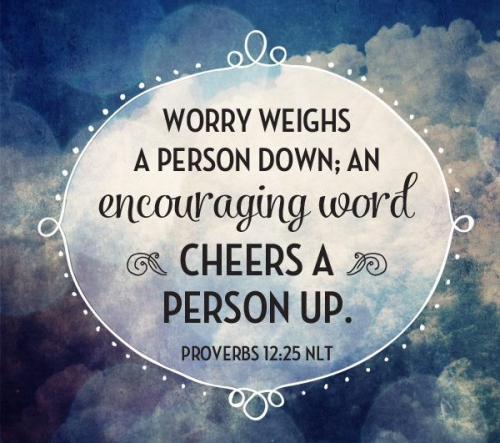 I am happy to report that my mother in law is on the mend and should be able to return home to Florida later this week. #prayerworks
We are still praying for my Auntie Beth.
My friends I shall never forget your kind words, they were and are SO appreciated.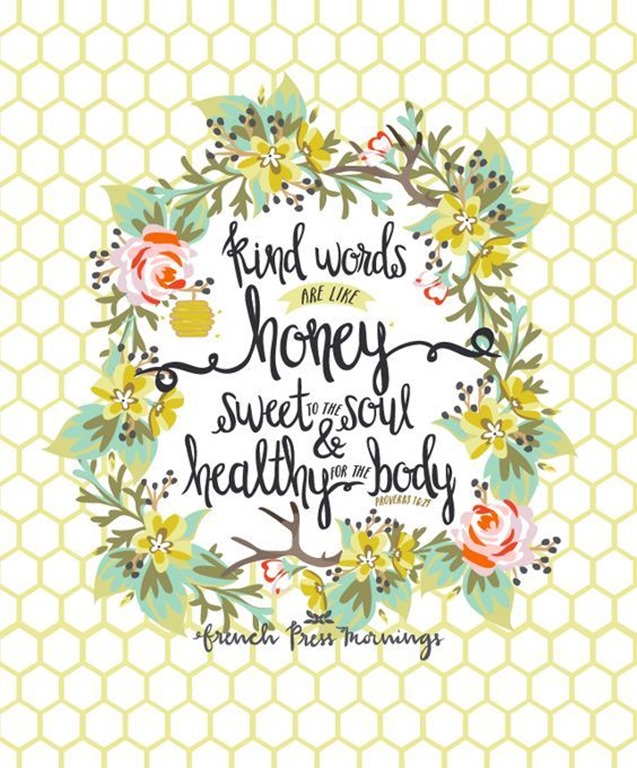 May your day be filled kind words. They mean so much.
Laura