Hello and Happy New Year!
If you have been peeking at my Instagram account then you already know that I have been in Panama this past week.
During this time we have ridden on a boat that went through the locks of the canal…
enjoyed gorgeous weather…
…and spent time paddeling an indigenous Panamanian cayuco (wooden canoe).
We have been staying primarily in Panama City and traveling to various places.

It's been wonderful to explore the country that Mr. Decor was born and raised in.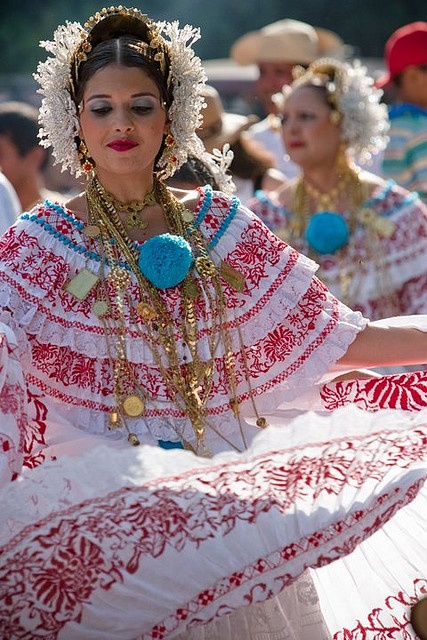 Huge thanks to our wonderful house sitters who have ensured that Storybook Cottage and it's remaining occupants are safe and sound.
I hope to resume a normal blogging schedule very soon.
Laura