It's that time of year again….
When we as women, wives and mothers feel guilty.
It doesn't matter if we have created an entire magical winter wonderland in our living room…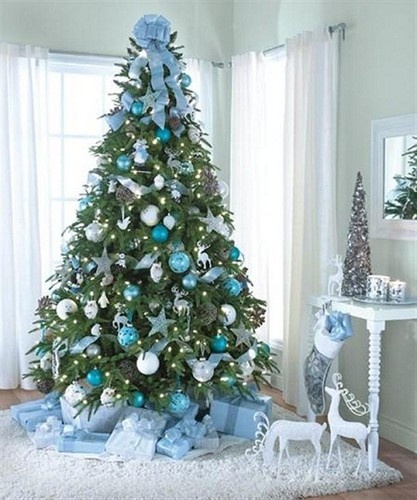 …we're still going to beat ourselves up over not making the hand painted wrapping paper…
…or baking five dozen of the most delicious and beautifully frosted cookies on the entire planet.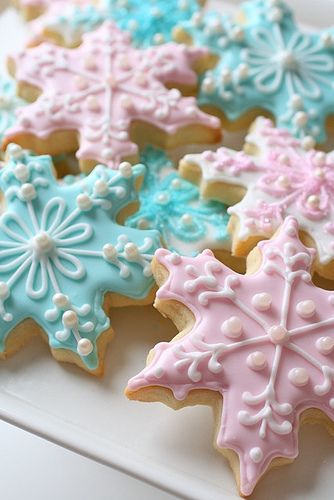 Yes, there is always something we can find to feel that we've failed.  
But the truth is the wrapping paper is going to end up in the trash and the cookies….well you know.
So what if we instead concentrate on what really matters?
For many years I packed two shoeboxes for Operation Christmas Child.
One box for a boy and one for a girl. Each of my kids helped in putting together a box to send off.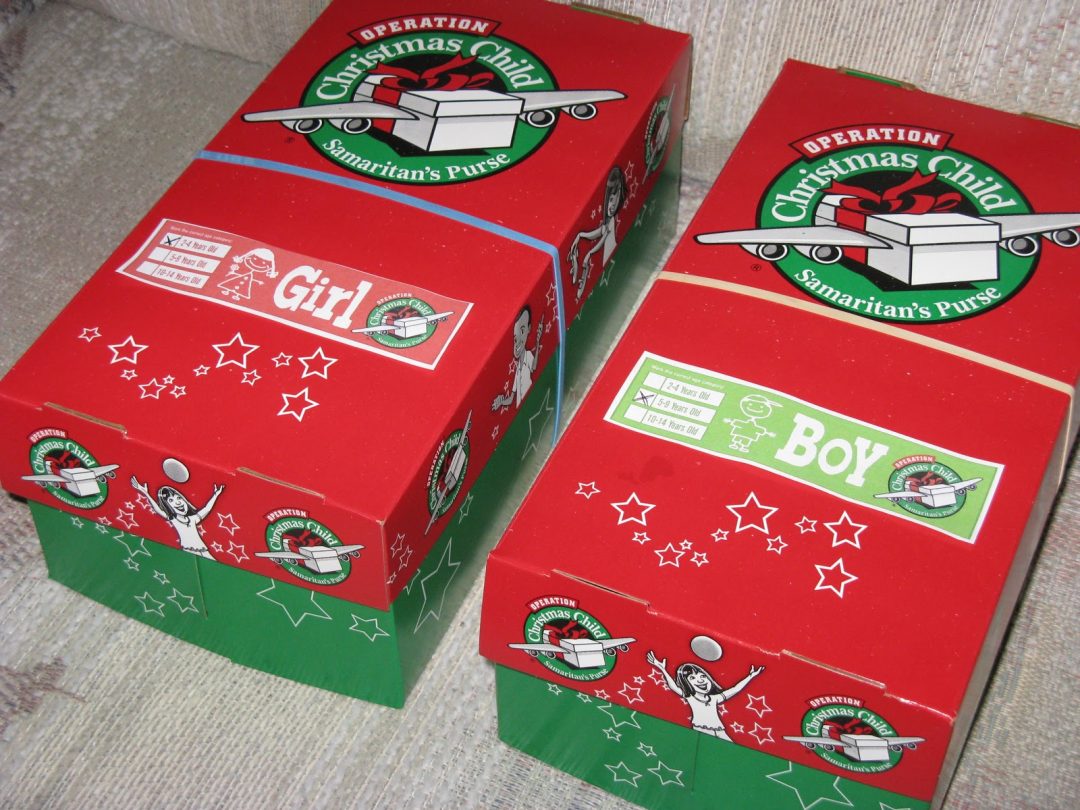 But once the shoebox was sent it was sort of the end of it.
It can be like that when we give.
In our media obsessed society it is no longer 15 minutes of fame but 1 second of instant gratification and then we move on, still searching….
Often still feeling empty.
But there is a lasting, loving answer. The rewards are perhaps not immediate, more long-term.
Last Sunday I sat in church and listened to a 20 something young woman from Honduras talk about how a shoebox changed her life.
Yudi grew up in an orphanage where 25 little girls shared one toothbrush.
She was given one pencil at the start of the school and it had to last all year.
She talked about how she had begun to feel helpless. Worthless.
Then a shoebox changed all that.
For the first time in her life she had her very own toothbrush.
She wasn't sure what "bubblegum toothpaste" was since she had only used salt to scrub her teeth but she made sure to eat it all. In one sitting.
She felt rich for now having 10 pencils.
But the priceless gift was that she felt loved.
She had hope.
This is Yudi.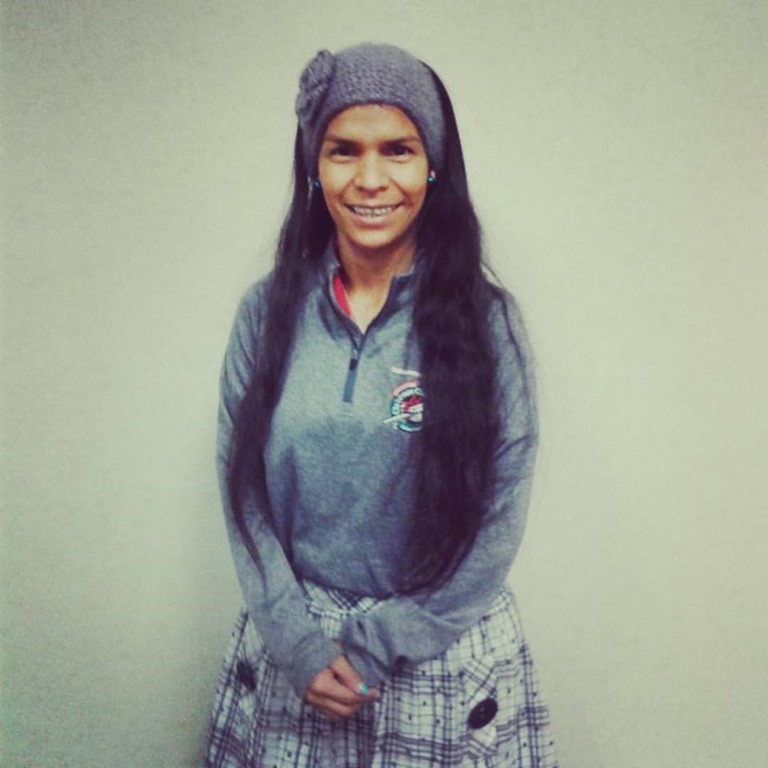 We have the power to change lives everyday.
We perhaps just don't know it.
A smile or kind word could save a life.
Just by sharing a wee bit of love.
This is the second week of Advent. Tonight the Bethlehem candle, also known as the Love candle, will be lit.
Share love, give hope, shine bright!
Laura
"Joseph also went up from Galilee, from the city of Nazareth, to Judea, to the city of David which is called Bethlehem, because he was of the house and family of David, in order to register along with Mary, who was engaged to him, and was with child. While they were there, the days were completed for her to give birth." ~ Luke 2:4-6