Dear friends this past weekend the father of one of our son's friends from his Boy Scout troop was struck and killed in a car accident. His name was Gregory Egbert.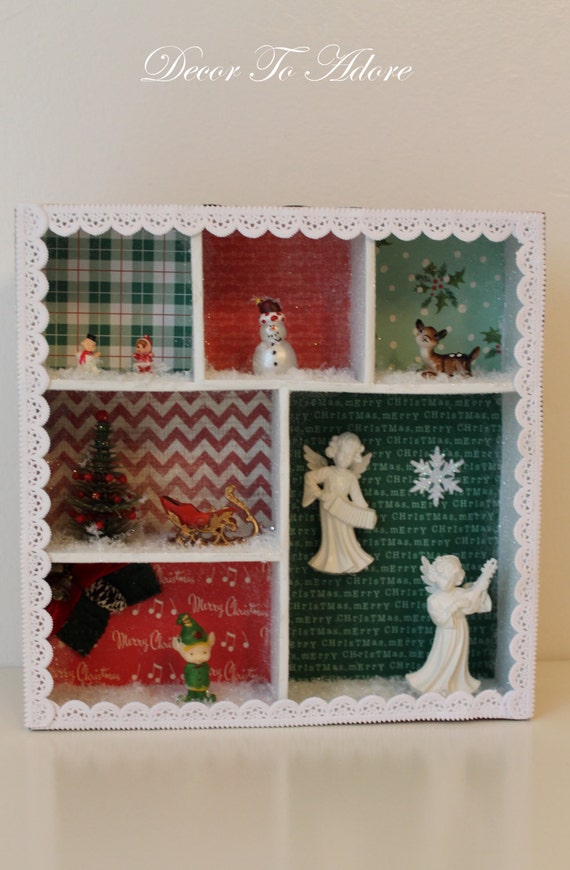 We knew Mr. Egbert through the active role he played in scouting.
Mr. Egbert was a devoted husband to wife Alison and the father of two children, Mikaela and Ian.
Sadly, Mr. Egbert had been experiencing long term unemployment. His wife Alison is a recent cancer survivor. Because of these factors the Egbert's had no savings, as well as no life or health insurance.
My friends I cannot even imagine such grief and devastation.
It seems doubly painful given that it is right before Christmas.
It is always difficult to know what to do in a situation like this. Over and over what has come into my mind is that this precious family needs HOPE.
Our family's idea is to attend the Day of Remembrance that the Egberts are hosting in their home this next Wednesday, December 23rd. We are going to leave a basket filled with gift cards to grocery stores, restaurants, etc. that they can discover AFTER this difficult day and provide them with hope that there is love in the world and people that care.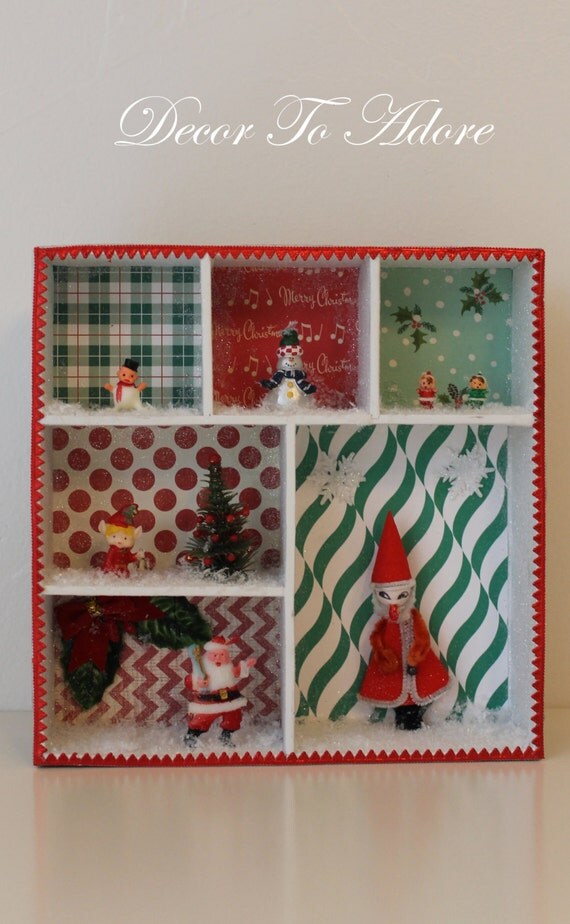 That said I have a few Christmas shadowboxes left in the DTA ETSY Shoppe. 100% of the profits will be going to this family. In addition, the Gunn family will be tripling your generosity until the basket threatens to burst at the seams.   
All orders will be mailed immediately.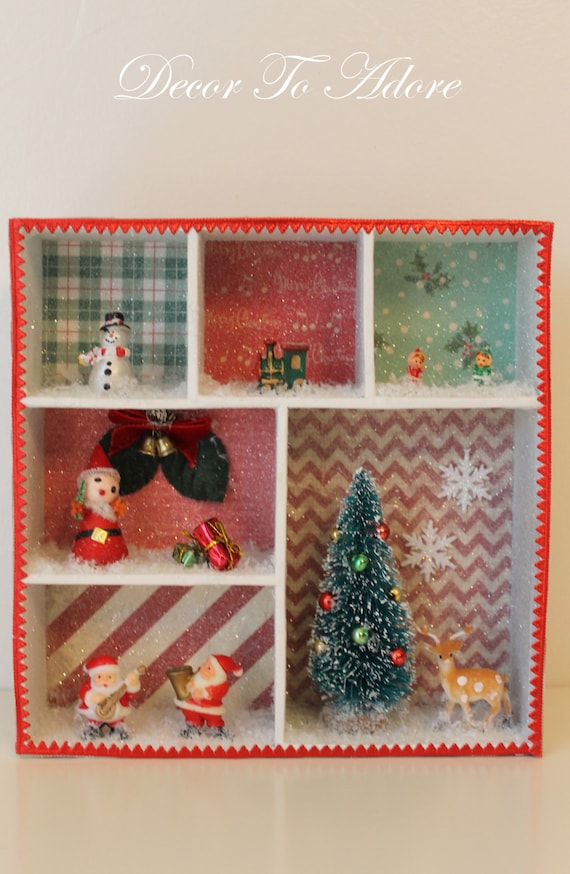 UPDATE: Thank you dear readers! The shadowboxes have SOLD OUT!
If you would still like to bless the family directly a You Caring Page has been set up.
I will share the basket here next Tuesday.
Laura