As they say, "Everything's Bigger in Texas!"
So of course there would have to be the largest store dedicated to Christmas décor that I had ever seen.
For the past year I have seen several billboards promoting Texas' #1 Christmas store. It was finally time to check it out. The Decorator's Warehouse was about a 25 minute drive from my house but it was worth it. Luckily, I had gotten a good nights sleep and had eaten a hearty breakfast because there was SO much to see.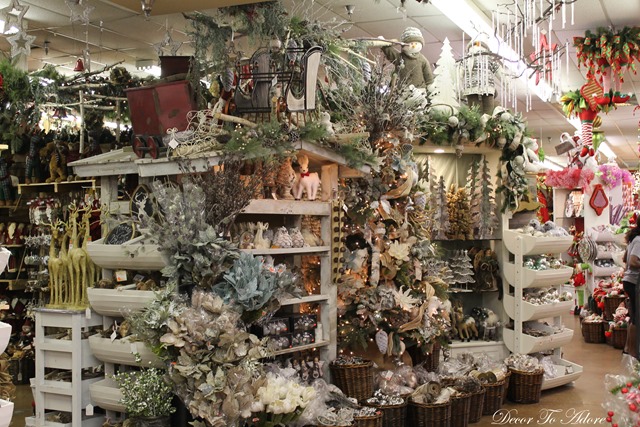 Although the store is huge it is organized by themes and colors.
Planning a red and white candy cane theme? No problem!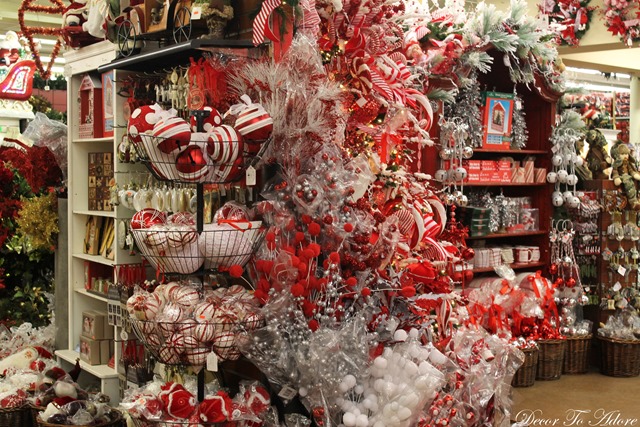 Within each section there is a fully decorated tree to provide, in this case, literal eye candy.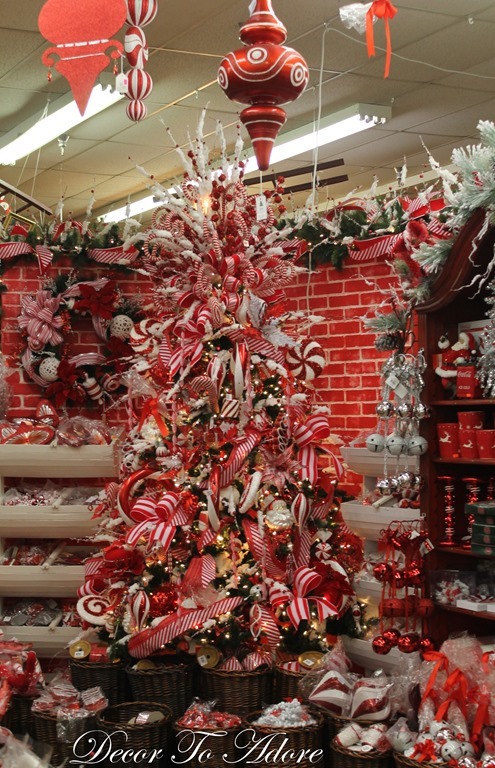 But perhaps your sweet tooth fantasies are leaning towards a touch of gingerbread with a splash of green.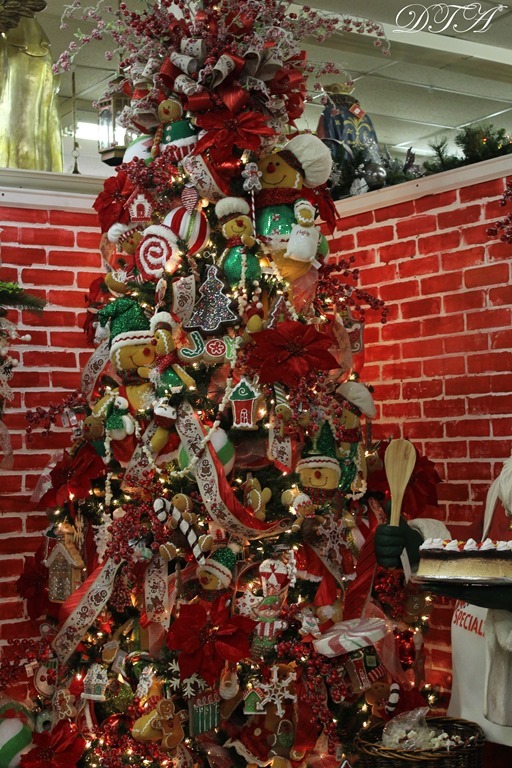 The trees truly are works of art.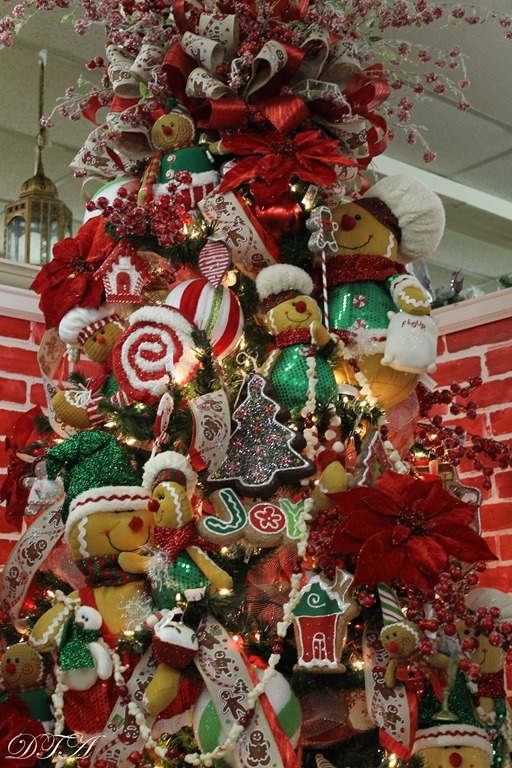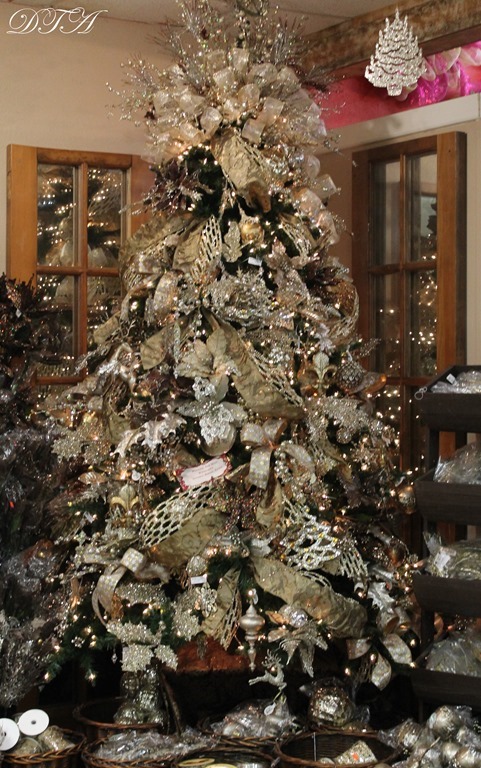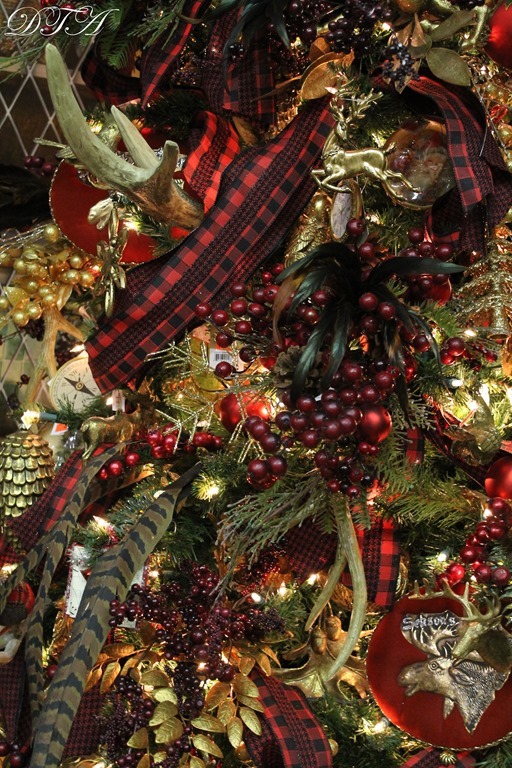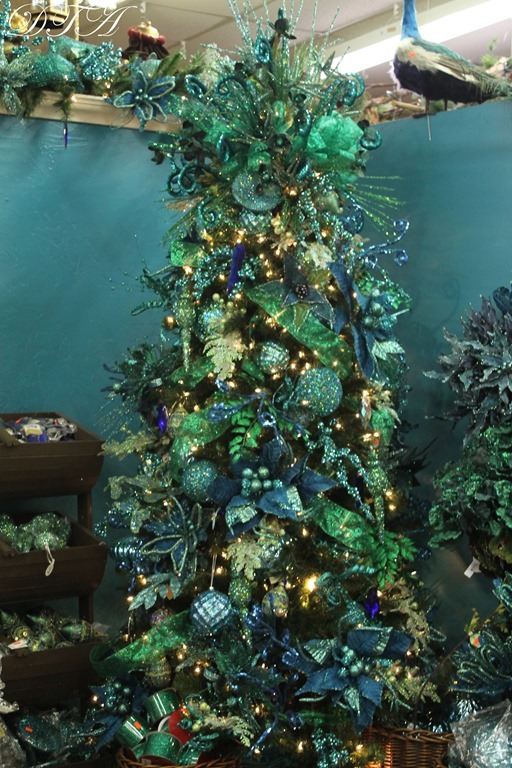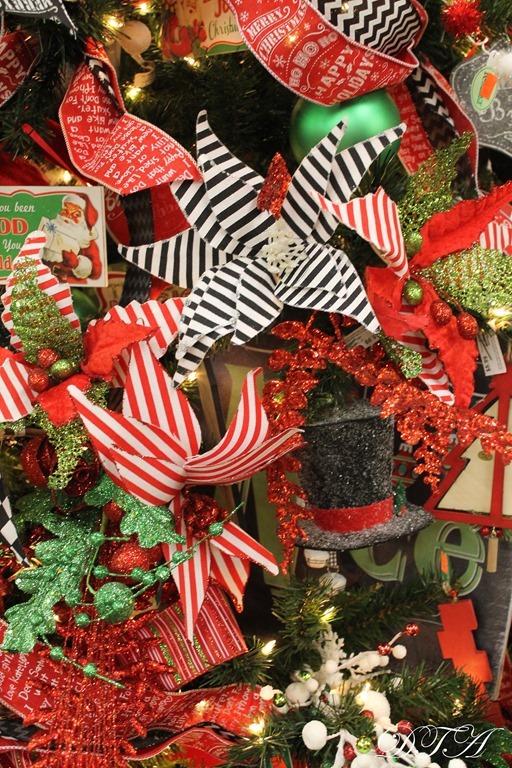 There are also all sorts of accents pieces so that you can decorate every inch of your home if you so desire.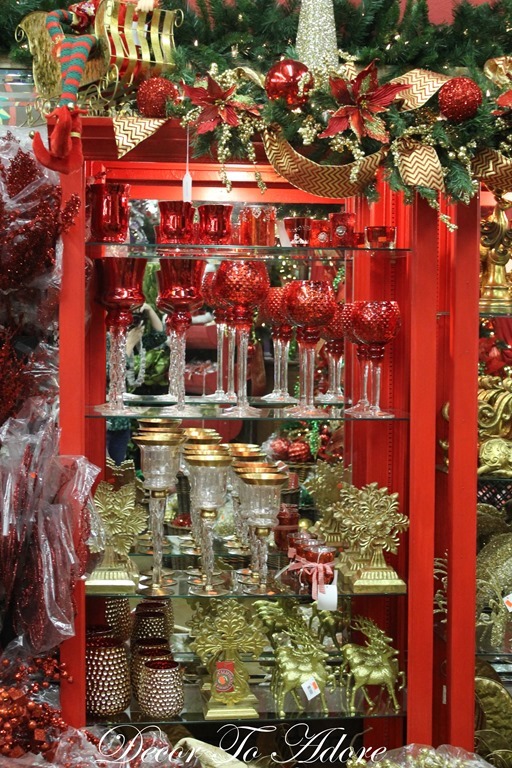 As well as a large faux floral and fauna area.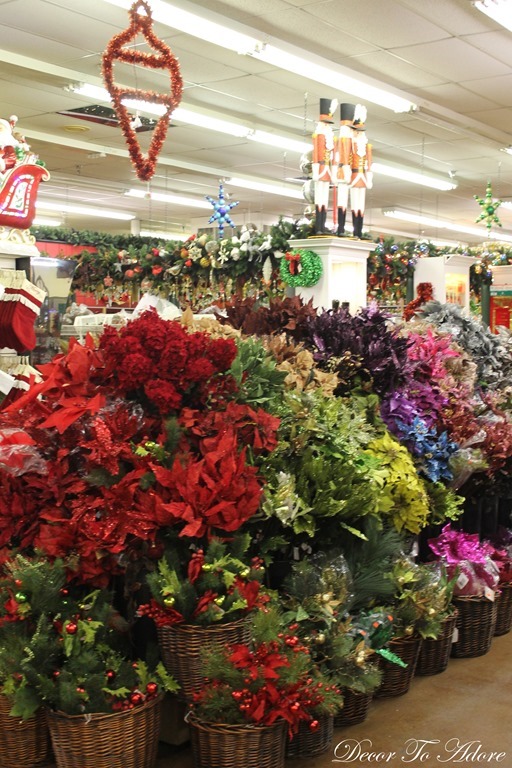 I saw many one of kind items that you just can't find in your average craft store. There were bargains to be had if you hunted in the numerous clearance aisles.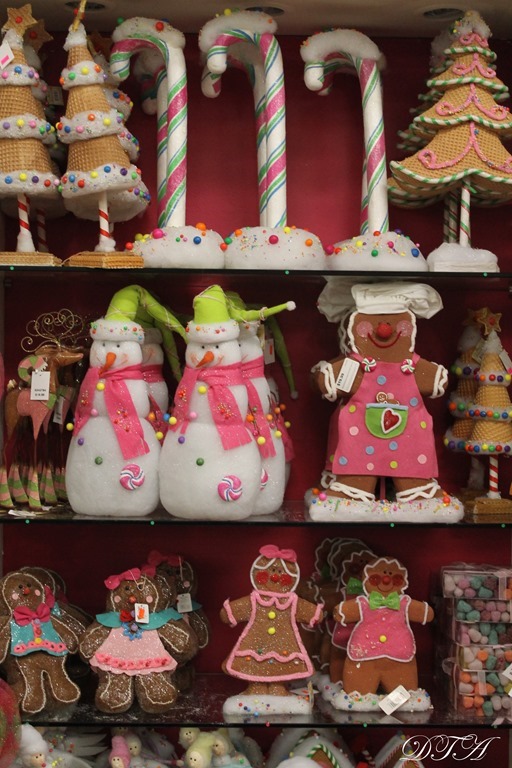 I will probably make this an annual trip. Next year I definitely want to try the tearoom.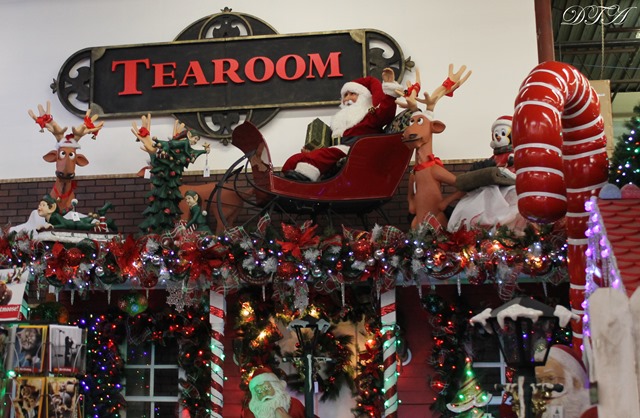 It looked like a charming place to have lunch.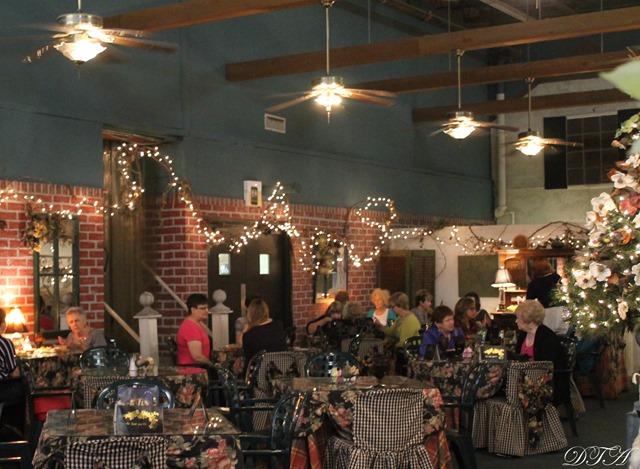 I came home with a few new treasures. Here's a sneak peek: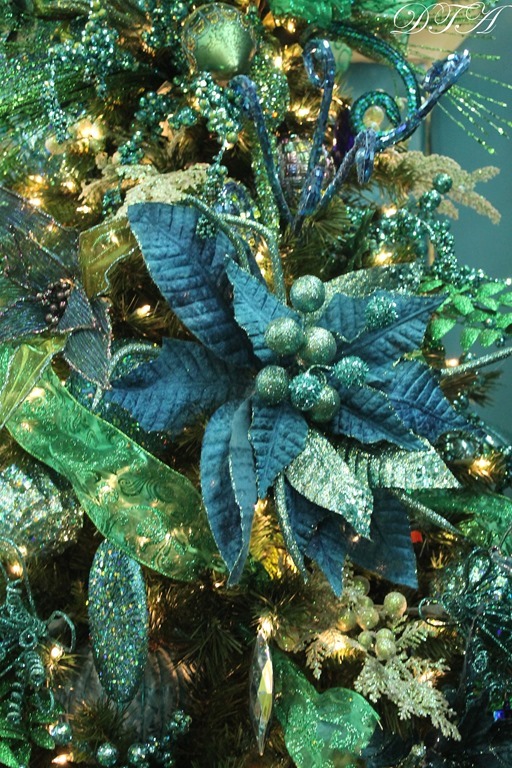 Have you started your holiday decorating?
Laura