This is what the road in front of Storybook Cottage looks like right now.
It's not much of a fairytale.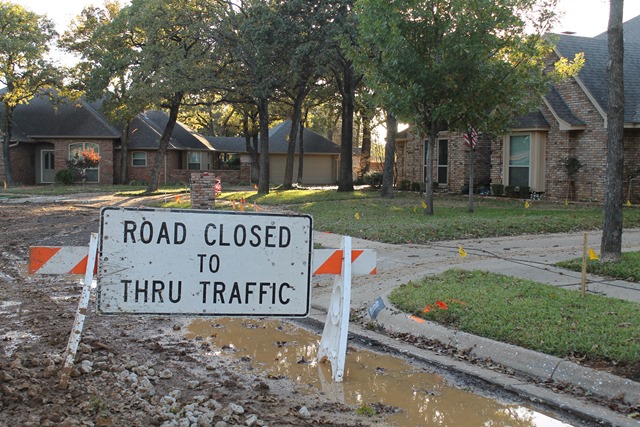 Now some of you who follow me on Instagram may be thinking "Weren't they working on your street like last June?"
Yes, yes they were.
This has been constant and ongoing.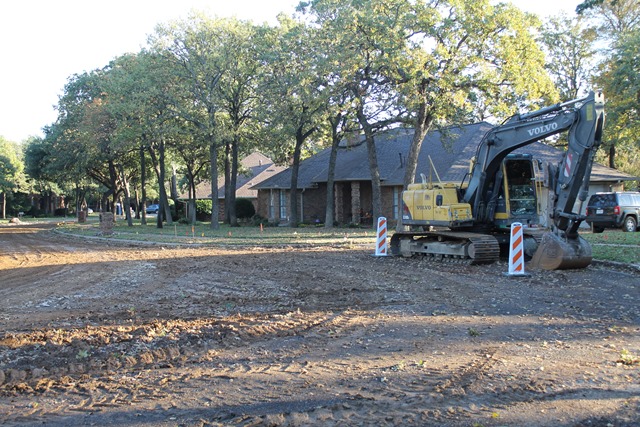 For the past three weeks, unless you have a 4 wheel drive vehicle, residents are safer parking their cars about a long block away. I haven't minded the walk to and fro too much as it has been a glorious fall.
Although I must admit lugging groceries home in a wire cart is not all it's cracked up to be.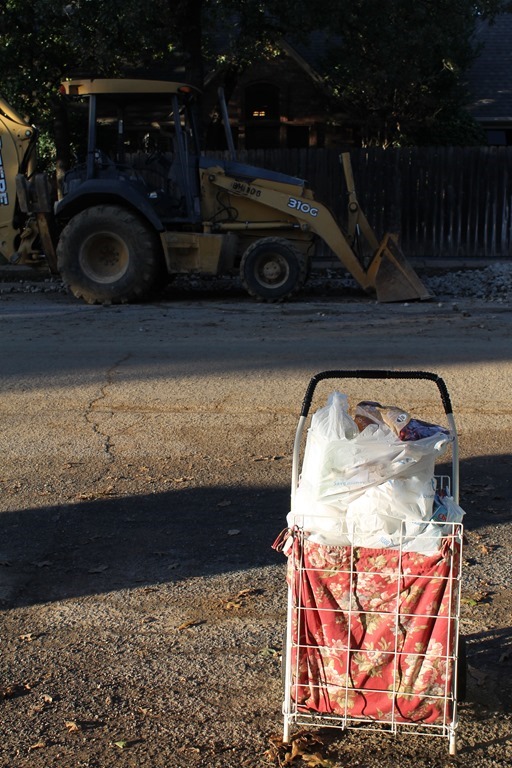 It has gotten tougher mail wise too. Since the postman is unable to deliver I've had to drive twice a week to the post office to pick up our mail. As we inch ever closer to Christmas the lines and waiting time have gotten longer and longer. Still, I guess I am lucky my mailbox is still standing in one piece. Some of my neighbors have not been so lucky as big caterpillars have backed into several of the brick towers. Some went tumbling into a pile of rubble while others now channel Pisa.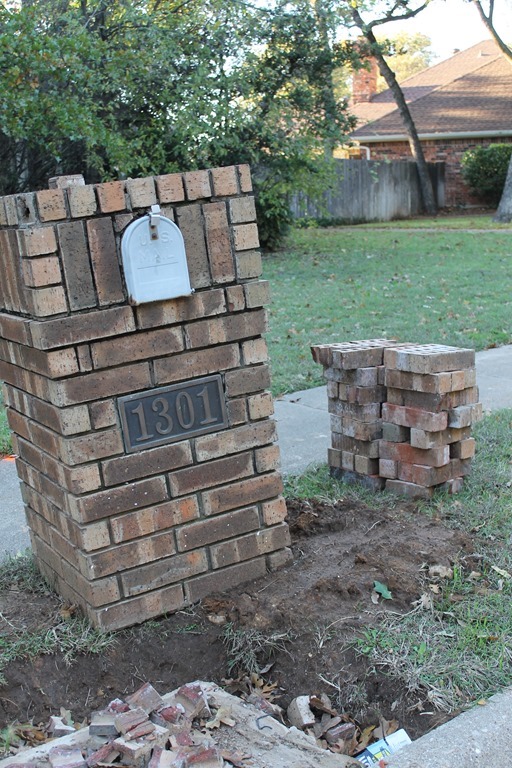 But last Tuesday I had HAD IT! The tornado sirens had gone off at 3 am during the night and after climbing out of our shelter at 4 am sleep alluded me. The day was long and difficult. I came home late in the afternoon, once again lugging groceries, only to find that they had also closed the sidewalks. So, it meant walking home in the thick mud. Let's just say my J. Crew ballet flats were a lost cause. In hindsight I should have taken them off and walked home barefoot. 
Oh, I was in a fine funk!
Loudly complaining to myself about the horrible mud… the horrible day.
I was really working myself up into a lather.
Then I heard a quote very clearly in my mind that my grandmother used to say. 

Tears started streaming down my face. Part of the difficult day was that it had been a year to the day that my beloved Grandma Jingles had passed away. But she was still there. Carried in my mind and heart.
So I began thinking about what else she might say to me. Well surely she would talk about the poor women in Africa who, year after year, have to walk 20 miles every day for water. They have to balance heavy jugs on their heads and babies on their hips during the long journey home.
And still they smile.
Couldn't I find a smile during this minor and temporary inconvenience?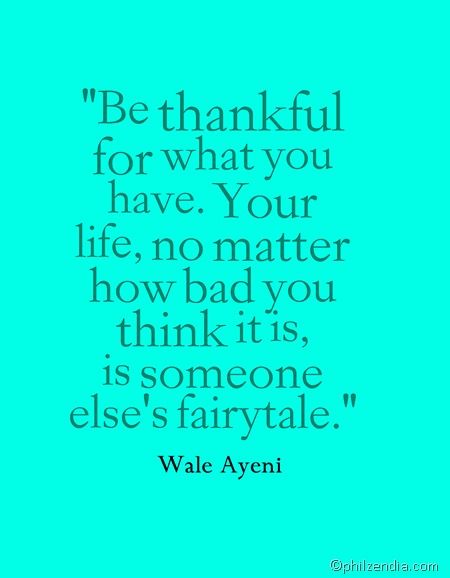 Life truly is about perspective. Our true character is how we react to the difficulties that life may hand us.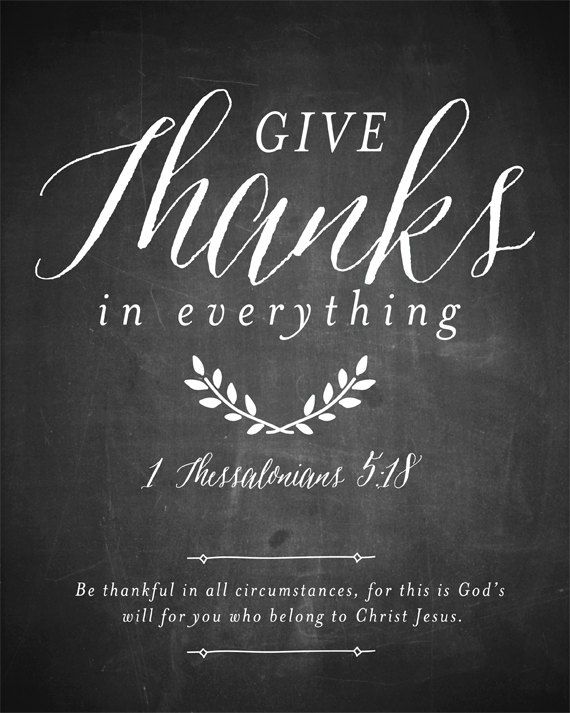 Truly thankful,
Laura