Last week I had had enough.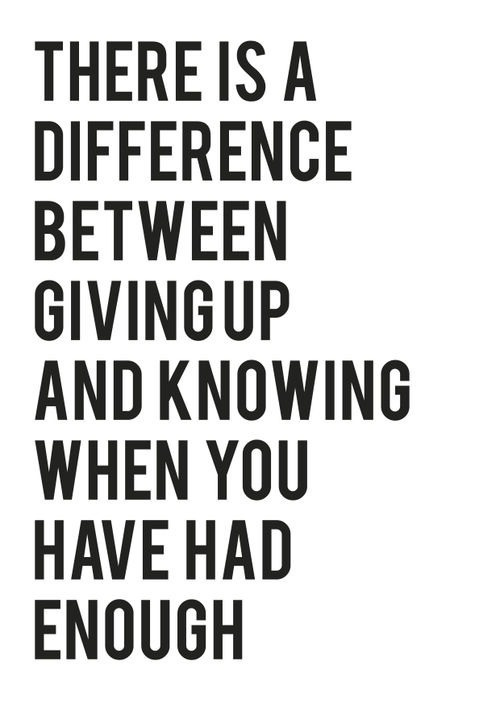 After an entire year of working on this house, countless college classes, and a stream of steady houseguests my darling hubby thought it was time for us to enjoy a weekend getaway. He planned a 3 day trip to San Antonio. Wonderful right? Except that I had TREMENDOUS anxiety to the point of suffering from insomnia  the week prior to the trip. The source of my angst was one of my college classes. I had SO looked forward to this class. But by week two I just dreaded it. I was spending about 5 hours a day studying online lectures, reading…the works. Thirty hours a week for one class. After I failed the second test I was so despondent that I posted to the online student "Classroom Conversation" area. In the subject line I wrote "I've failed the tests…anyone have any study tips?"
The response was amazing.
Student after student wrote things like "Me too and I have always been an A+ student!" and "Is it just me or is he posting questions that were never covered in the reading or lectures?" rounding out with "Why must we answer 13 questions in just 18 minutes? My stress level is through the roof!"
So the question was posed. Was I (as well as a large majority of the class) a bad student or perhaps did I (we) not have a good teacher?
My first thought was "I guess I will have to try harder."
But of course this meant I wouldn't be able to spend time with my family. I started to pray for a way of not going on this much needed getaway.
You know the saying "Be careful what you wish (pray) for?"
The affects of Hurricane Patricia roared through Texas. By mid Friday morning it was clear that we weren't going anywhere when a massive leak developed in our ceiling.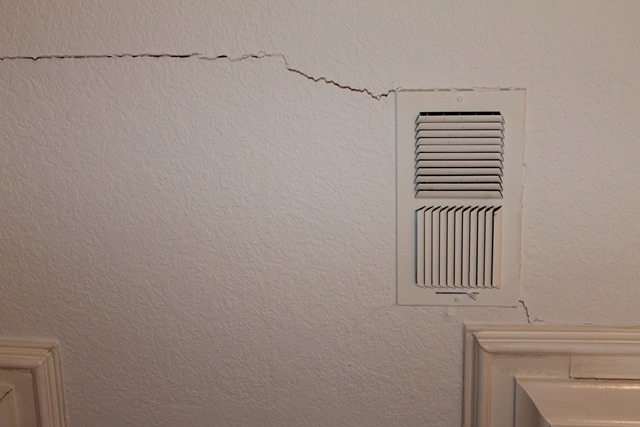 Despite emptying buckets I found myself relieved. Relieved that I didn't have to go away on vacation. I could stay home and study.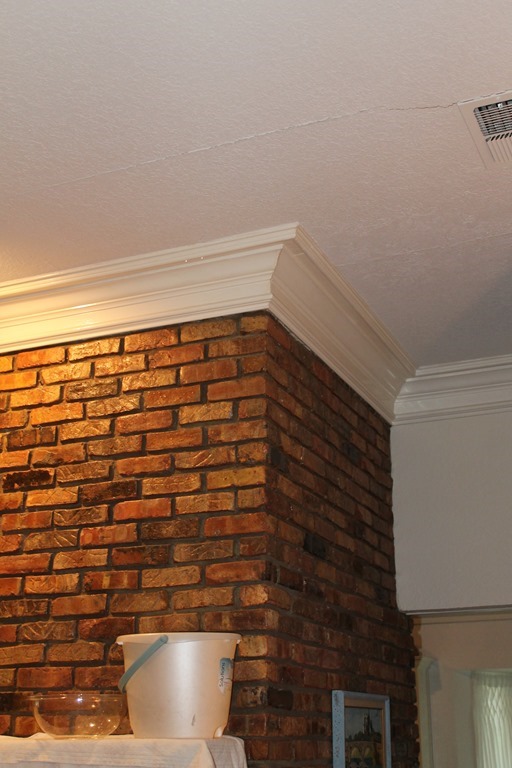 What was WRONG with me?
Where did my priorities lie?
Then my friend Mary posted a video on her Facebook page.
[youtube https://www.youtube.com/watch?v=ltVPj6-5xpo]
[facebook url="https://www.facebook.com/shelly.c.brown.3/videos/10204931329711356/" /]
So should I continue to stress myself out, ignore my family and devote 30+ hours a week to a class that there was a good chance I would end up failing anyway?
Or should I drop the class and have 30+ hours a week to make memories with my family?
I sat down with the Mr. He said the writing was clearly on the wall.
So I decided to drop the class.
Now as a mother I always try to set a good example for my kids. I never want them to see me as a failure. But when I told the Fashionista about my decision she said, "Mom this is fantastic. Now you will be able to truly enjoy the holidays."
I have really smart kids.
They know that I plan on resuming my studies in January.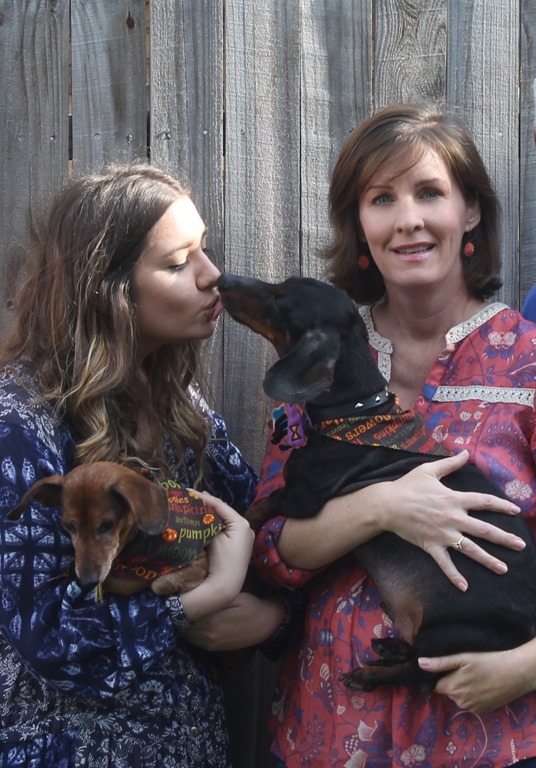 We are coming into a very stressful season.
My advice is to let go of extra unnecessary stress and focus on what is truly important.
Laura
"Yet those who wait for the LORD will gain new strength; They will mount up with wings like eagles, They will run and not get tired, They will walk and not become weary." ~ Isaiah 40:31