Many of you know that I am a Christmas décor hold out. In the past I have refused to begin decorating our home until the day after Thanksgiving. But my resolve may be crumbling.
I am SO excited for a few upcoming Christmas events and so tempted to start a wee bit of decorating.
First up, long time readers know that I was truly blessed to have really wonderful friendships with several other bloggers when I lived in Phoenix. After a year of living in Texas I am throwing open the doors at Storybook Cottage and hosting a Texas Bloggers Luncheon and Cookie Exchange. It will take place on December 15th at Storybook Cottage and I am looking forward to meeting some wonderful new friends. If you are a Texas blogger and would like to attend just leave a comment or email me. (The button is in the upper right hand corner.)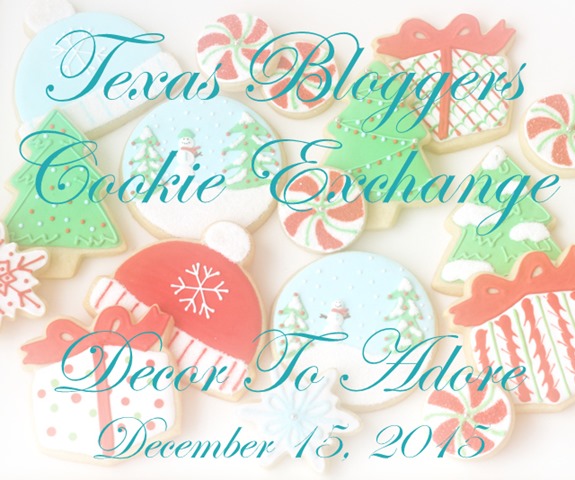 Of course I can never gush enough about my dear friend Marty of A Stroll Thru Life. She is once again hosting a Blogger Home Tour party and this time it's with a Christmas theme.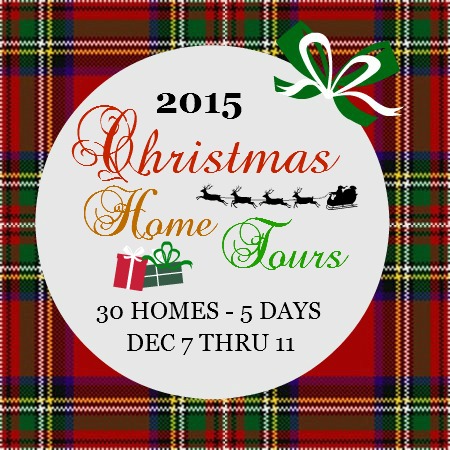 Several rooms in our home will be featured on December 9th. I know how Marty loves touches of glam and glitz so let me give you a teeny tiny sneak peek of what I have planned.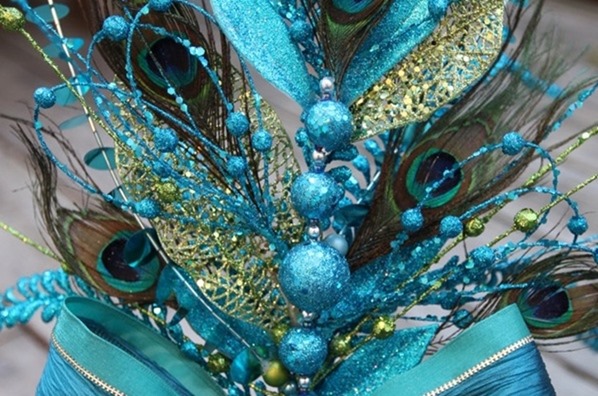 Now if that weren't enough goodness the lovely Stacey of Poofing the Pillows is hosting a Christmas in Texas tour.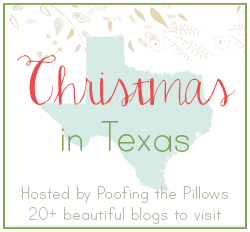 I will be showcasing the family room on December 11th. It's going to be totally Texas approved!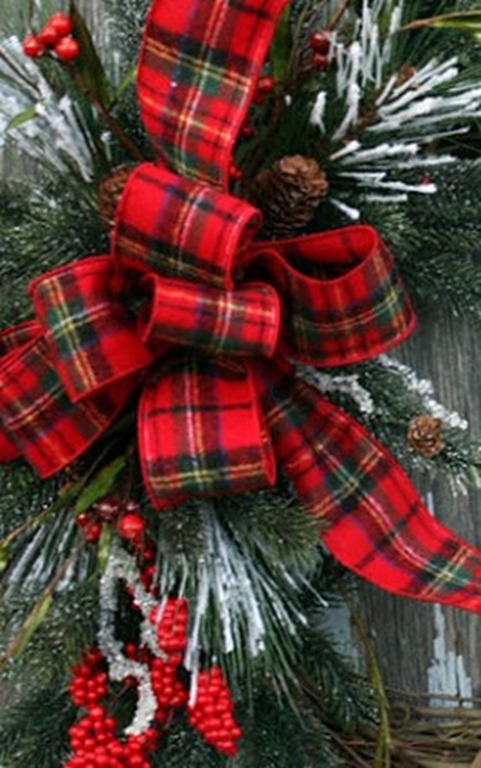 So now you see why I might just have to start decorating a wee bit early. After all Thanksgiving is late this year. Right?
Laura