My friends I am heartbroken. My Paris, my beautiful Paris.
As many of you know I am a bone deep Francophile. I live for my trips to France. They always begin and end the same. In the city of light. ‬‬
Mere words cannot describe the way I feel about Paris. But suffice to say I always feel a sense of coming home when I set foot on Parisian soil.
It would appear that I am not alone in my love. All around the world people are praying for Paris. A world joined together is always stronger than those who stand alone.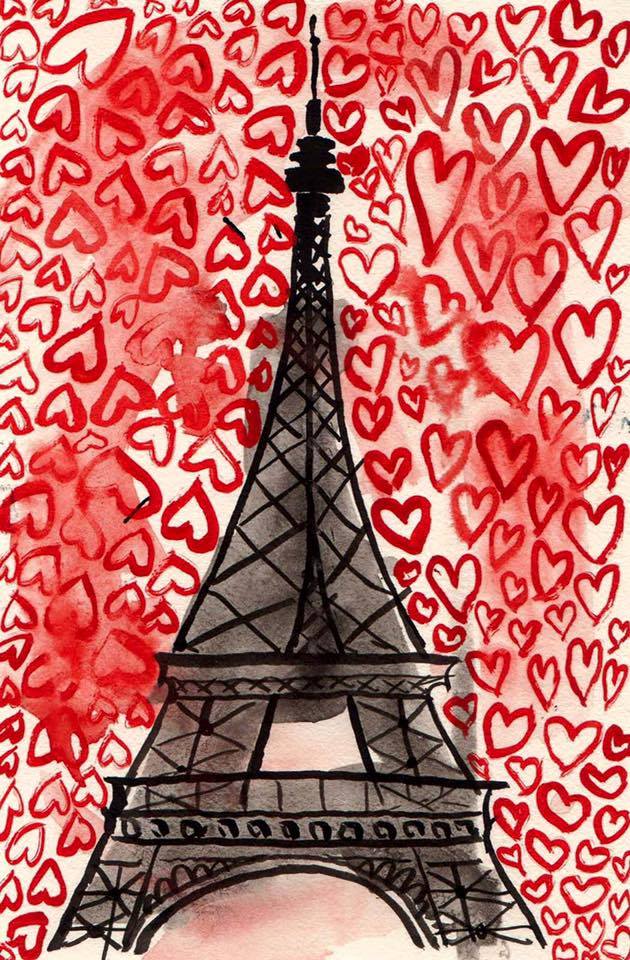 I am praying for Paris as well as for peace for the friends and family members who have been forever affected by this senseless tragedy.
Vive la France!
Laura
"The Lord is near to the brokenhearted and saves the crushed in spirit." ~ Psalm 34:18
"I see a beautiful city and a brilliant people rising from this abyss." A Tale of Two Cities-Charles Dickens