These are the last of Eleanor's Aprons.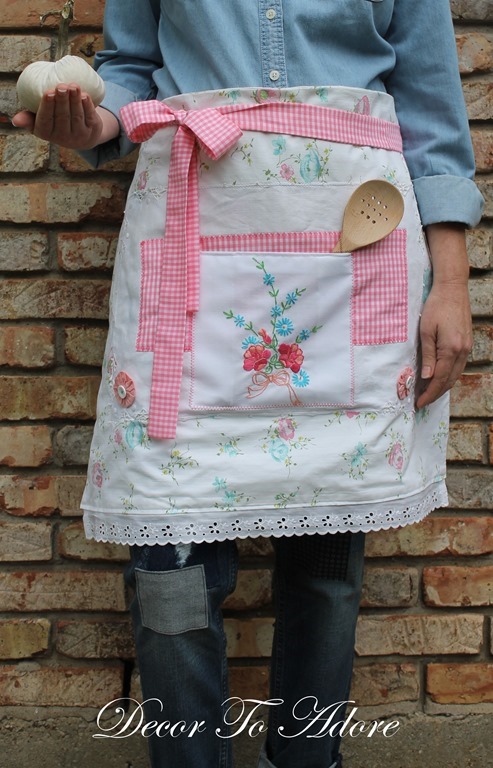 I recently had a week's break in between classes and spent some of my free time in the craft room.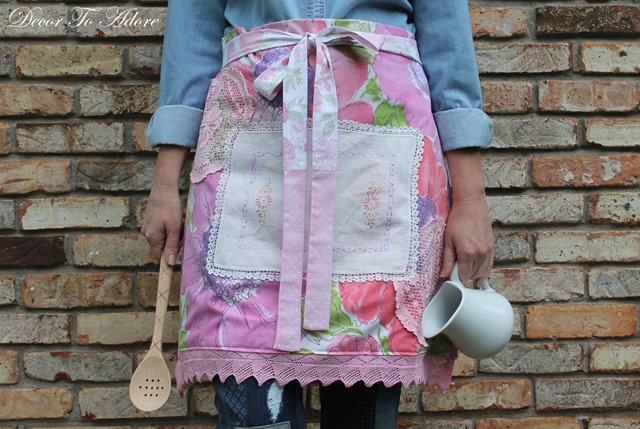 My goal was to finish up five aprons that I have had laying out just waiting to be stitched together.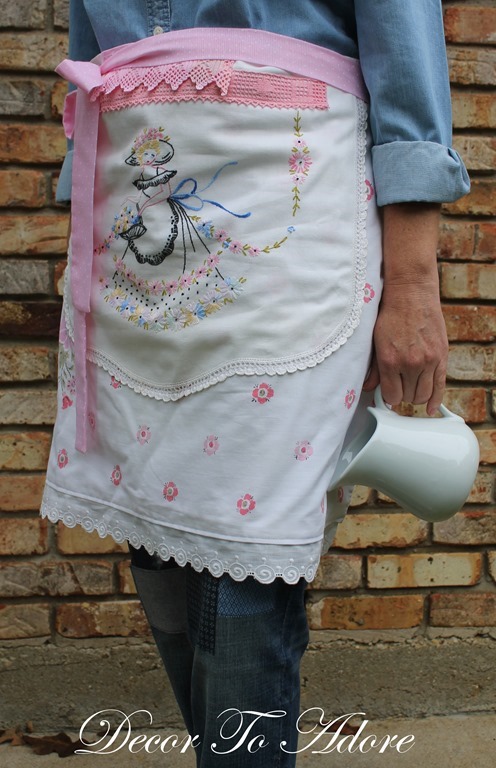 It was rather bittersweet as these were the last aprons to include vintage pillowcases that belonged to my Grandma Jingles.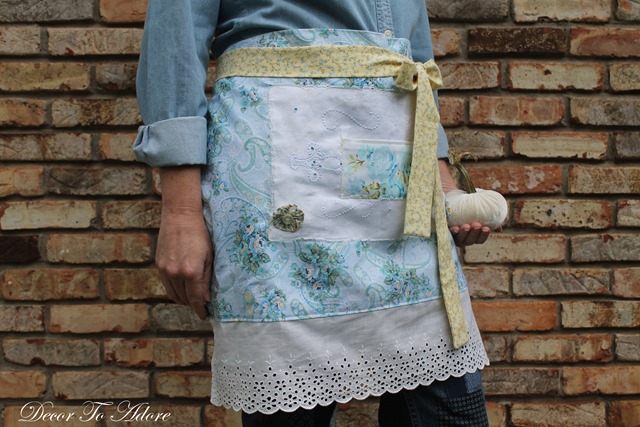 But it is time. I've am moving on to shiny sparkling things.
You can find the aprons in my Etsy shoppe. *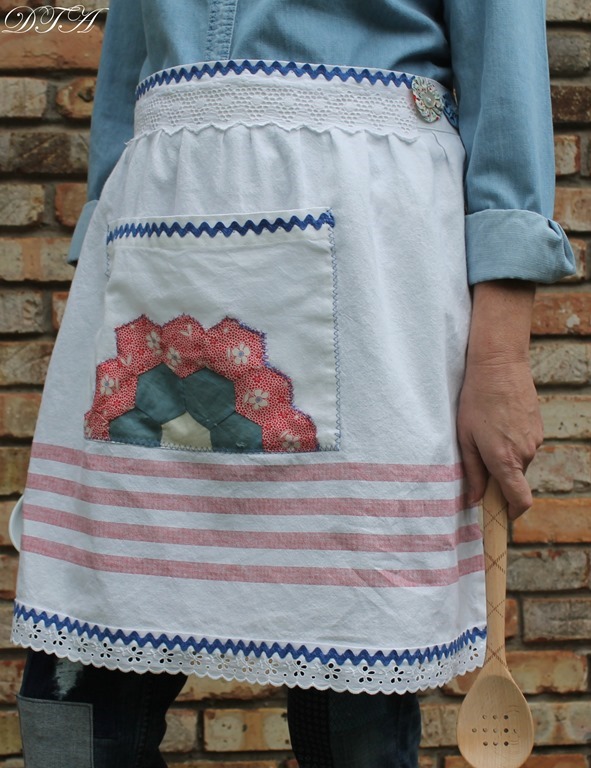 I've received such joy and healing creating the aprons and so many of you have told me how much joy you get from wearing them. A thousand "Thank you's!"
Laura
"She makes linen garments and sells them; she delivers sashes to the merchant." ~ Proverbs 31:24
*As always, a portion of the profits will be given to charity.