I pinned this stunning image a few years ago. I loved it then and, because all of the elements are so classic, I love it now.
Suffice to say I've been coveting a leopard coat for awhile now. They truly are a classic fashion element.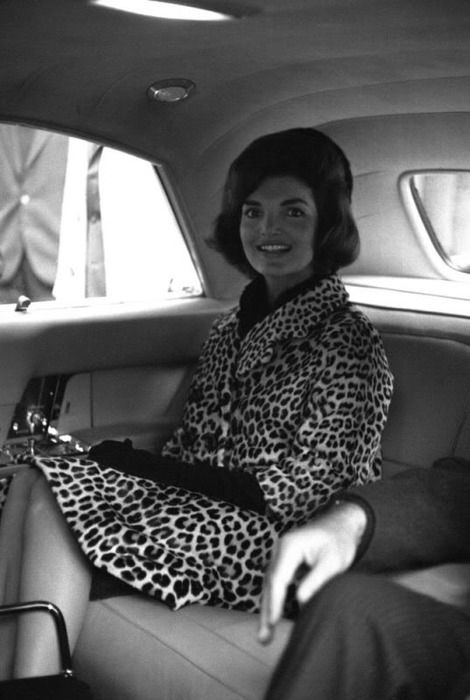 Not only do leopard coats pair well with red they look fabulous with chambray and Kelly green…
…As well as purple and fuchsia.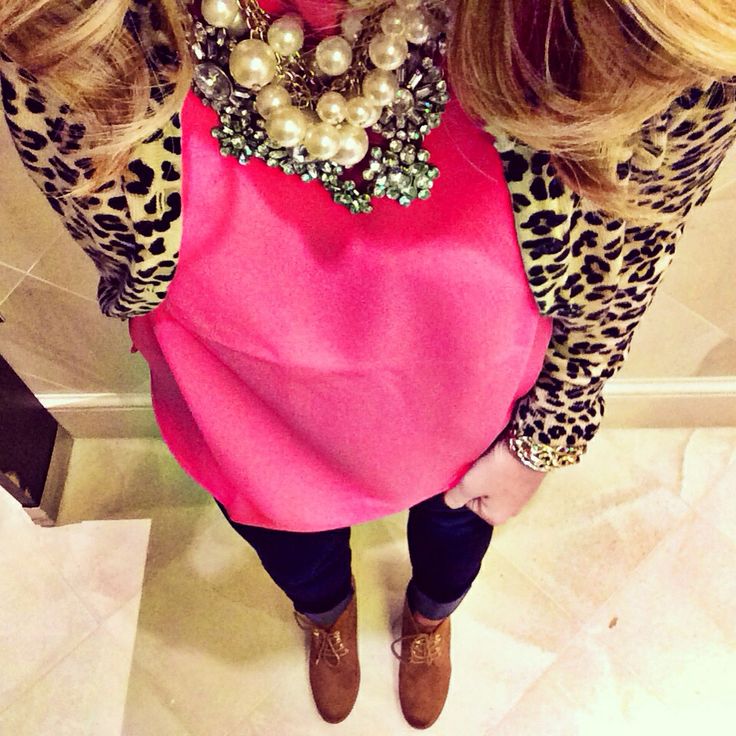 Really there isn't a bright color that doesn't work. Basically leopard is just an amazing neutral.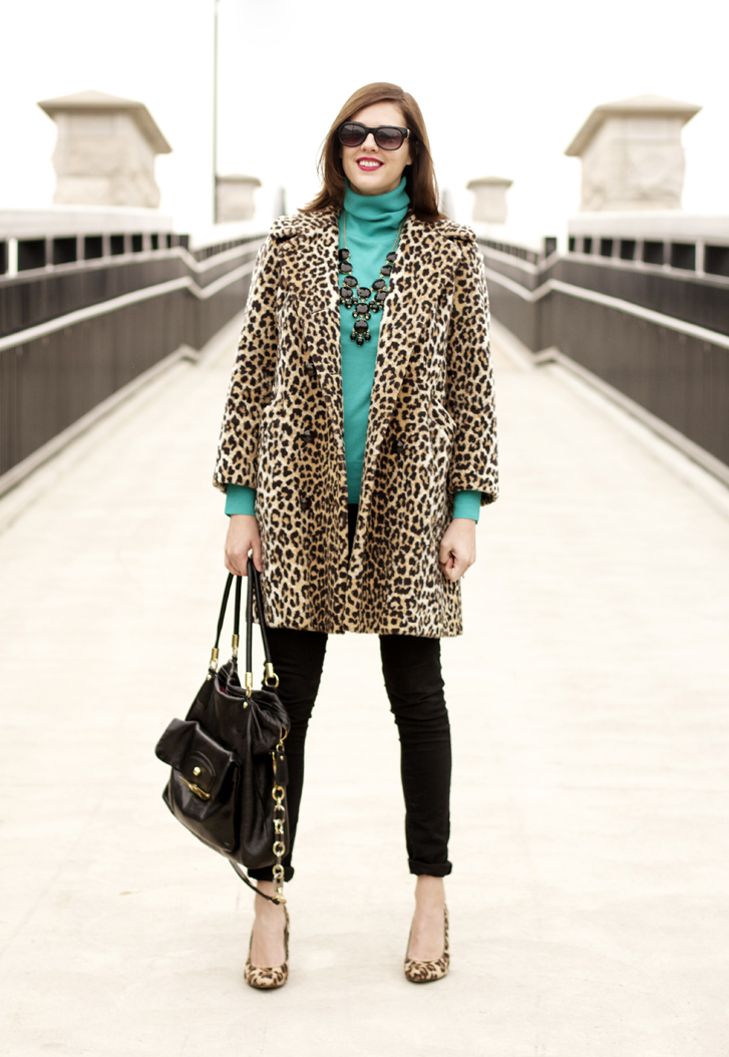 Of course when you are looking for something you can never find it. Am I right? So I began looking at other coats to capture my fancy. Many of you know of my love of the Royal family. They often wear Moloh coats. 
Remember Joey's Thanksgiving Pants? The Sunday coat could definitely be my Thanksgiving coat. #bringonthemeatsweats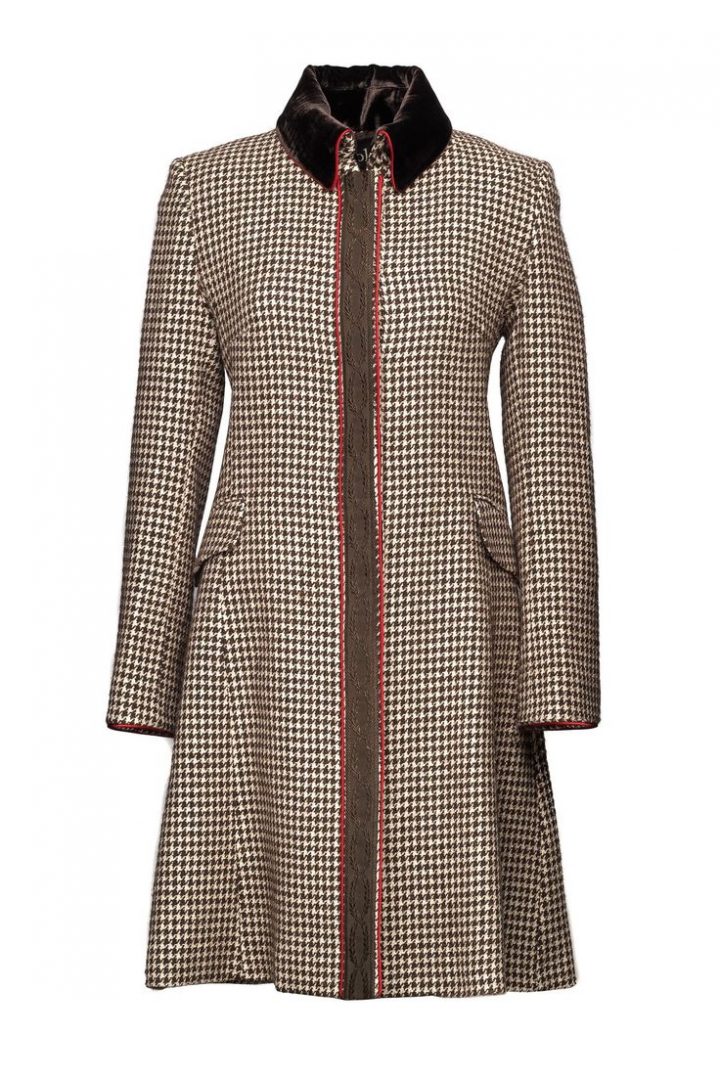 It's no secret I love me some plaid. This wool plaid with velvet trim Isla coat makes me want to volunteer for Christmas caroling even though I can't carry a tune in a bucket.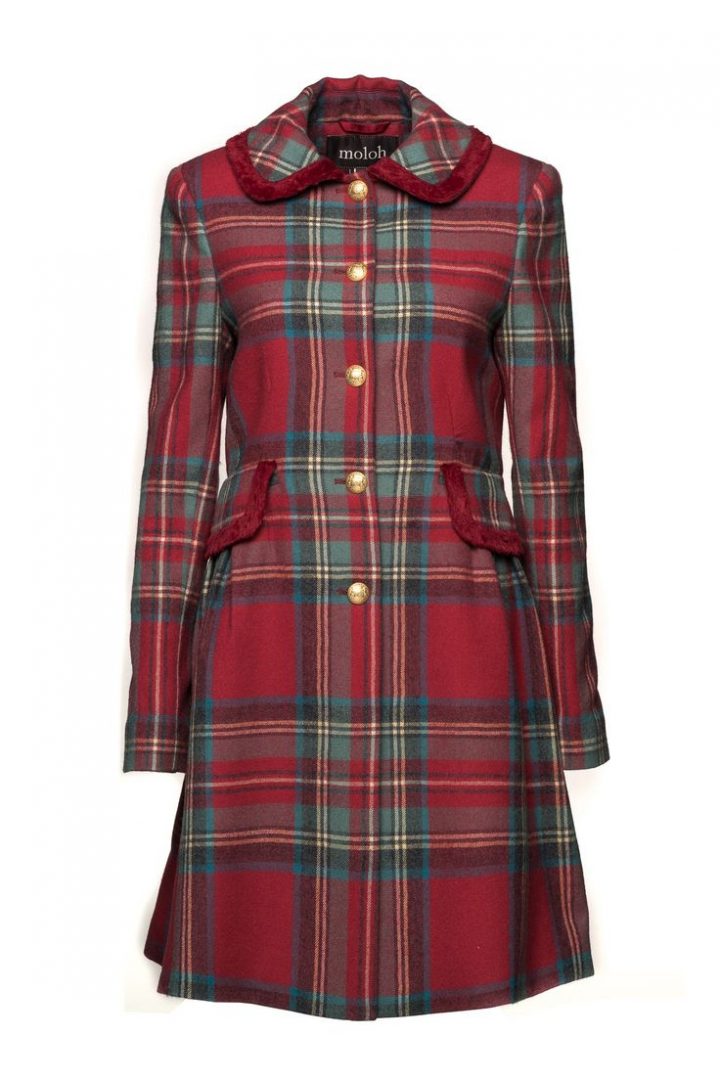 For all my Sgt. Pepper and Black Watch dreams I bring you the Victory Tailcoat.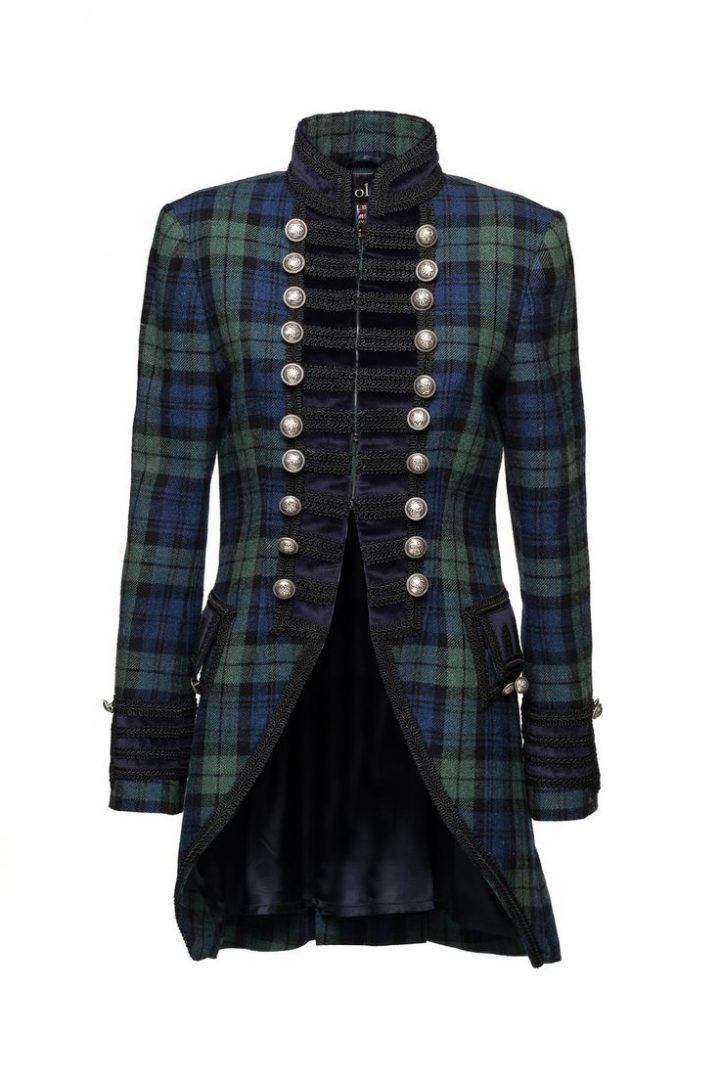 It's like an Outlander fantasy come to life.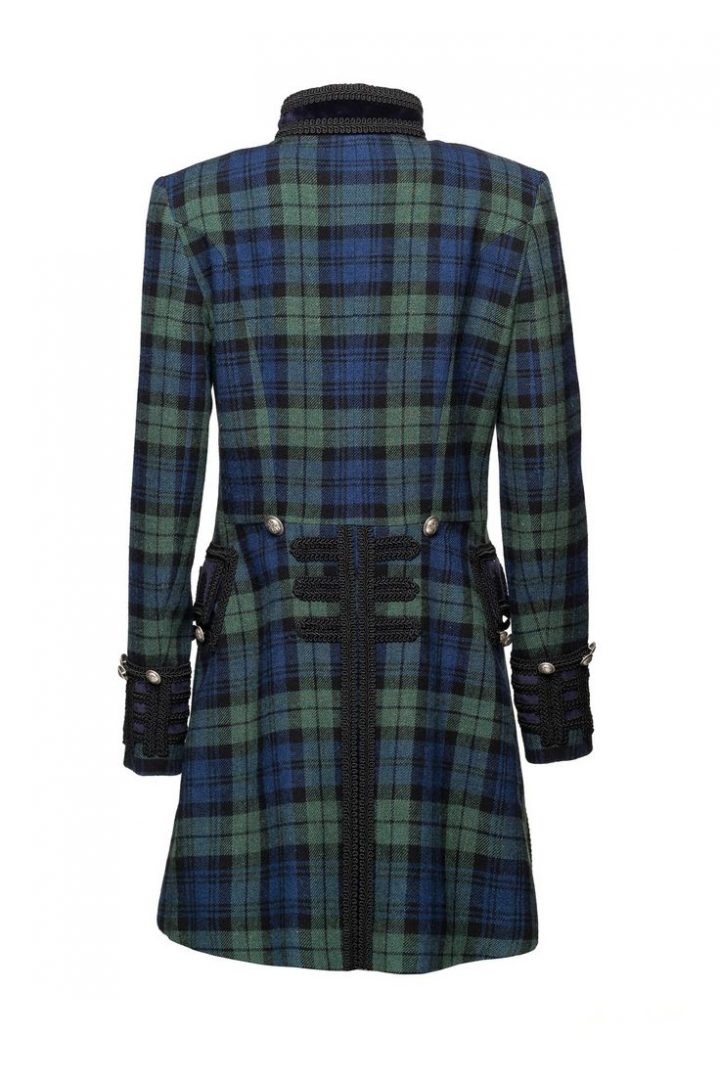 Of course I would have to sell an arm and 1/2 of one leg to afford one of these coats.
The fashion fairies must have taken pity on me. When I went to go look for a school backpack at TJ Maxx I spied, from far across the room, one lone leopard coat. It was my size and at $39 it was definitely my price.
Roar!
Laura
Linking to: