I would love to be a student at Heather Bullard's Academy.
I can't wait to see Nancy Meyer's new movie "The Intern" with Robert Deniro and Anne Hathaway. It opens up this weekend. Ms. Meyers has created truly iconic cinematic homes in movies such as "The Holiday", "Somethings Gotta Give" and "It's Complicated". The new sets are just as promising. You can see additional images HERE.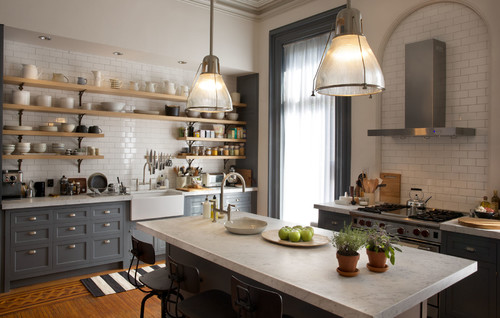 What dreams may come….The Fashionista's dream car is a classic VW bus. Rumors are swirling that it is coming back as an electric car.
Happy Fall Ya'll!
Laura