This past Sunday my dear friend Ceekay lost her longtime battle against cancer.
I actually met Ceekay at a bloggers luncheon several years ago.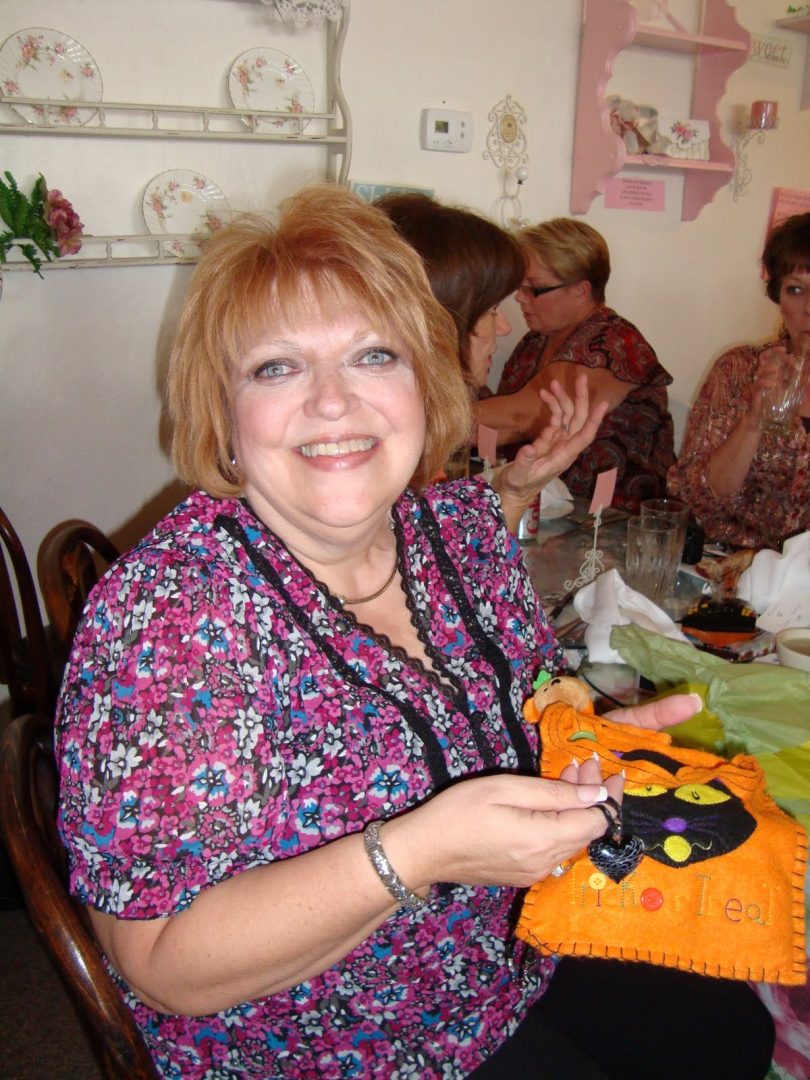 It would be the first of many such festive and fun gatherings we would attend over the years.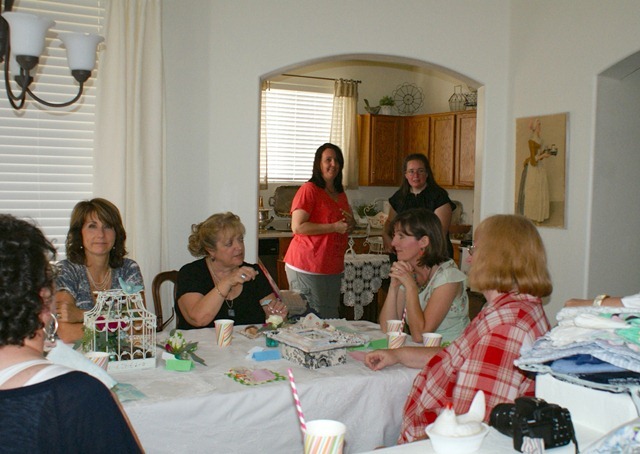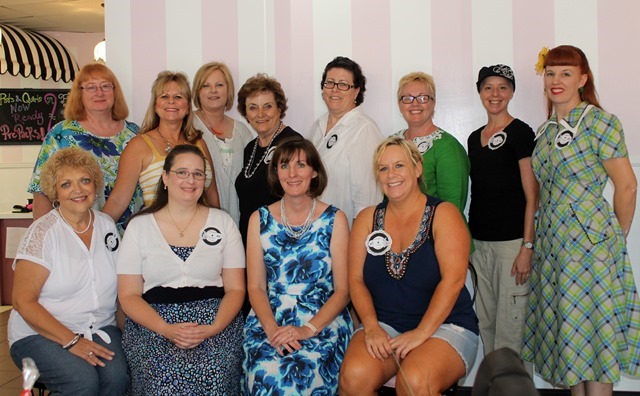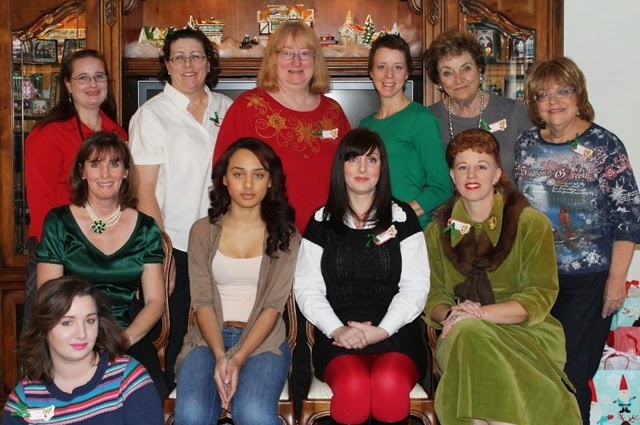 Many of you "met" Ceekay when I hosted a fundraiser for her.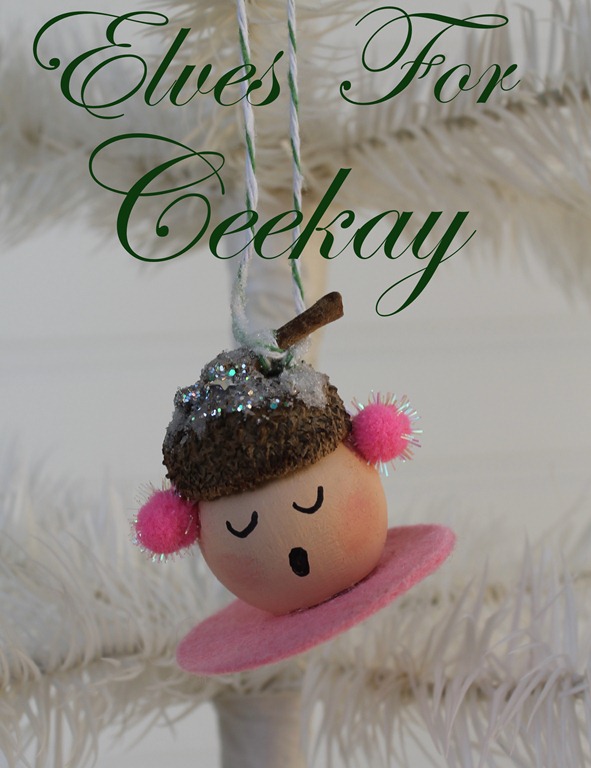 Through your generosity Marty and I were able to fulfill a longtime dream of Ceekay's; to visit Disneyland with her family.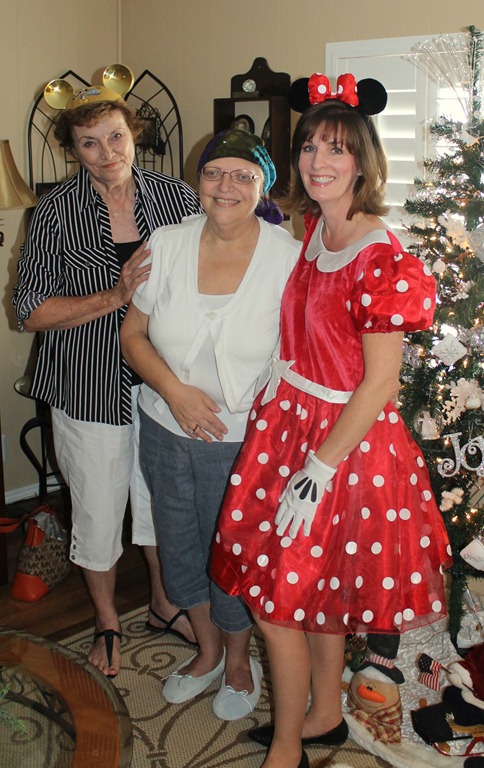 Once I moved away from Arizona Ceekay and I would text and call one another. She was super excited when I told her I was going to Round Top and made me promise to visit the Junk Gypsies. As you can "C" we did… for Ceekay.
Ceekay's memorial service is being held today.
Friday Sept. 11th at 10 AM at
Meldrum Mortuary
52 North MacDonald
Mesa, Arizona 85201
Sadly, I am not able to attend due to several reasons. But here is what I remember.
Ceekay was funny and witty.
She had a beautiful singing voice. 
Ceekay insisted that black could be your favorite color.
She could gather up a pile of rusted antiques and create truly pretty vignettes.
But most importantly she believed you should NEVER EVER GIVE UP!
I had worked with the local Phoenix chapter of the NOCC (National Ovarian Cancer Coalition) to create healing havens for women battling this silent disease. I already knew when I met Ceekay that the average lifespan after diagnosis is just 18 months.
Ceekay fought bravely and strongly for NINE years.
Through it all her faith remained constant.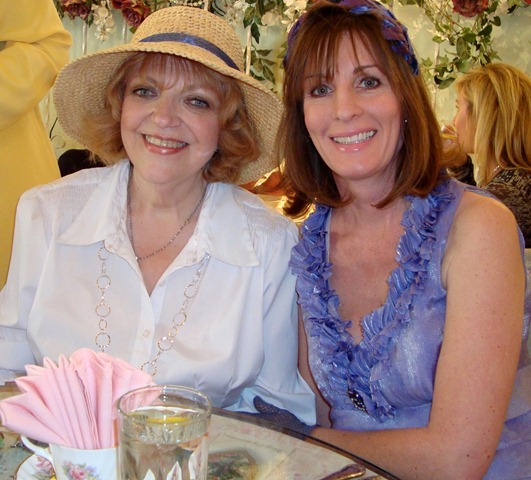 Many of you commented on the pumpkins I had painted and showcased in my fall home tour earlier this week.
They were teal.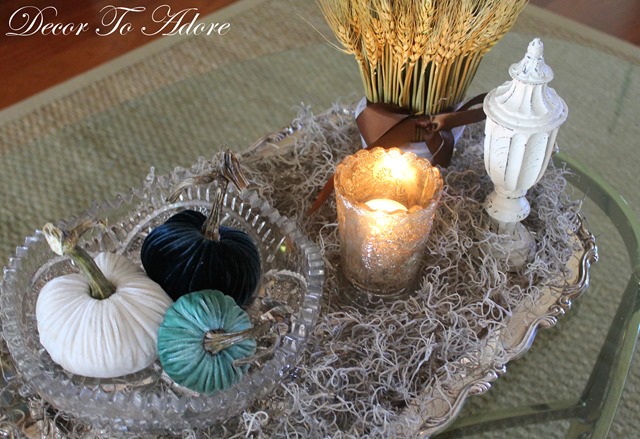 Teal is the color for Ovarian Cancer.
Teal was for Ceekay.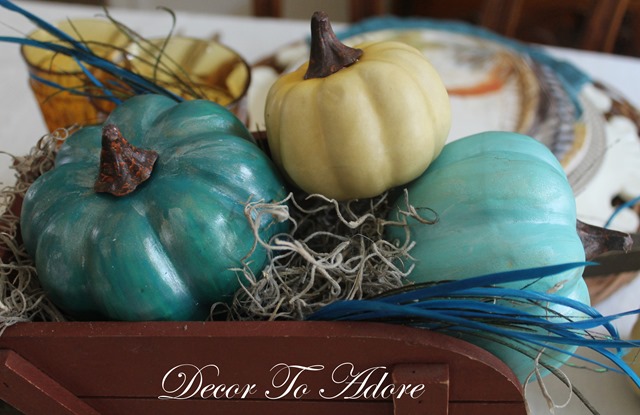 September is National Ovarian Cancer Awareness month.
Ceekay (Carolyn) my friend, you will be missed.
Take
Early
Action and
Live!
Laura