Almost one year ago to the day Mr. Décor and I had boarded a plane in our home in Phoenix bound for Texas. It was a whirlwind trip in which we needed to find a home for our upcoming move  to D/FW. We saw house after house. Houses lasted on the market for mere hours. Our realtor saved one house for last. It had been on the market for over 40 days. One of the very first posts I did of the house which became our home was a video tour of Storybook Cottage. When I look at the videos now it is truly amazing just how much we have accomplished in just one year.
One tends to focus on what still needs to be done and not appreciate all that has already been accomplished. 
The house itself is large. I have decided it will be the largest home that I will ever own. This decision was probably based on the fact that I painted 90% of this almost 3000 square foot home by myself. It took the last week of September and the first two weeks of October to do so. This was due to the fact that some rooms required the removal of several layers of wallpaper or three coats of paint to cover the dark colors.
The first room I chose to makeover was the family room.
Every square inch of the sun faded wood paneling was primed and painted.
As well as the bead board wainscoting, trim and built ins.
New blinds were hung, old drapes were repurposed and the entire space was filled with meaningful mementoes.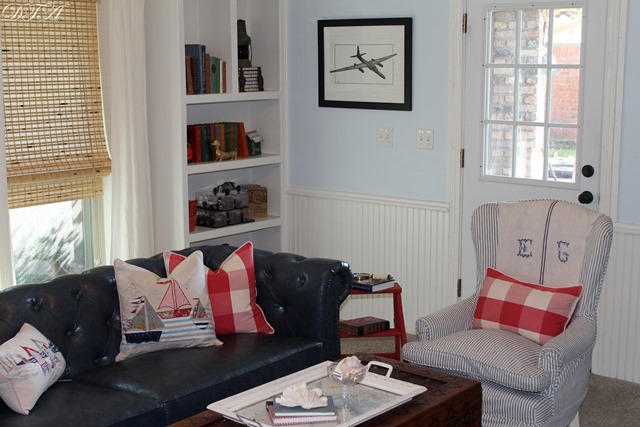 The kitchen was next.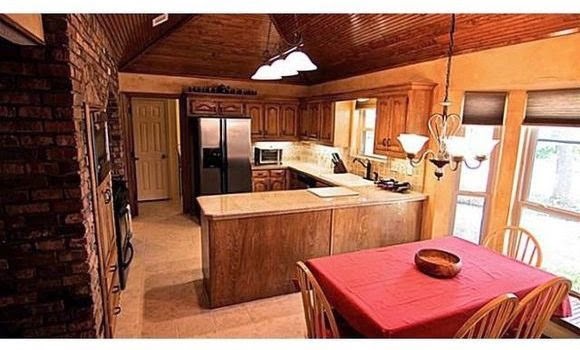 It too received a paint job on the ceiling, walls and cabinetry.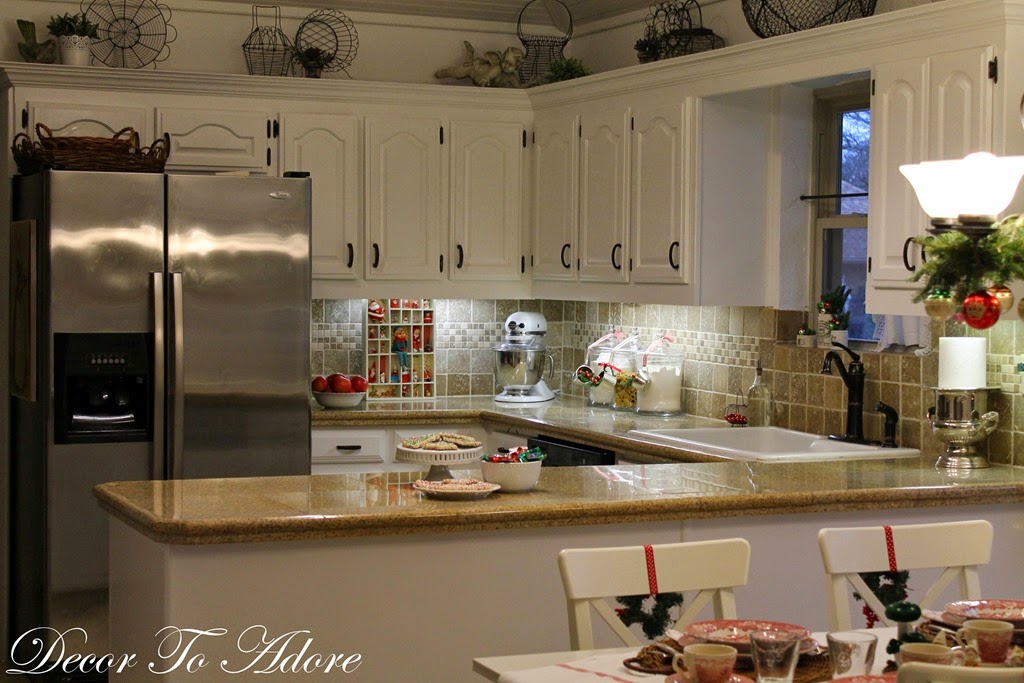 Then a few months later new countertops and a backsplash was installed.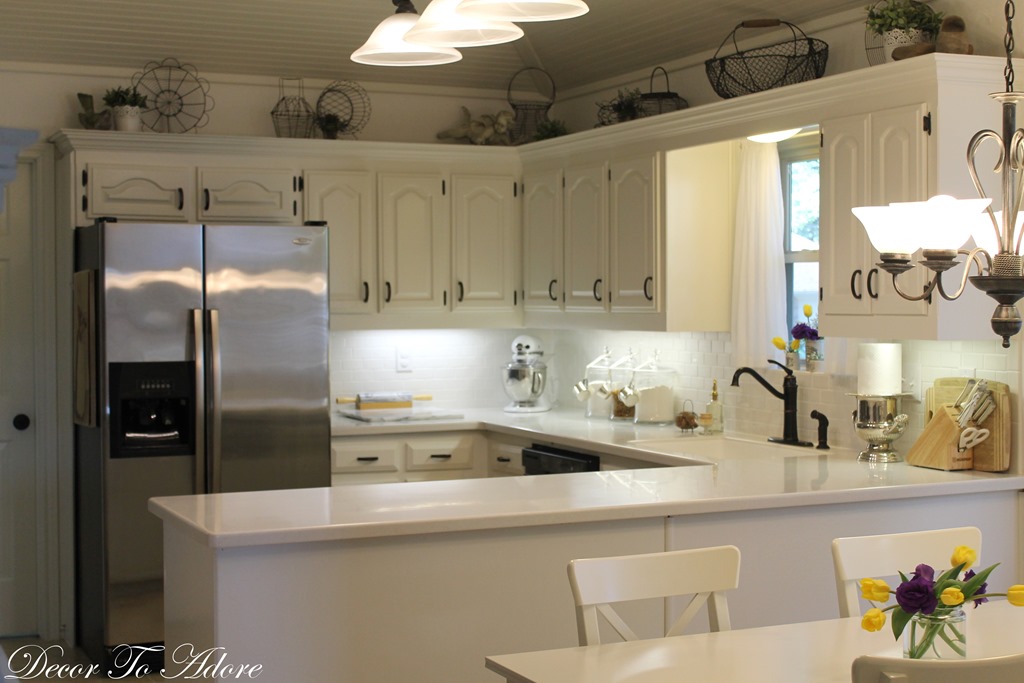 The adjoining pantry/laundry room was also transformed by covering the badly damaged walls with bead board.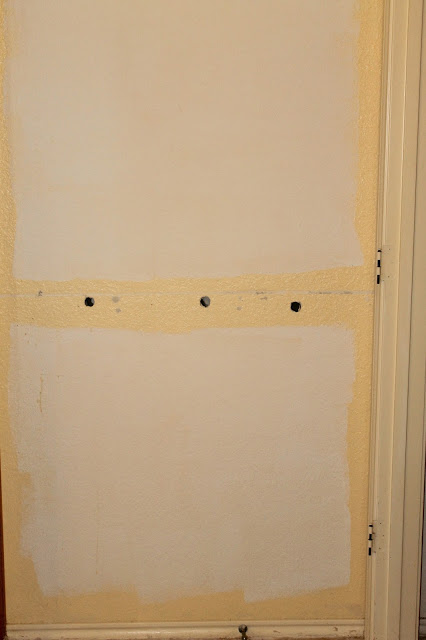 A repurposed curtain rod, a birdcage turned light fixture and heirloom accessories created a happy yet hardworking space.
Inventive storage was also created.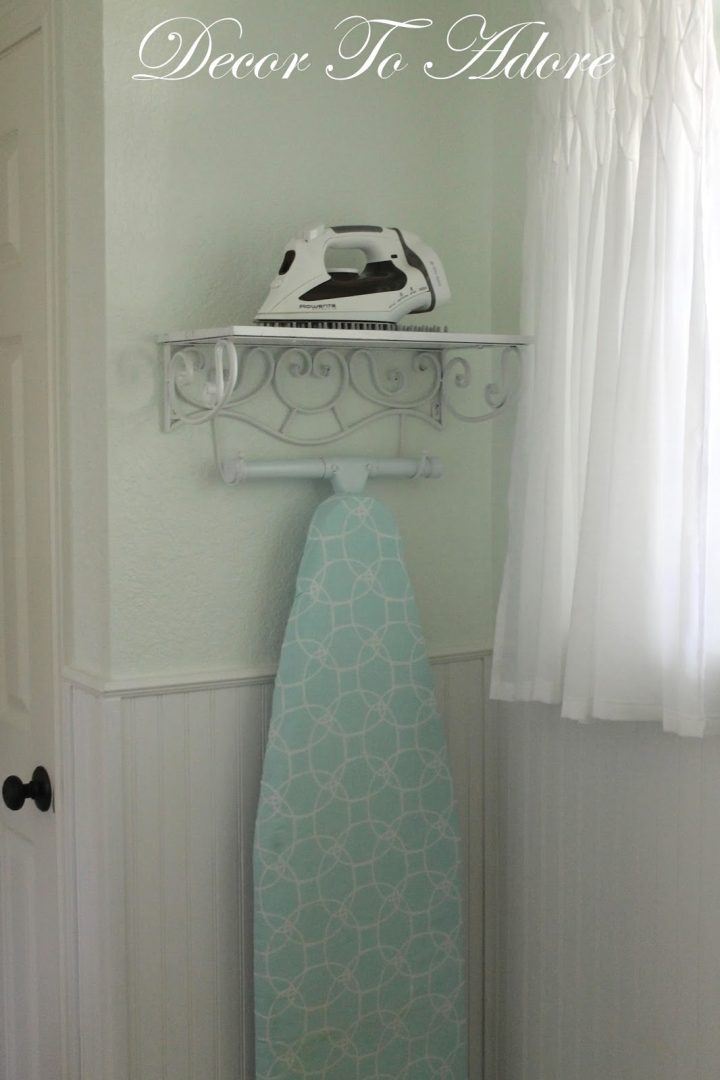 Next came the guest room.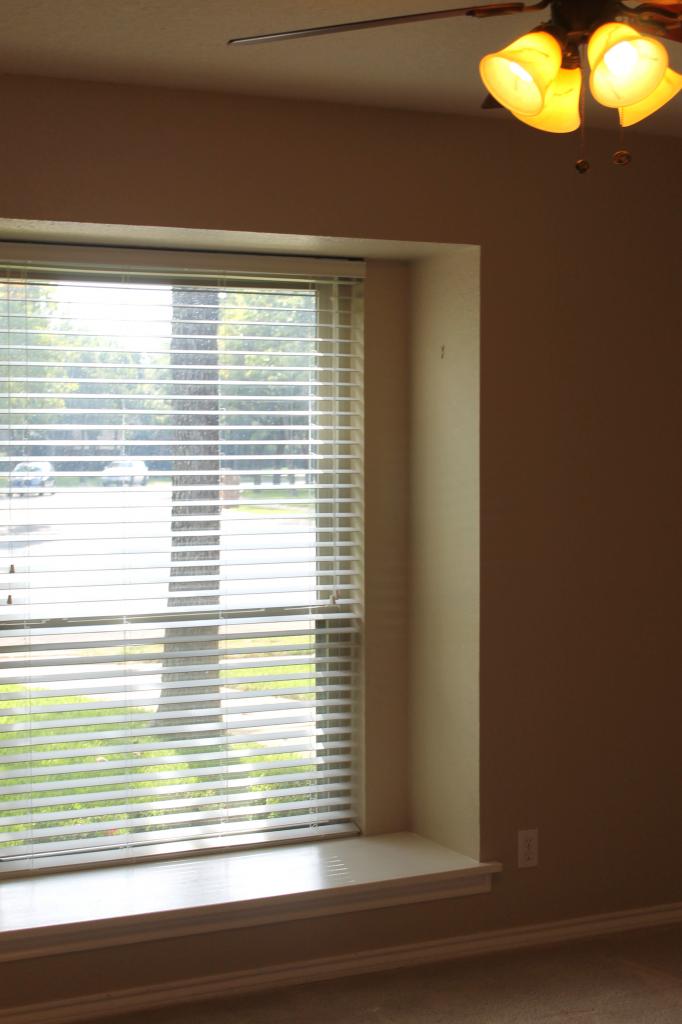 Paint once again came to the rescue and simple accessories created a welcome retreat for holiday guests.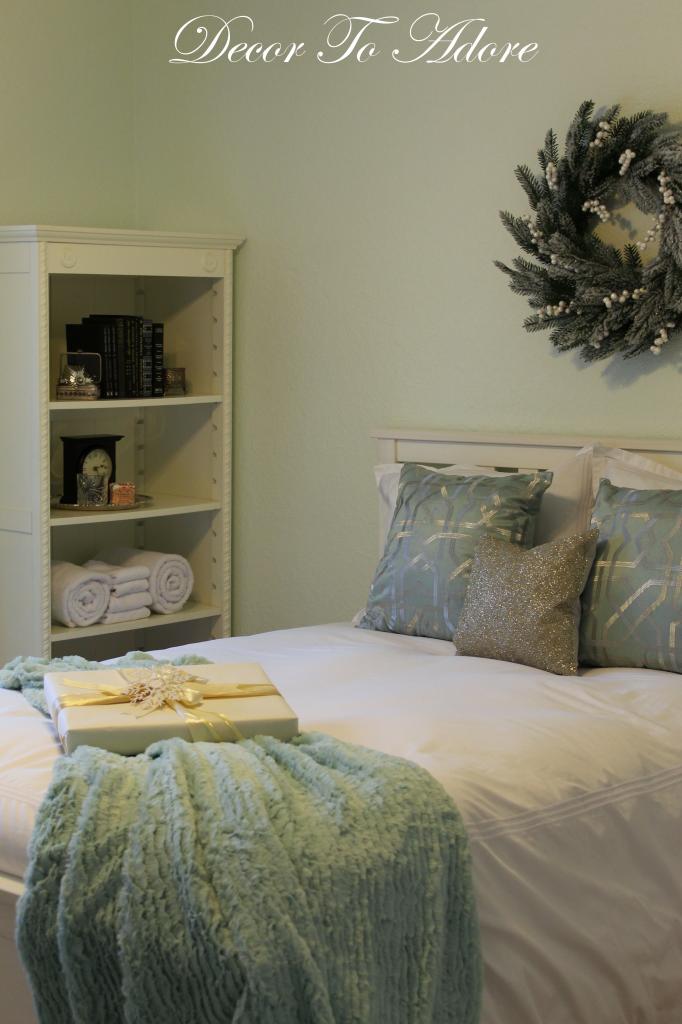 Later in the spring simple drapes were embellished with applique and a custom headboard cover was created.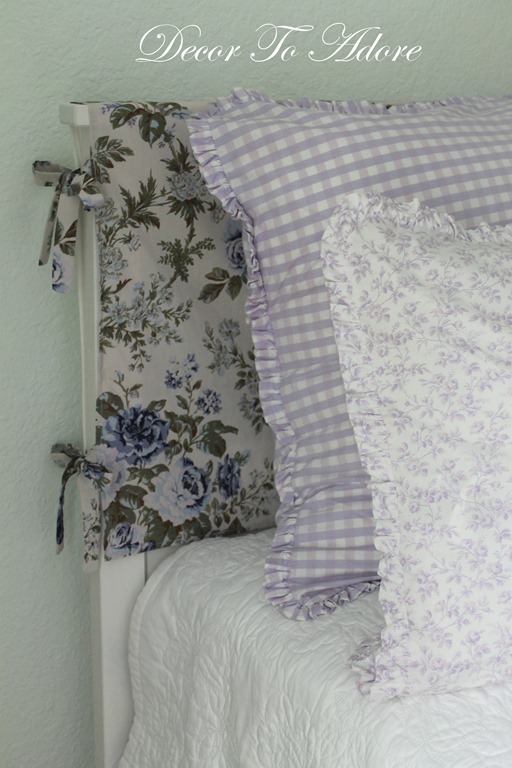 The beast of a living room was tackled in April.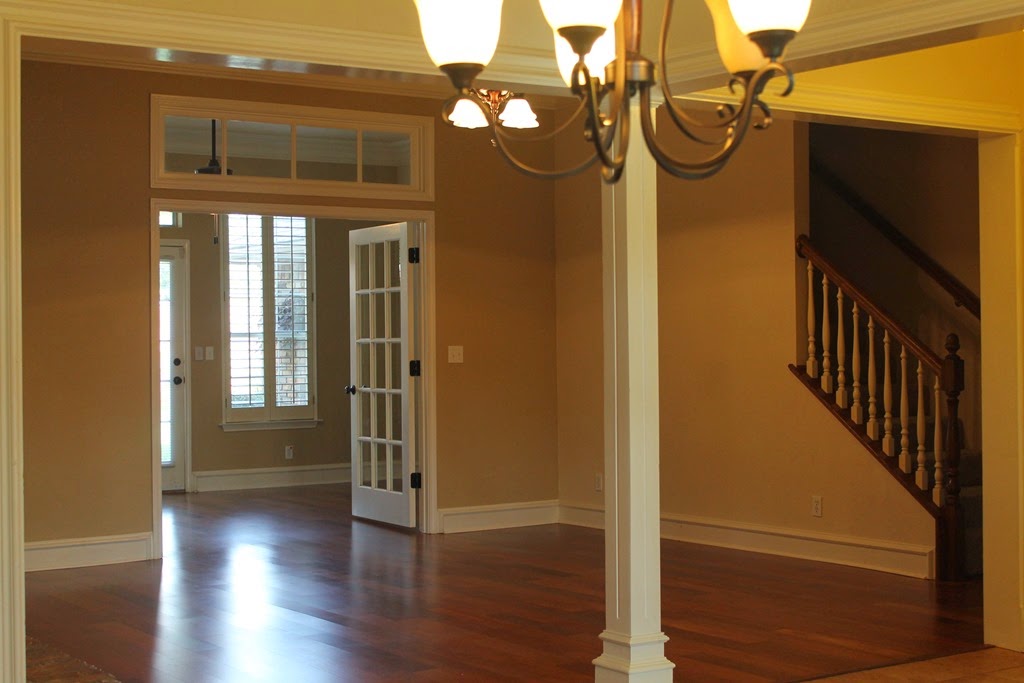 Paint and accents of green and deep aqua helped to enliven the space.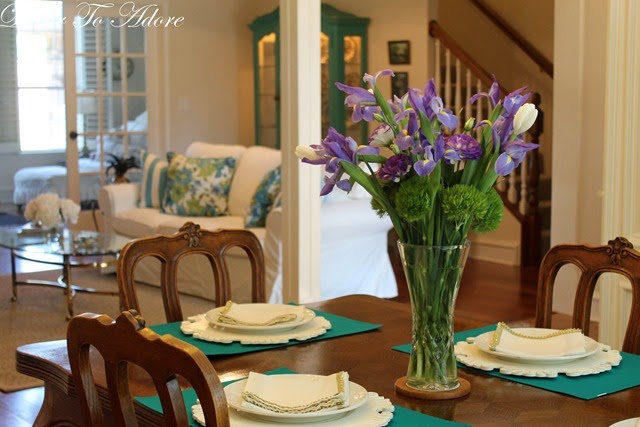 The hearth itself is a continuing journey.
I tried to do my best with the ginormous space in December. Looking back, it's like a big Pinterest FAIL. 🙂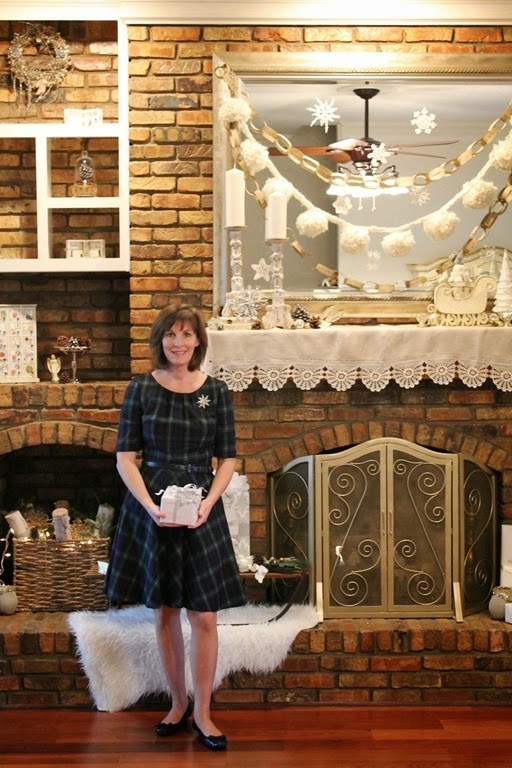 Since the mirror only reflected a ceiling fan I sold it on Craigslist and bought a painting from Pier One. The mantle also received a coat of paint. It was getting better.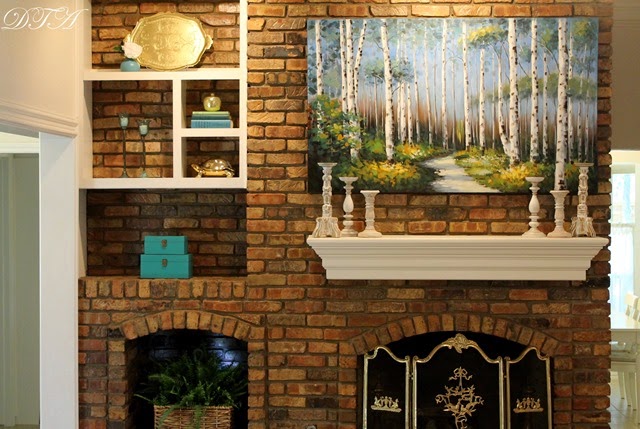 A big improvement was the removal of the asymmetrical shelves. They were replaced with built in cabinets.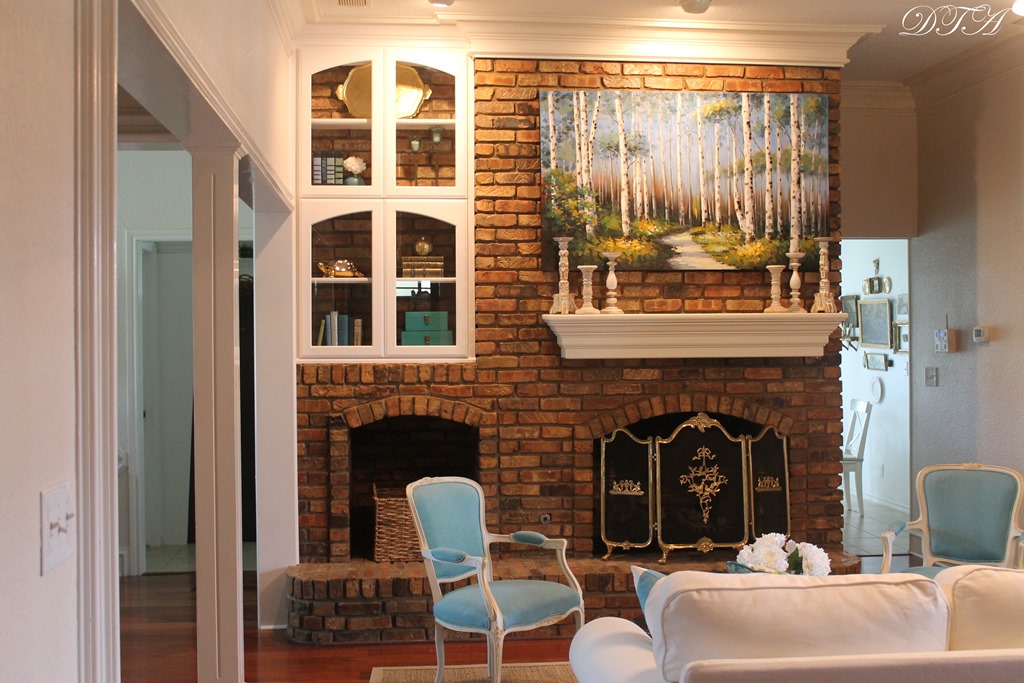 I also showed you our master bedroom.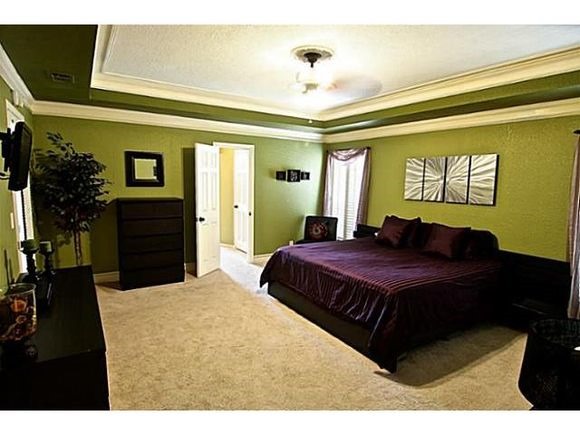 It's been temporarily decorated until I can find the direction that I want to go in.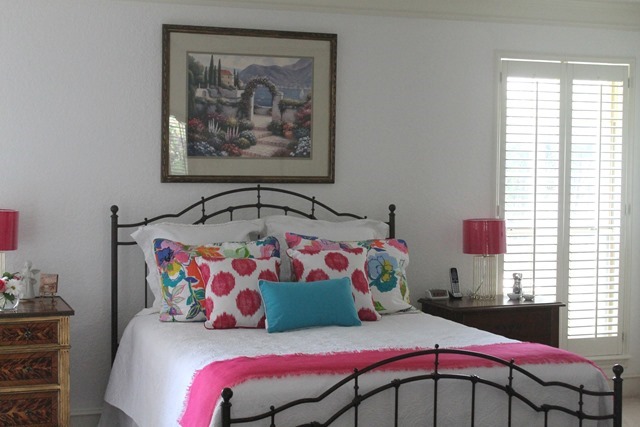 In addition there have been many other bits of bliss added such as a new color for the front door.
We continue to work on the exterior of the house….
…and the gardens.
All the while seasons have come…
and they have gone.
Holidays have been observed….
…life moments have happened.
Some sad….
…others very, very happy.
So we begin our second year at Storybook Cottage.
I am currently working on the sunroom. Here's a sneak peek of the theme.
Those who follow my Instagram page have seen what I am doing with these grand guards.
A tutorial for some darling pillows I created from souvenir tea towels is coming next week.
There is also a chandelier I have transformed….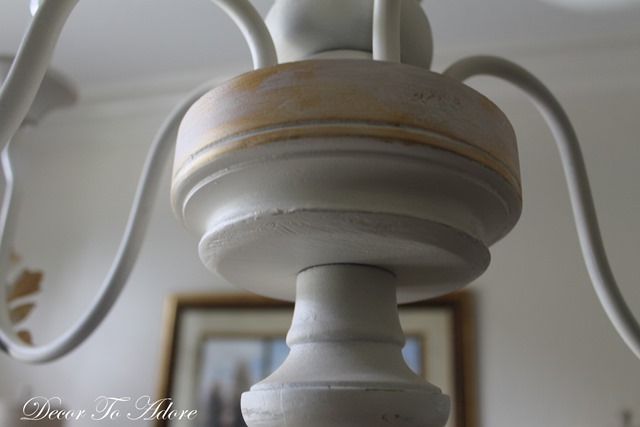 As well as some fun Fall themed projects.
I am so glad I took the time to take a look back. As women we tend to beat ourselves up for not doing enough. Somehow in the midst of all these projects I have also completed six university classes and created things that soothed my soul. Writing this post truly has made me….happy, content, and perhaps a wee bit proud.
Tomorrow I will turn another year older. I shall embrace my new year with open arms.
May it be fully lived.
Laura