Lately it seems that social media and the internet has amped up the negativity. Comments left on Instagram, blogs, and websites by viewers are just flat out mean.
You may have heard about vlogger Em Ford. She creates makeup tutorial videos on YouTube via the My Pale Skin link.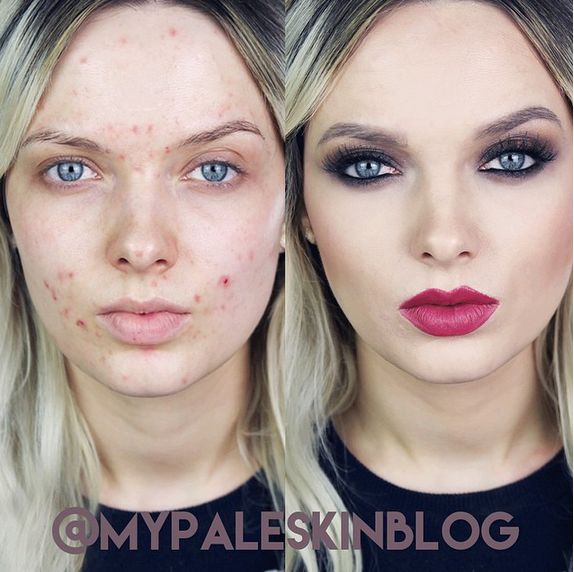 Despite struggling with acne Miss Ford routinely shows her face without a drop of makeup. I myself find this truly refreshing and inspiring. I am not alone. She has received thousands of messages from viewers all over the world who struggle with self confidence and insecurity. 
At the same time other viewers seem to have forgotten that there is a human being who creates these transformative looks.
She recently made a video that is so worth watching. I hope it will be a game changer. Please be advised that some of the comments left by viewers contain profanity.  


[youtube=https://www.youtube.com/watch?v=WWTRwj9t-vU&w=320&h=266]

While sticks and stones break bones words can hurt. Words can break a heart.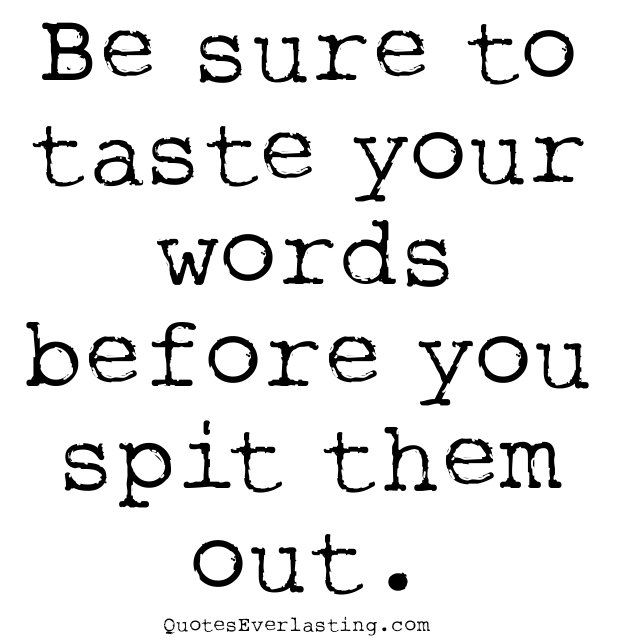 Like many parents I struggle with allowing my kids to text and participate in social media. A simple but effective way to demonstrate the power of words is to hand your child a breakable plate. While wearing safety classes instruct them to drop it. Understandably it will shatter. Then tell your child to say "I'm sorry" to the plate. Ask them if  their apology fixed the plate. 
It is a strong visual lesson.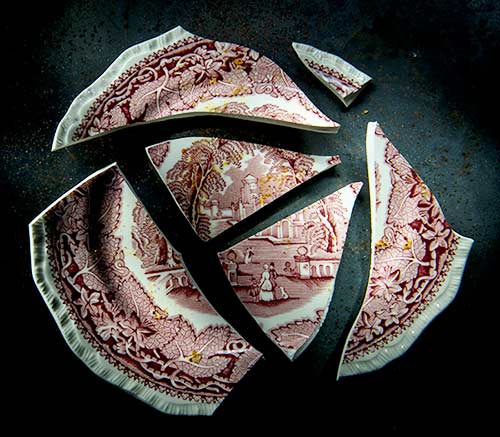 I'm currently struggling to forgive someone who said something extremely hurtful to me over a month ago. I think the biggest part of my struggle to forgive is that when I told the person they had hurt me they said "I'm sorry" but it was clearly evident that they weren't.
There's nothing worse than an insincere apology. But forgiveness is something we give ourselves and I will get there.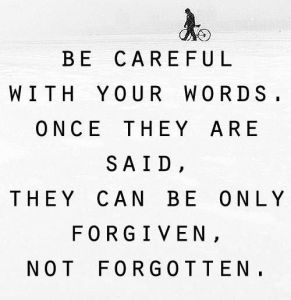 Let's remember kindness counts!


"Gracious words are like a honeycomb, sweetness to the soul and health to the body." ~ Proverbs 16:24