On Monday I will be driving Sweet Guy to his second week of summertime camping with the Boy Scouts. There has been a tremendous amount of prep work as this is a leadership camp and the boys are expected to pack in every single bit of their gear, pitch their own tents, etc. So we have been practicing and packing all week.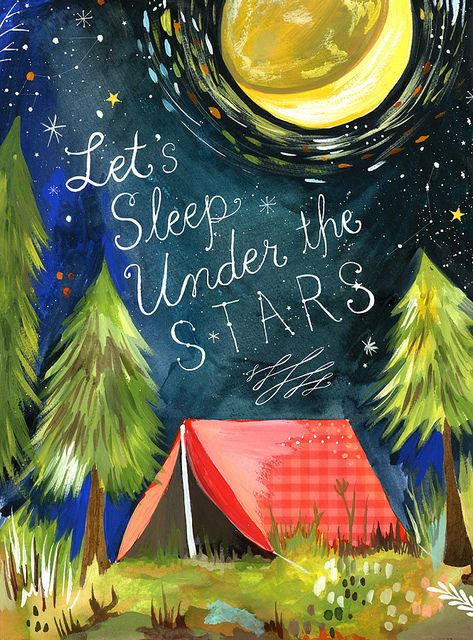 I was a Girl Scout from Brownie's through Seniors. I can build outdoor shelters, create fire and find non-poisonous food in the form of worms and berries. My family were also big campers. I fondly recall making camp near Bodega Bay and clamming (digging for clams) all day.  Yes, I am a camping BOSS! But guess what? My roughin' it days are over. I have no desire to not sleep under the stars on a leaky air mattress while mosquitos serenade me.
Nowadays my idea of camping would be to stay at Camp Wandawega in Wisconsin.
They have cute tents for the hard core camper…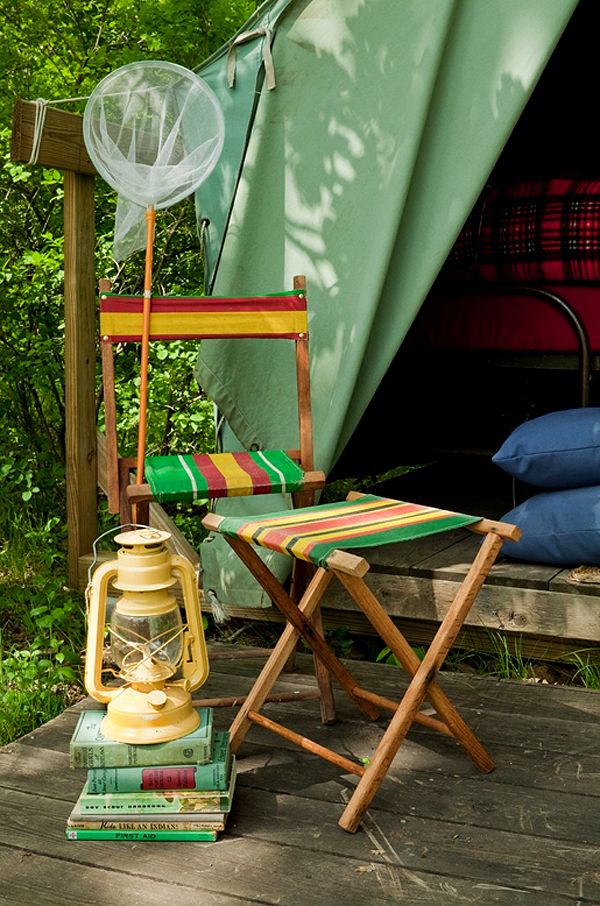 …treehouses for the dreamers….
…and cabins decked out in darling décor.
I'll take a cabin please. With indoor plumbing. 🙂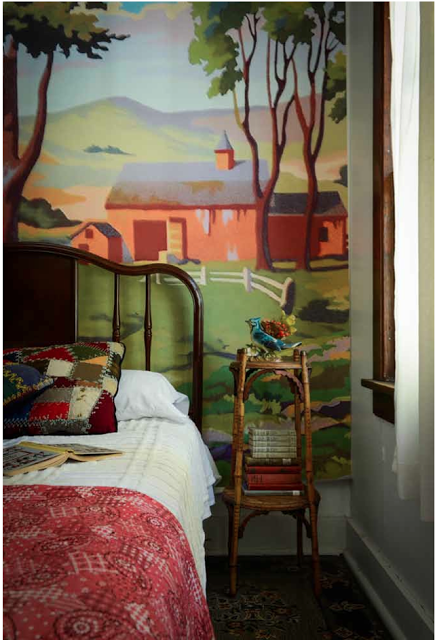 It's been a bit like camping this week at Storybook Cottage as the city is replacing underground plumbing and therefore has needed to turn off the water a few times. They are also preparing to repave the street which we are looking forward to. I'm also pretty thankful that we just have a giant caterpillar parked in front of our house as opposed to our neighbor across the street who got a porta potty.
I think summer should be filled with wonder and discovery. The kids and I have christened this week "Try New Things."
We've tried fried spam sandwiches…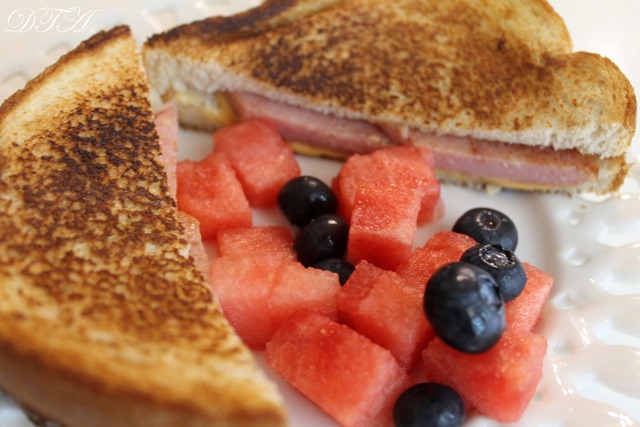 …and Irish Oatmeal (steel cut oats).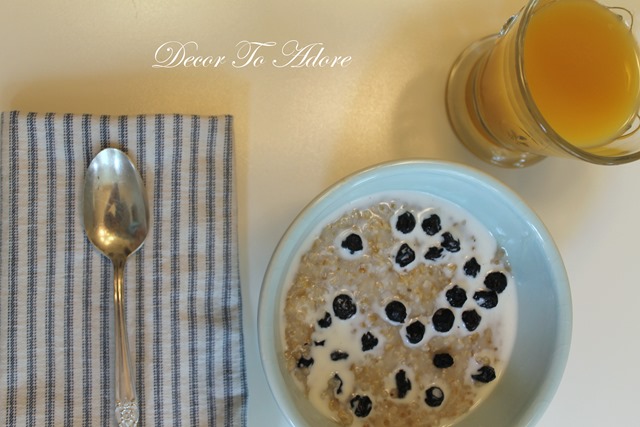 We also watched a few old movies that are new to my kids. A perfect choice:"The Great Outdoors." The bat scene is the best!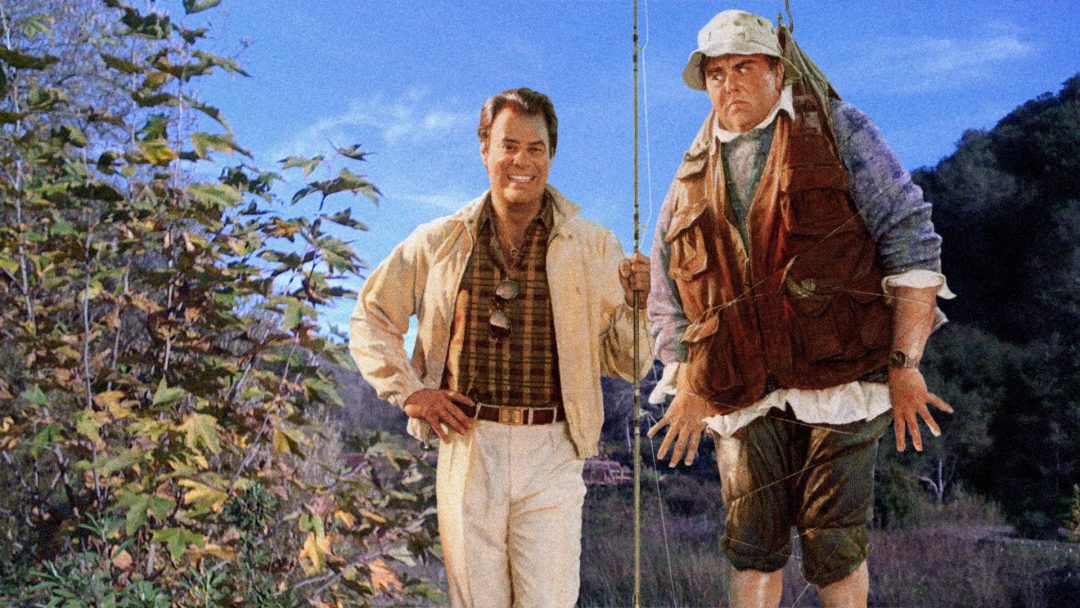 What are your favorite summertime activities?
Laura