Hello dear lovelies! Did you have a wonderful weekend? I spent a good majority of it with my nose in a schoolbook. This week is midterms for me. Today is also the day I am driving Sweet Guy to a weeklong Boy Scout camp. I plan to use my bit of free time wisely. I imagine that I might finally find the solar powered outdoor lights Mr. Décor has been wanting to string up in our trees.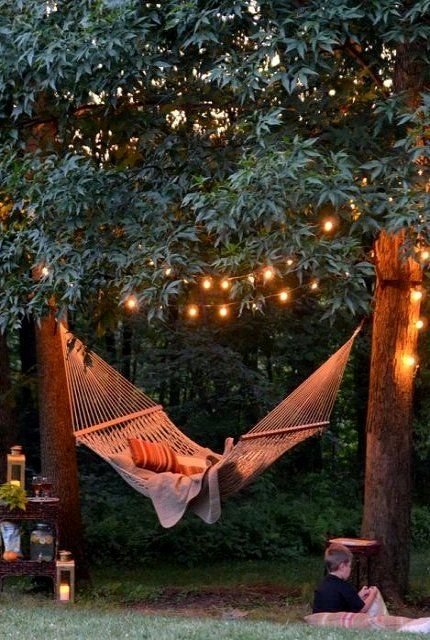 I have a number of other projects I also want to finish. Like adding a final coat of paint onto the back door. As this is our family's main entryway it seems like a nice idea to create a pretty and welcoming space just for us to enjoy.
I've also dug through my collection of vintage British tea towels and plan on spending a bit of time sewing a few pillows for the sunroom daybed.
Perhaps backing it with antique French ticking fabric.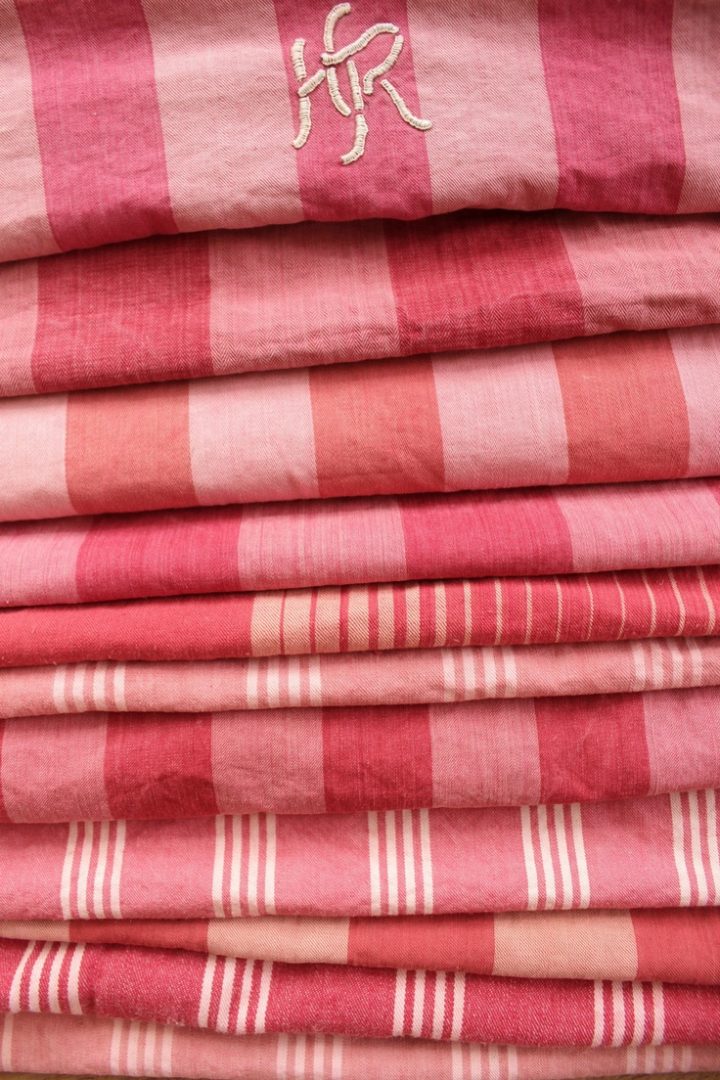 Grain sack is nice too, with a bit of ticking peeking out.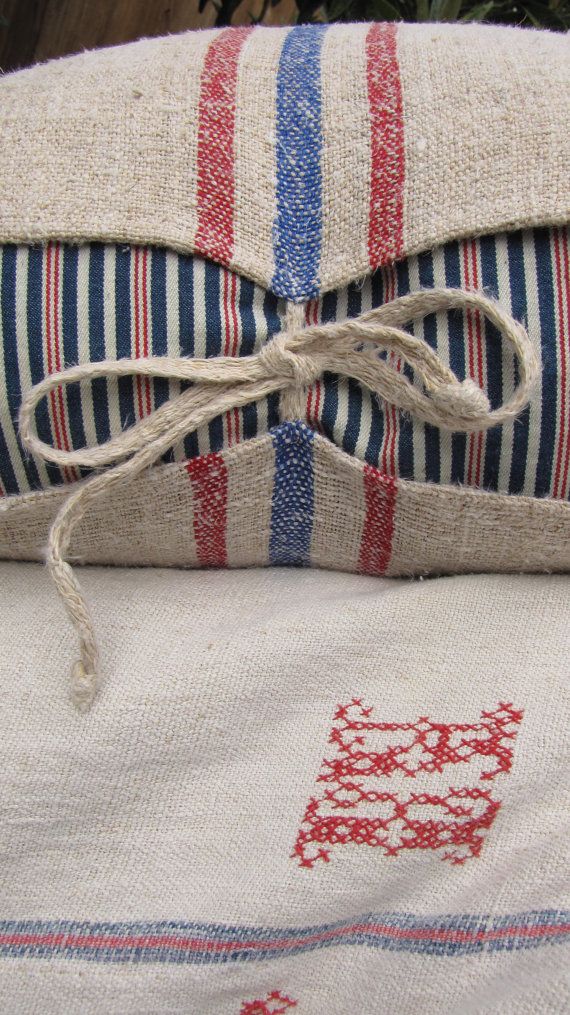 The thing about possibilities is that they are so very lovely to dream about. Even lovelier to make a reality. I've decided to enjoy every little bit of the last days of summer. There are back to school supplies to buy, lemonade to sip, a garden to work in and water sprinklers to run through.
I'm going to scale back on my blog posts for a bit to savor the last of the summer season.
See you soon,
Laura