Today is Father's Day. Here at Storybook Cottage we're having a tea party to celebrate.
We are honoring a wonderful husband and father. He is handsome, funny and hardworking.
He's tenderhearted and talented….
….and has "Moves like Jagger".
I bought my main man a kettle for Father's Day. An interesting gift some might say. (Don't worry he also went golfing this past Friday.)
We needed a replacement because someone filled up my antique French copper kettle and walked off.
Did you know copper melts really well?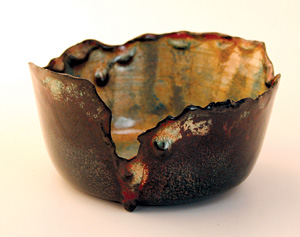 The failed blacksmith in question was very apologetic but then proceeded to ask for a month when were we going to get a new kettle. I however needed time to mourn the loss of my antique French copper kettle.
I finally got over it and bought him a manly Bella kettle. It automatically shuts off.
The kids bought him his favorite tea to go with it. Earl Grey with a dachshund image.
So we're having tea for breakfast.
Tea for lunch.
And because he's extra good, he gets tea for desert.
I hope your Father's Day suits you to a "T"!
Laura
"As a father has compassion on his children, so the Lord has compassion on those who fear him." ~ Psalms 103:13