Ah Storybook Cottage. Such an apt name for this charmer. I've now learned that the word "charm" can cover a multitude of housing sins. At times, as I roam from room to room, I feel a bit like "The Crooked Man" from Mother Goose.
Except that I don't have a crooked cat but my doxie, Rudi, does have a crooked ear that never lays flat.
Recently, we put in new countertops and a subway tile backsplash in the kitchen. (More photos to be shared shortly.) In our short time living here we have already experienced door frames not even close to being square, wobbly walls and bumpy baseboards. So, a wonky window should not have come as any surprise.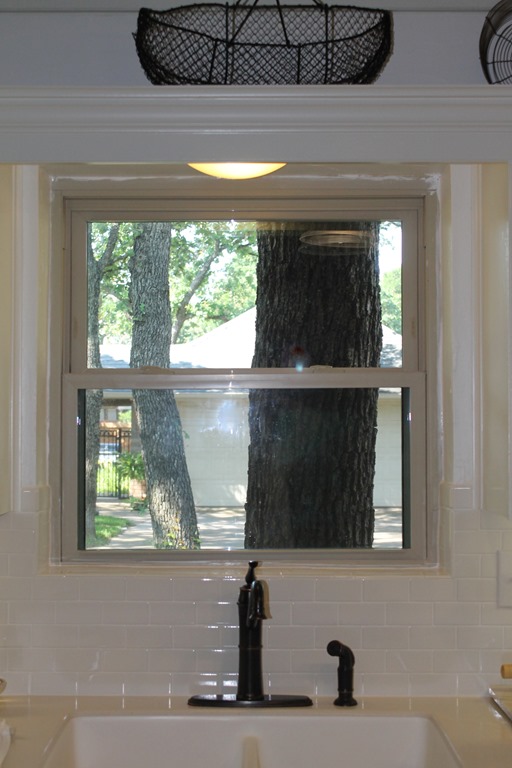 Can't quite see it? Well let's move closer
Here's the left side….
…and the right side.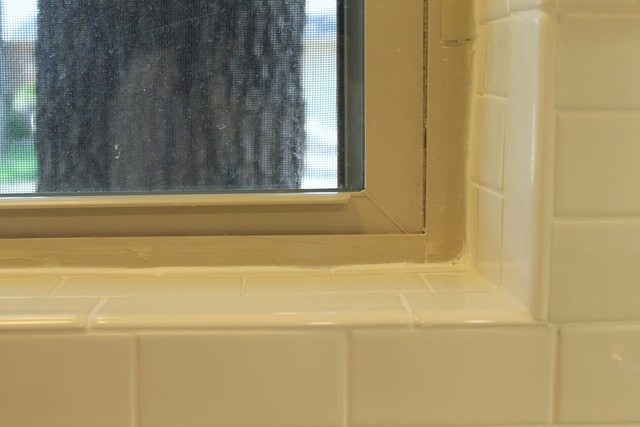 Let me assure you the gentleman who installed our tile was a true professional. We had rather a small area to tile and had selected sheets of subway tile so this made the installation even easier. But the poor man was still here for almost nine hours. #crazycuts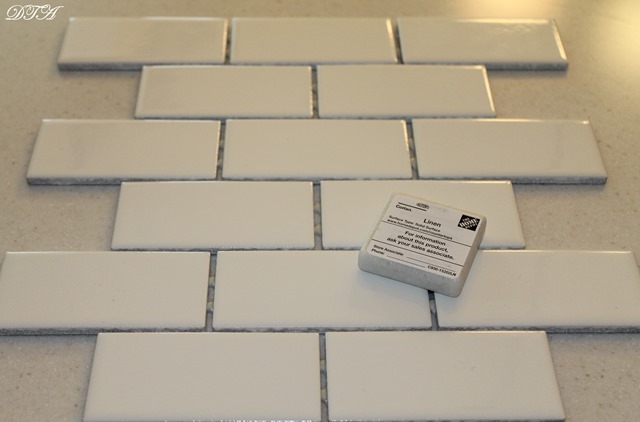 Now, I could focus in on the negative and let it drive me crazy every single day of my life that I live here. To be honest for one sharp second I did focus on the varying degree of inches and felt myself slipping into rage princess mode.
But then I remembered when I saw row after row of a cardboard village in Egypt.
People lived here.
How blessed I am to hang some sheer white curtains and place a few pretty flowers on this wonky windowsill.
How blessed I am to have a home.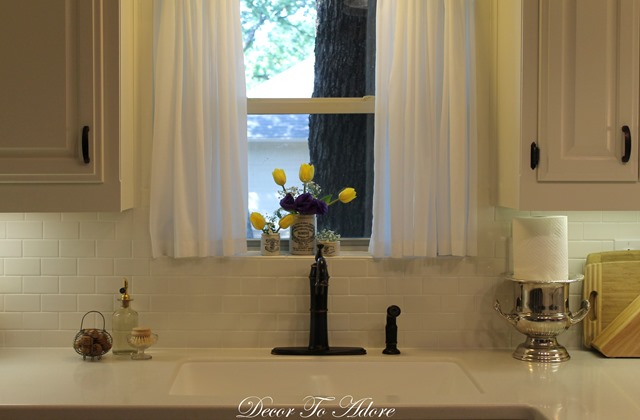 There was a crooked woman who walked a crooked mile,
She lived in a crooked house and it made her smile.
Laura
"I have seen all the works that are done under the sun; and, behold, all is vanity and vexation of spirit.  That which is crooked cannot be made straight: and that which is wanting cannot be numbered. I communed with mine own heart, saying, Lo, I am come to great estate, and have gotten more wisdom than all they that have been before me in Jerusalem: yea, my heart had great experience of wisdom and knowledge." ~ Ecclesiastes 1:14-16