And her name is… Princess Charlotte Elizabeth Diana.
Yes folks, I am two for two as Charlotte was my first choice when I made my predictions last Wednesday. I also stated that Elizabeth was a strong contender for a middle name AND that Diana would not be a first name but possibly another middle name. I really should start placing bets. The original post was HERE.
Some other historical Charlottes:
Queen Charlotte of Mecklenburg-Strelitz (in Hanover, Germany), wife to King George III.
Charlotte, Princess Royal was the eldest daughter of King George III and Queen Charlotte (shown above). She went on to marry King Frederick and became the Queen of Württemberg (in Germany).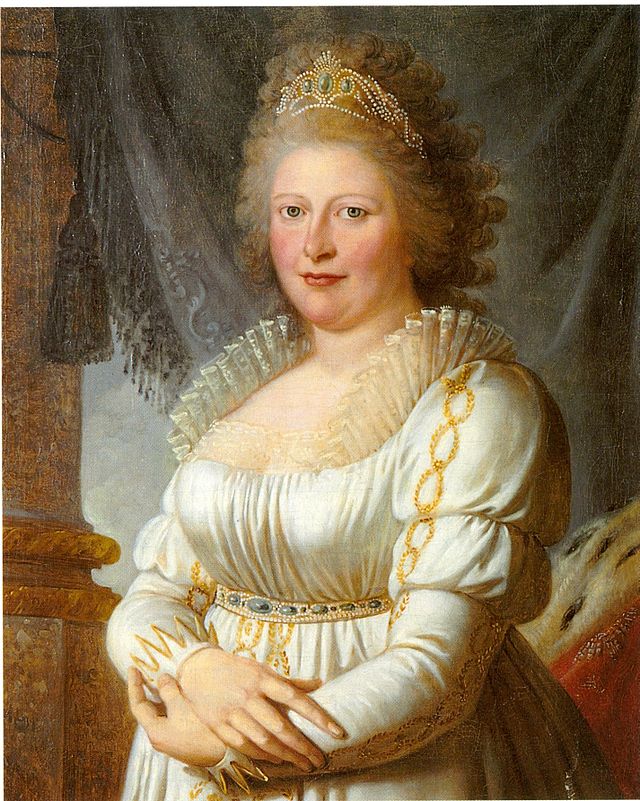 Princess Charlotte Augusta of Wales, born the 7 January 1796 was the only child of George, Prince of Wales, (son of King George III) who later became King George IV and Caroline of Brunswick. Sadly Princess Charlotte, who was set to become Queen Charlotte, passed away in childbirth at the age of 21 in 1817.
After Charlotte's passing King George III's fourth son, Edward, Duke of Kent, fathered the eventual heir, Queen Victoria, who was born some 18 months later.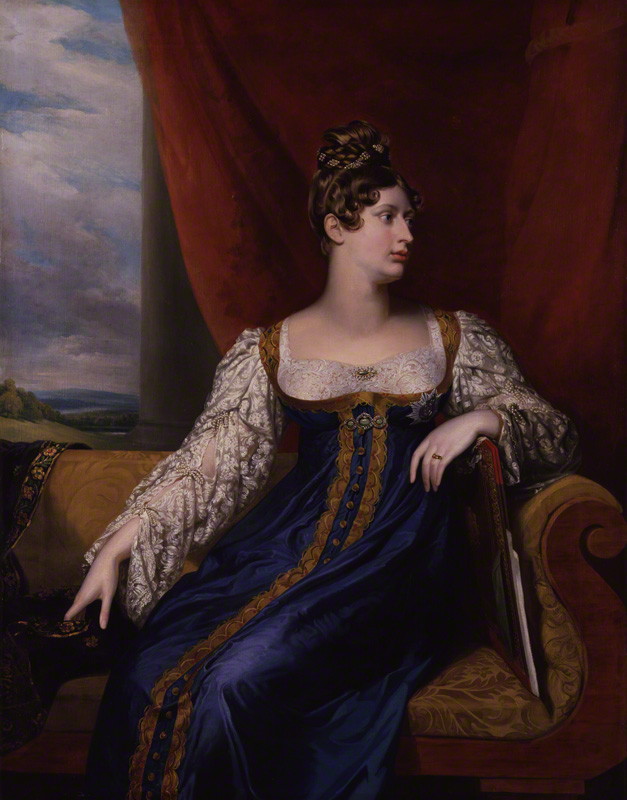 A modern day Charlotte is Charlotte Marie Pomeline Casiraghi, daughter of Princess Caroline of Monaco and the granddaughter of Princess Grace.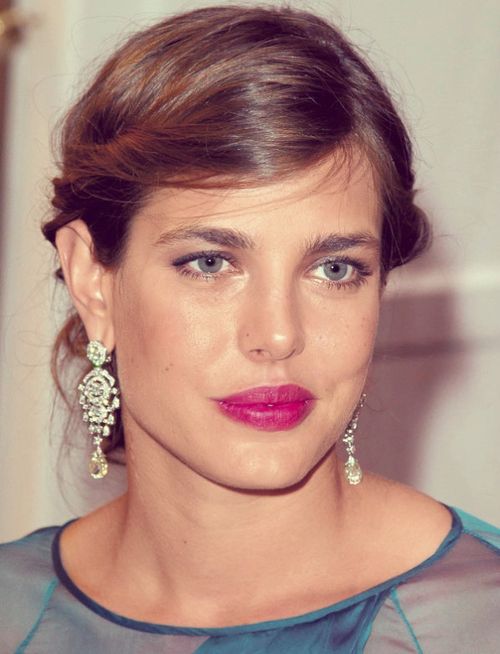 Princess Charlotte Elizabeth Diana is preparing for her first audience with the Queen, today, at Sandringham Estate, her Majesty's country retreat.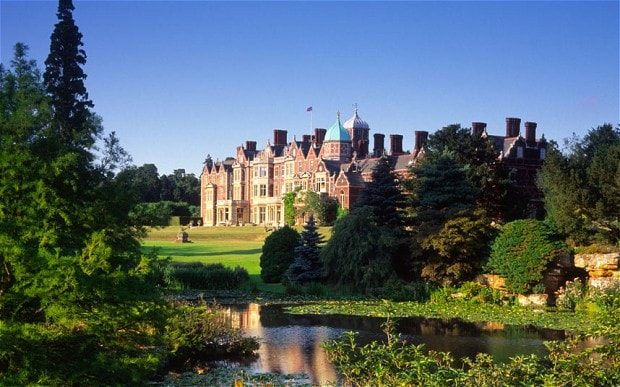 I wonder if she'll sleep through it?
Laura