No living room chairs. I've been promised that they will be finished this week but I am not holding my breath. Still, it would be nice since we have houseguests arriving on Friday.
Instead I bring you a converted barn that cousin Sweet T. sent me via realtor.com. In the subject line she had typed "Freak Out".
Indeed.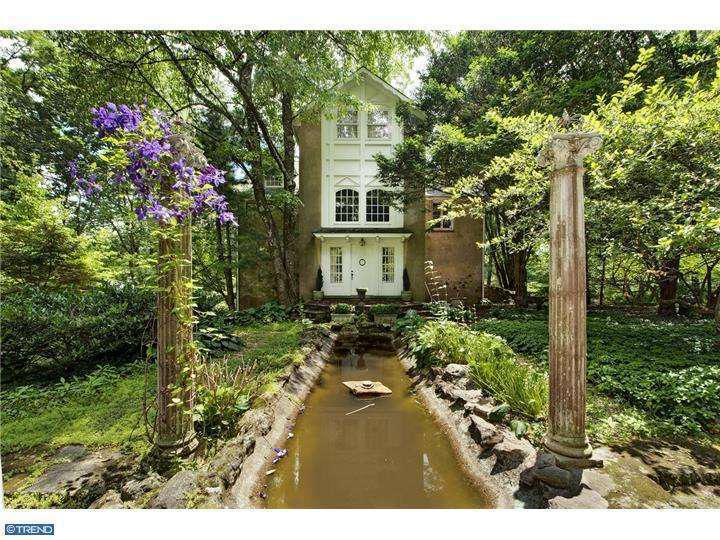 There aren't many homes that I think "I could move in just as is but this one….well, just see for yourself.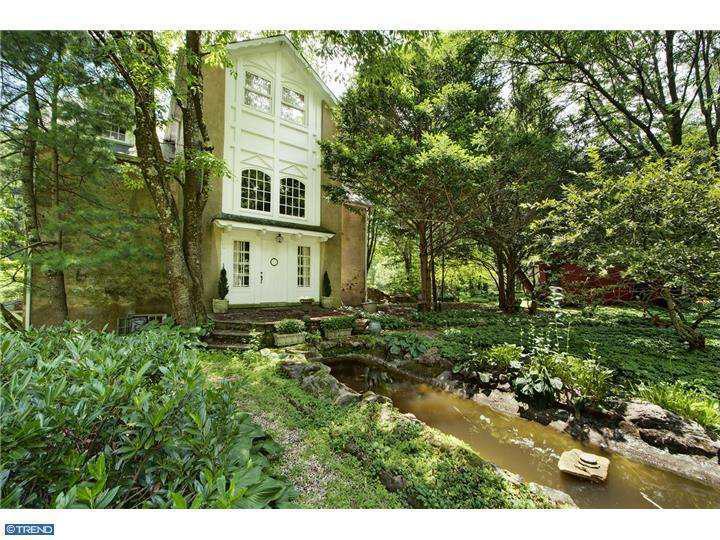 Look at those floors!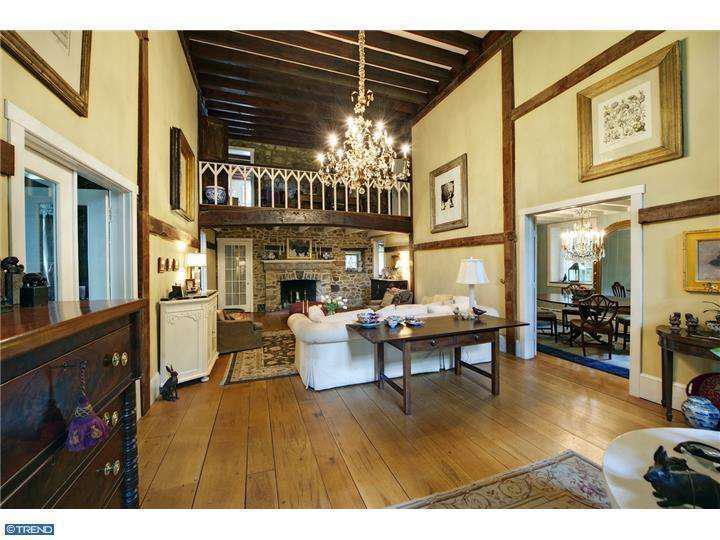 I have never seen a railing quite like this and I am completely captivated. It reminds me of something you would find in a Gothic church.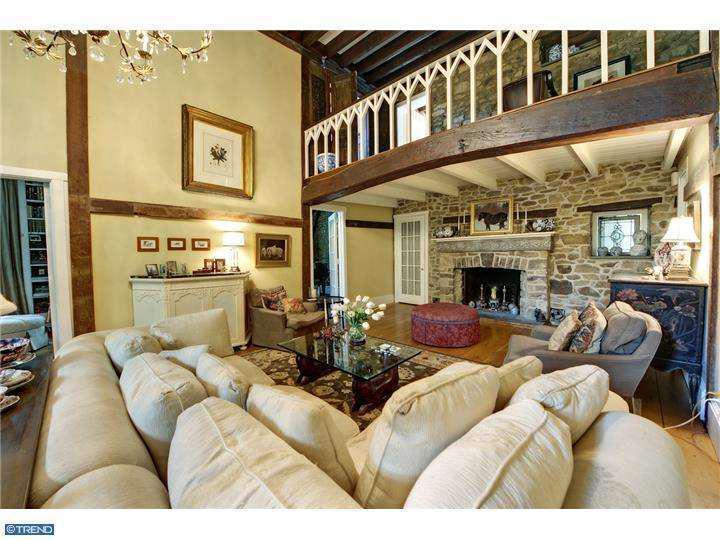 The kitchen is cozy perfection. I adore the painted floors.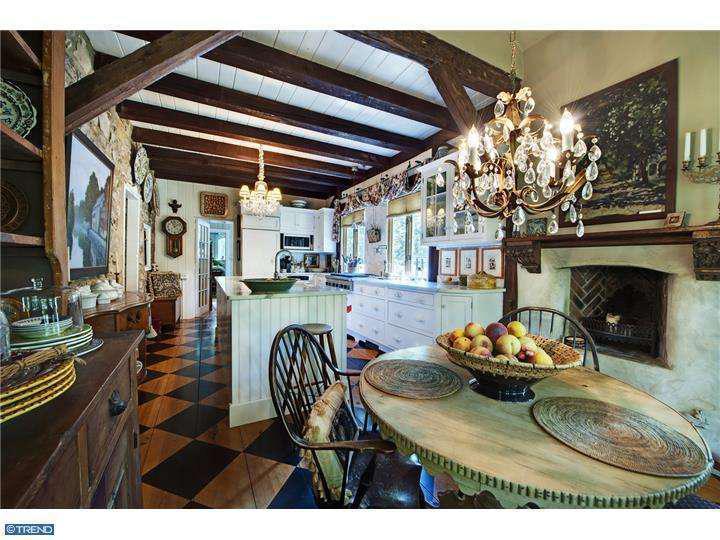 Let's travel to the second floor.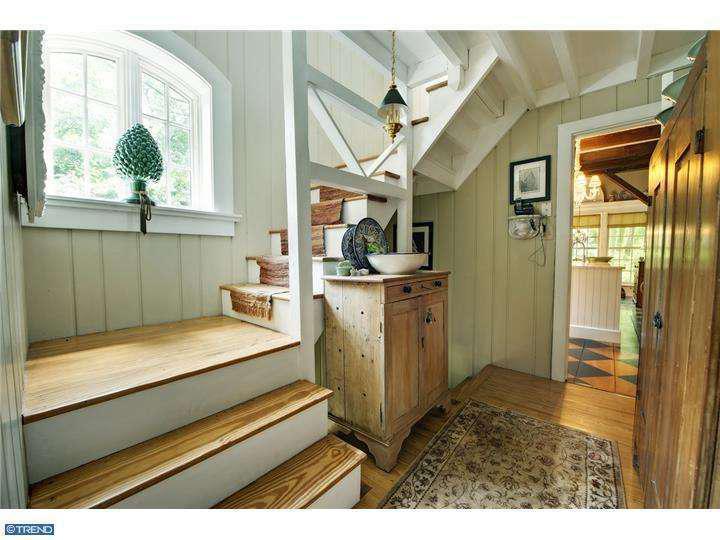 I could definitely write DTA posts here.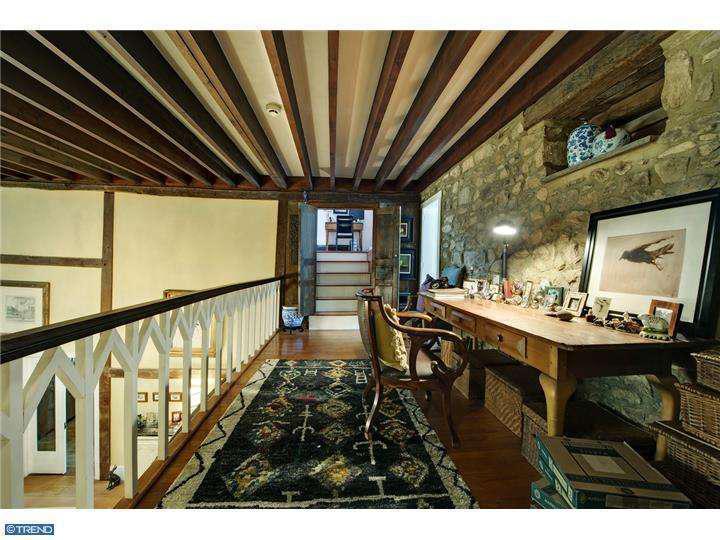 Catch up on my reading here.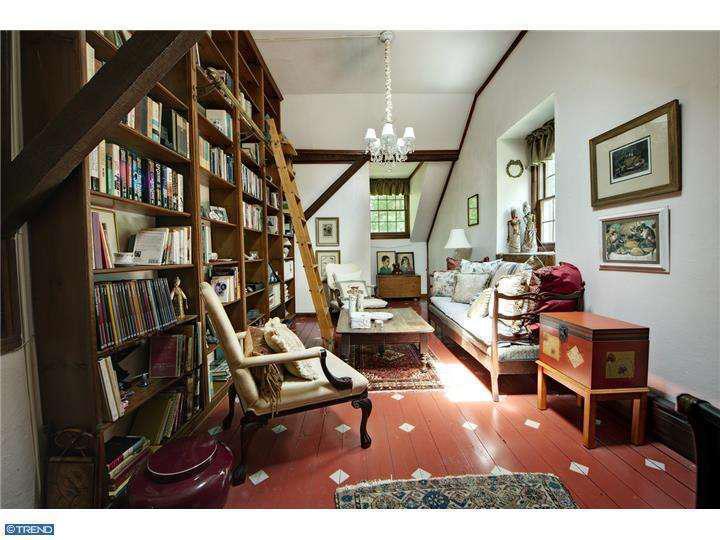 Sweet dreams indeed.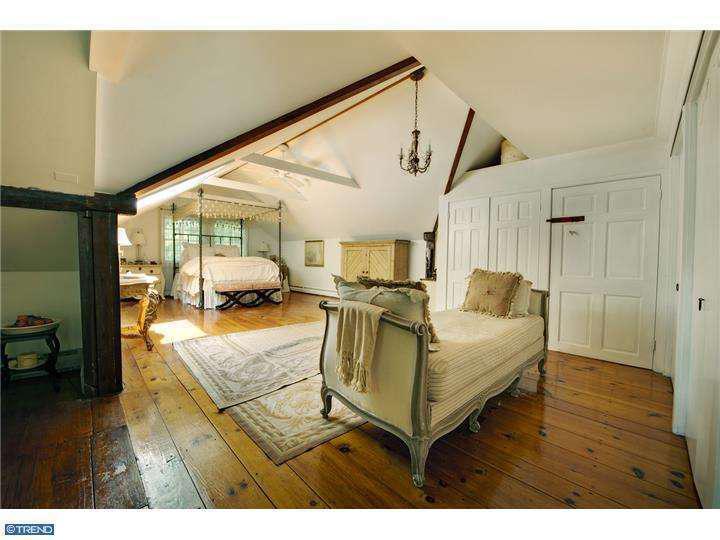 So clever how they used an old door as a partition.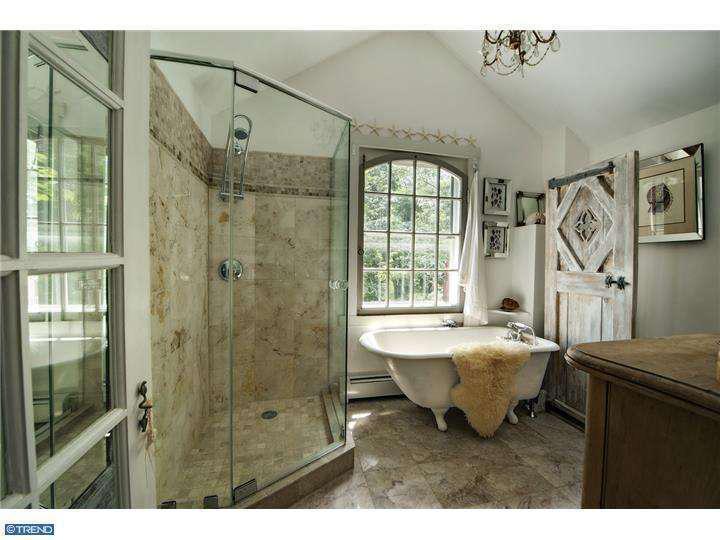 This gem is located in Doyelstown, PA so I have to take a pass, but it might be perfect for you!
Laura