The Duchess of Cambridge has safely been delivered of her second child, a little GIRL! The princess - who is fourth in line to the throne – was born 08:34 BST.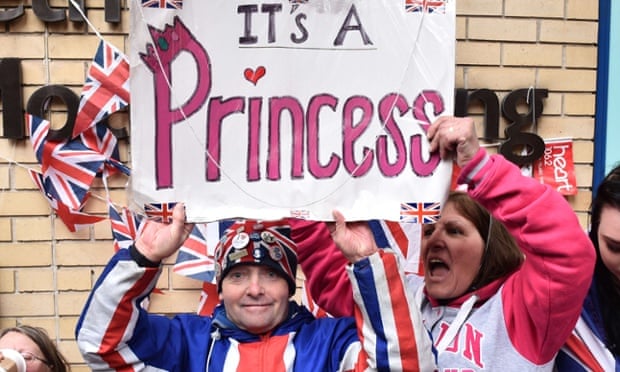 The baby weighed in at a healthy 8lbs 3oz (3.7kg).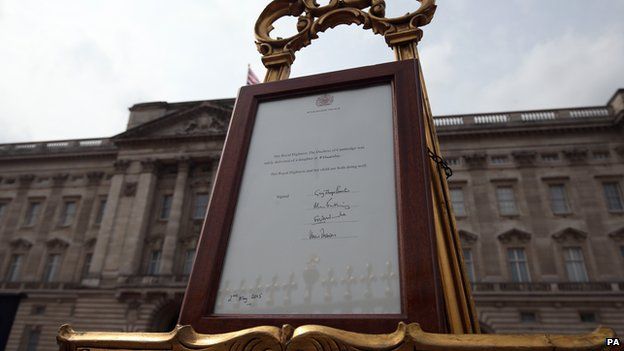 Her father, The Duke of Cambridge (Prince William), was present for the birth of the baby.
Both Princess Catherine and her daughter are "doing well", the palace stated. The entire country and a good portion of the world is celebrating.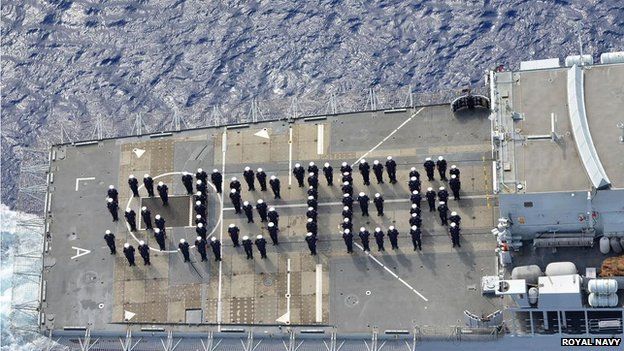 The baby, who is fourth in line to the throne, is the Queen's fifth great-grandchild.
Her Christian name will be revealed anywhere from a few days to perhaps a couple of weeks. It will be exciting to hear if my other predictions are right as well.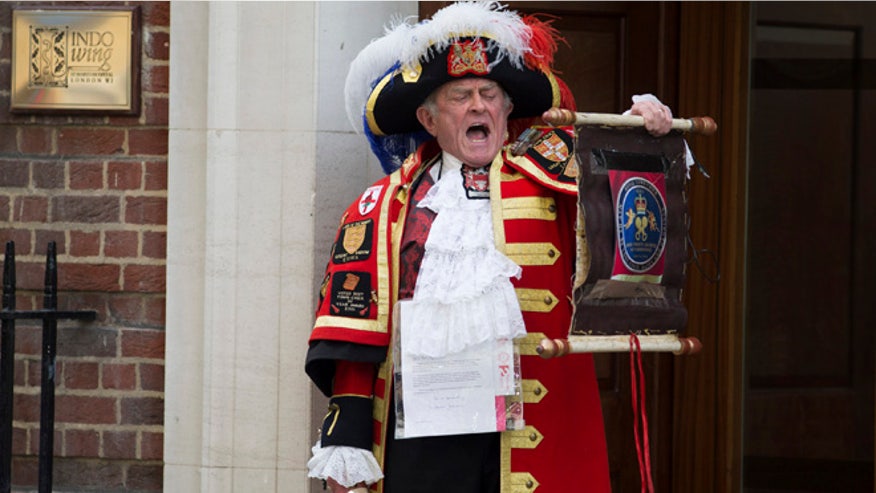 Congratulations and welcome to the world little princess!
Laura