Last week I revealed our new front door.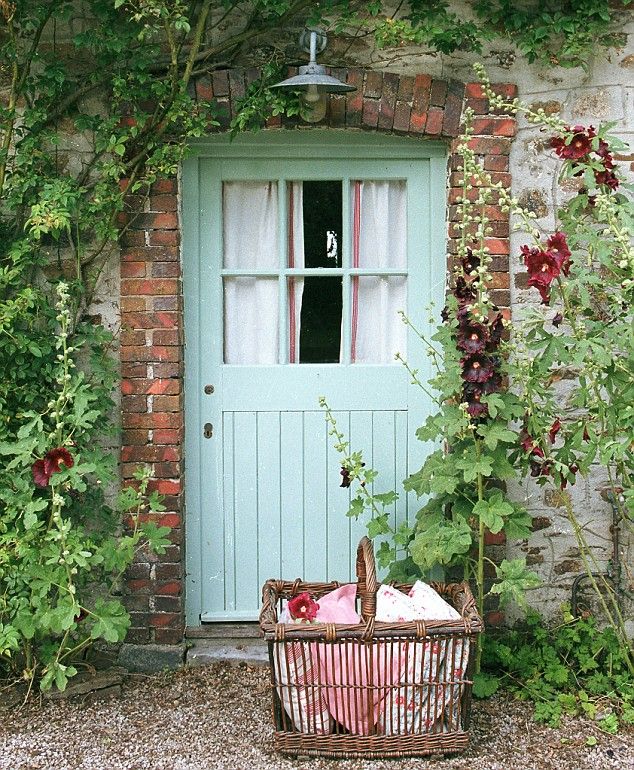 In the comments I heard over and over that our door didn't look like the door I had found on Pinterest that said it was painted in "Kind Green". I agree. When I went to the actual store to pick up the paint sample I was shocked by just HOW MUCH the sample didn't look like the picture. I true case of you can't believe everything you read/see.
<img style="float: none; margin-left: auto; display: block; margin-right: auto" alt="<3 the shutters and everything else about this photo, the grapefruit, the old iron chairs and tables, the little topiaries behind them..
One comment though, by my dear friend Louise, was HOW FRENCH our new door color was. I hadn't really thought about it.
 But obviously my delighted subconscious (and possibly Mr. Décor's) had.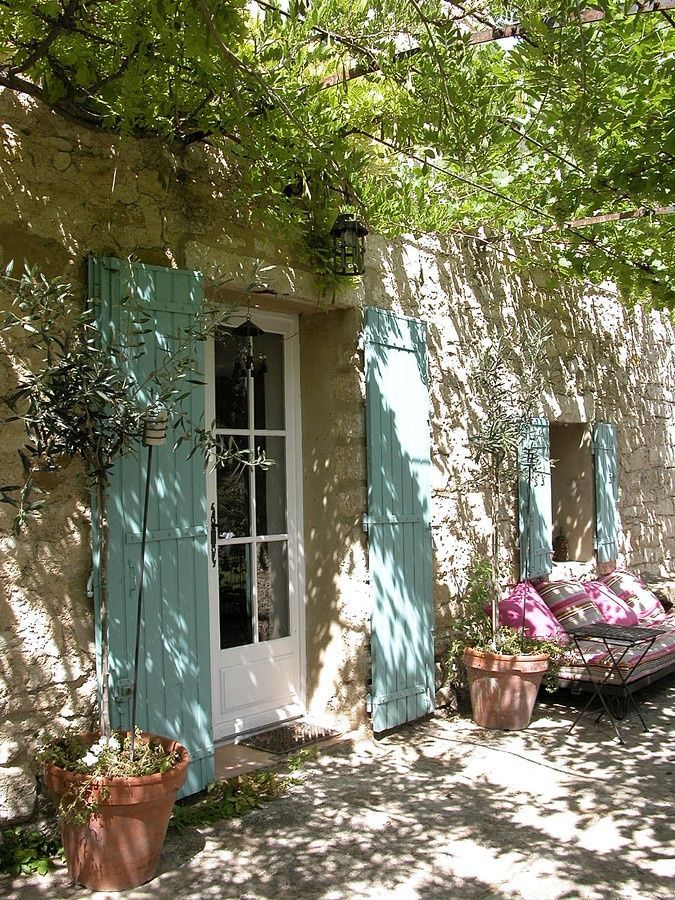 Because last Monday I had reached my limit at looking at our absolutely atrocious backyard. It is truly one giant mess. So I once again asked myself "How do you eat an elephant?"
The answer is" "One bite at a time".
I went over to one small corner and started attacking it~pulling, yanking, and ripping out weeds, half dead hedges and large rocks. I was then left with a big mound of dirt….that I had no idea what to do with.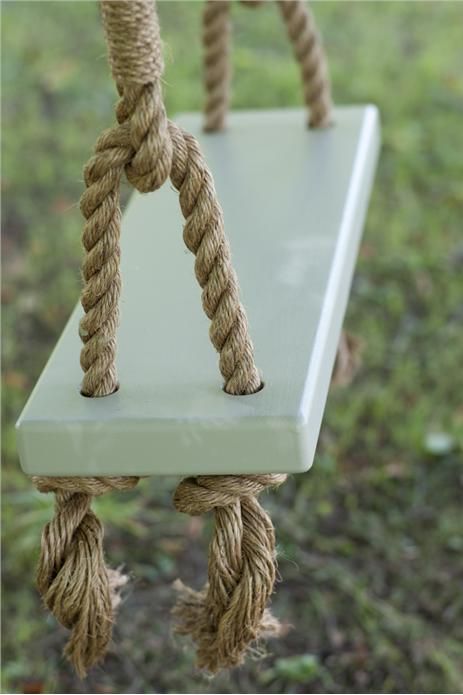 Anyone else ever do this?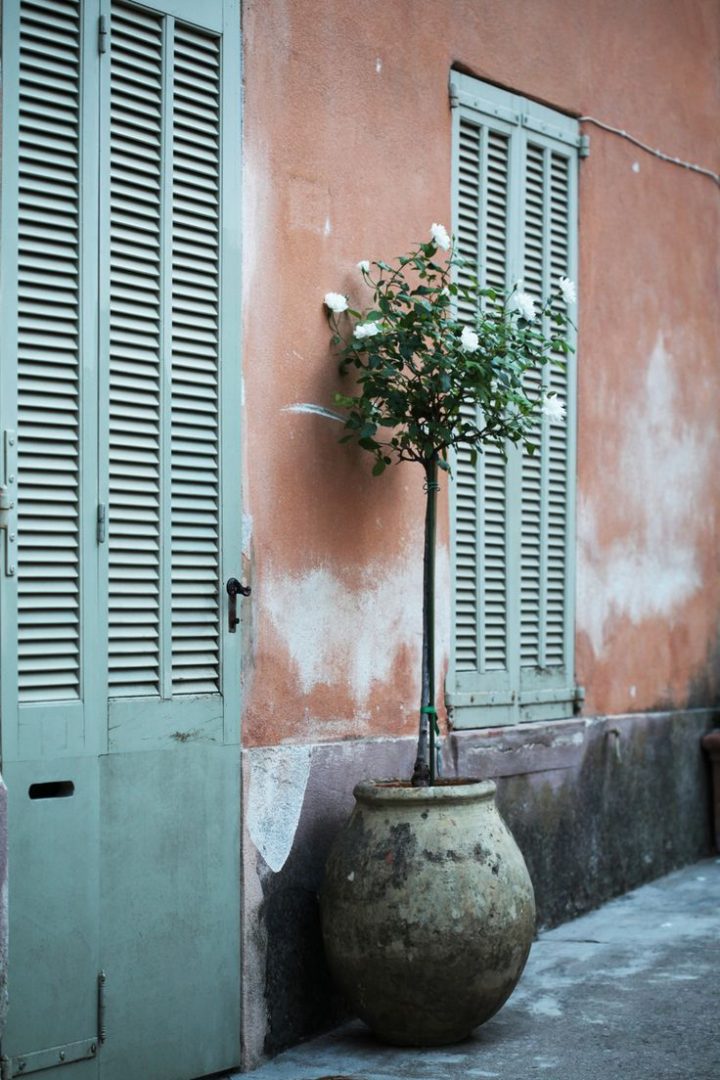 So I went to Pinterest and typed in "Simple French Gardens".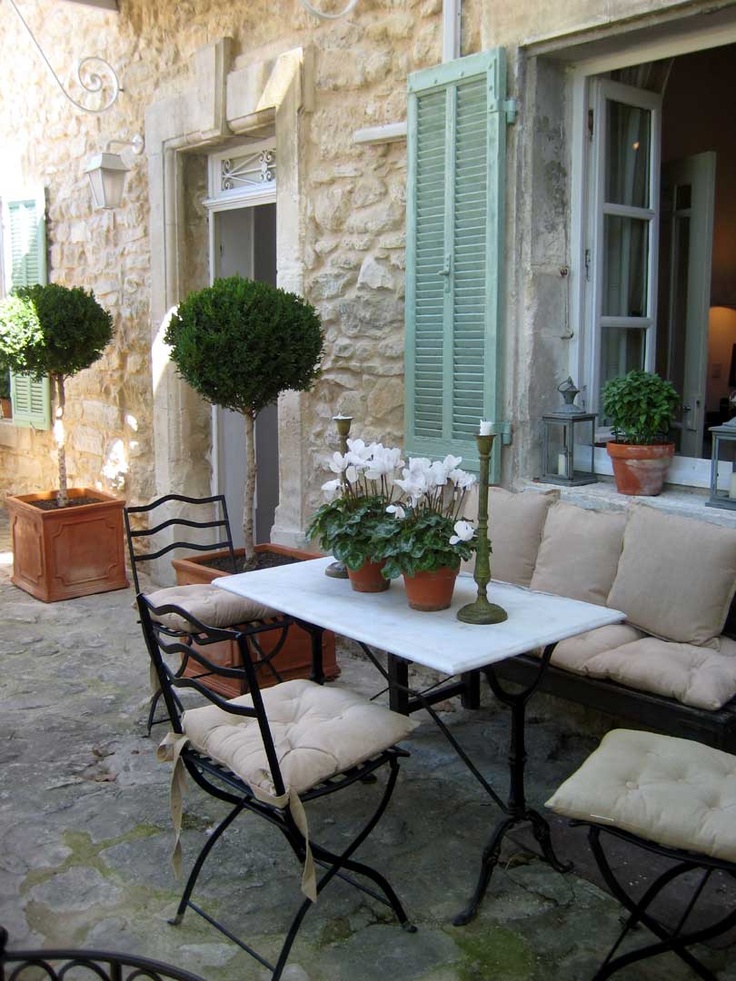 I guess by now you have surmised what I found.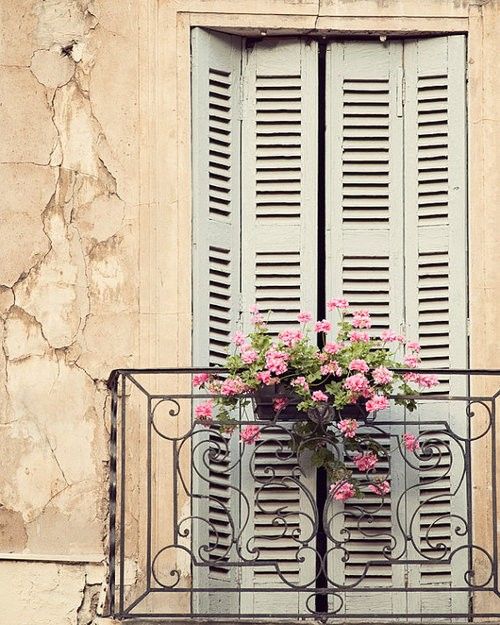 Image after image showing French doors and shutters that seemed to sport "Kind Green".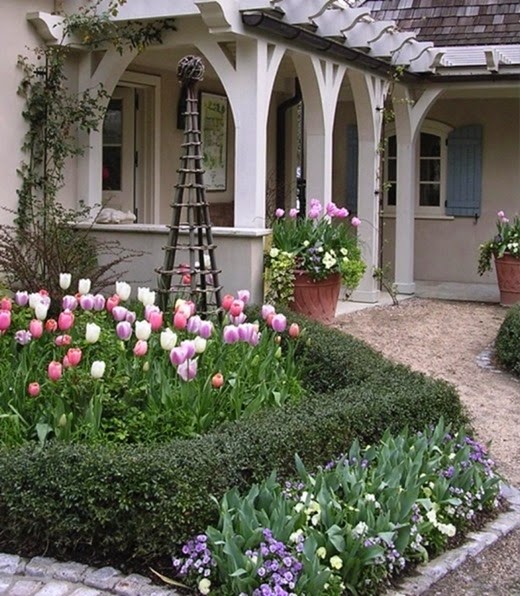 Happy accident indeed.
Laura
Upcoming Posts:
Wednesday: Progress on the living room
Friday: Bits of Bliss- Round Top Edition
Sunday-Lovely in Spirit
Next Monday-Transforming an unruly garden