Oh this past week just flew by! In addition to the Easter holiday we also celebrated the Fashionista's birthday and went to Round Top, Texas for 2 1/2 days for the antique fair. That left just 2 days to work on the living room in between taking two tests, writing two papers and trying to keep the family fed. Whew!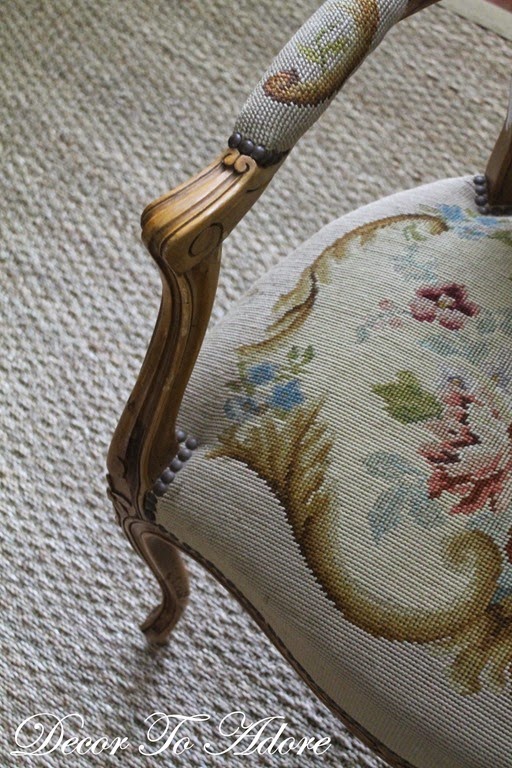 I did manage to get all the floors waxed. That was a big job that had to be done in sections so we could still maneuver within the house.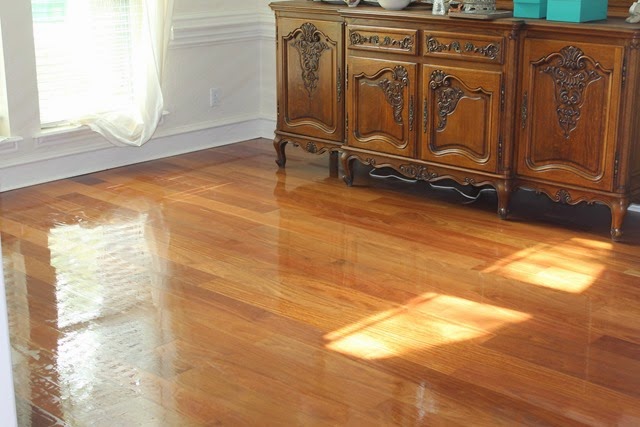 Once the floors were dry I laid down a sea grass rug in the dining area, (The 8' x 10' just barely fit!) as well as another sea grass rug in the living room area. While I would love to have a pretty wool rug in both areas the sea grass looks very nice and the price was right for the budget. I found a 4' x 6' jute rug for the entryway at Ross for $29, score!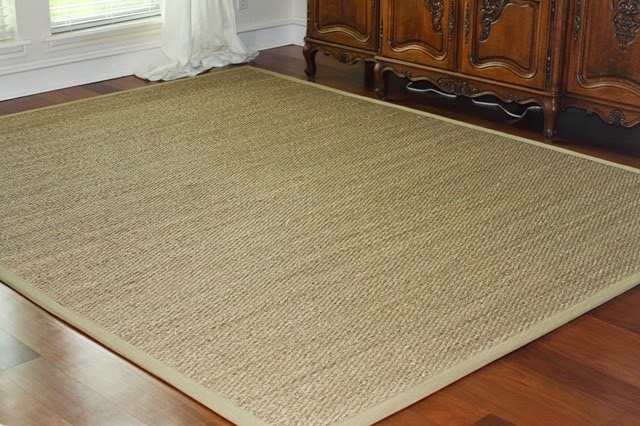 I have been looking for a pair of armchairs for the past 5 months. Now that the six week challenge gauntlet was laid down I was beginning to sweat. Thankfully our trip to Round Top was not in vain and I came home with a pair of VERY reasonable antique French chairs.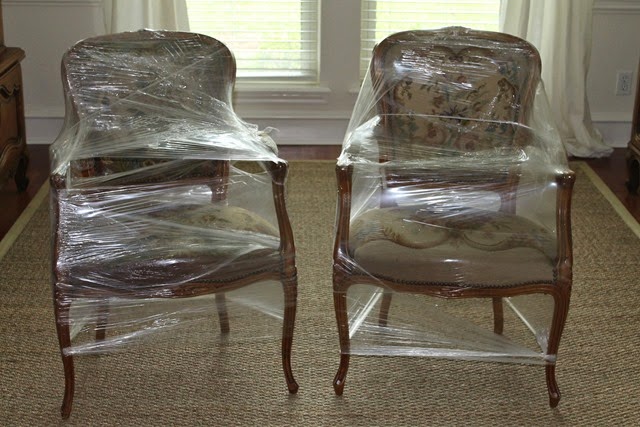 They are in need of some love. The once red velvet back fabric has completely rotted away in some areas.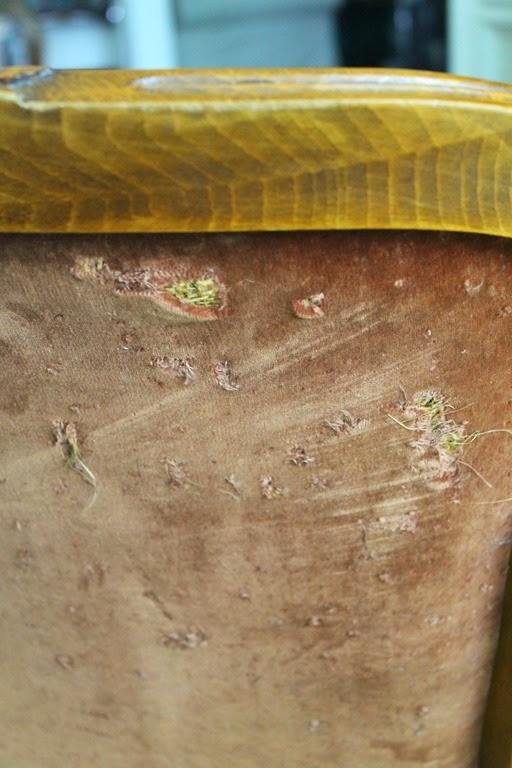 The needlepoint is unraveling in a few areas, there is some staining as well as a thick layer of dust in most of the corners, nooks and crannies.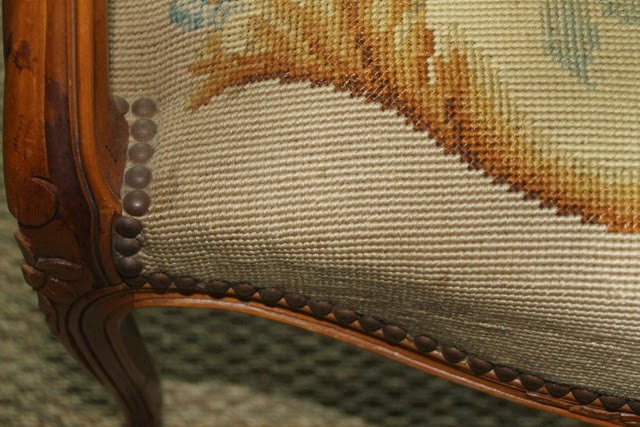 But I bought them for the details on the framing.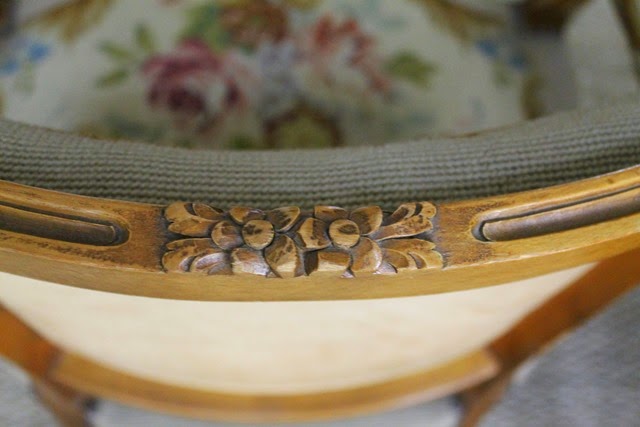 There is a small part of me that wants to recover them in a fun patterned fabric. Maybe green….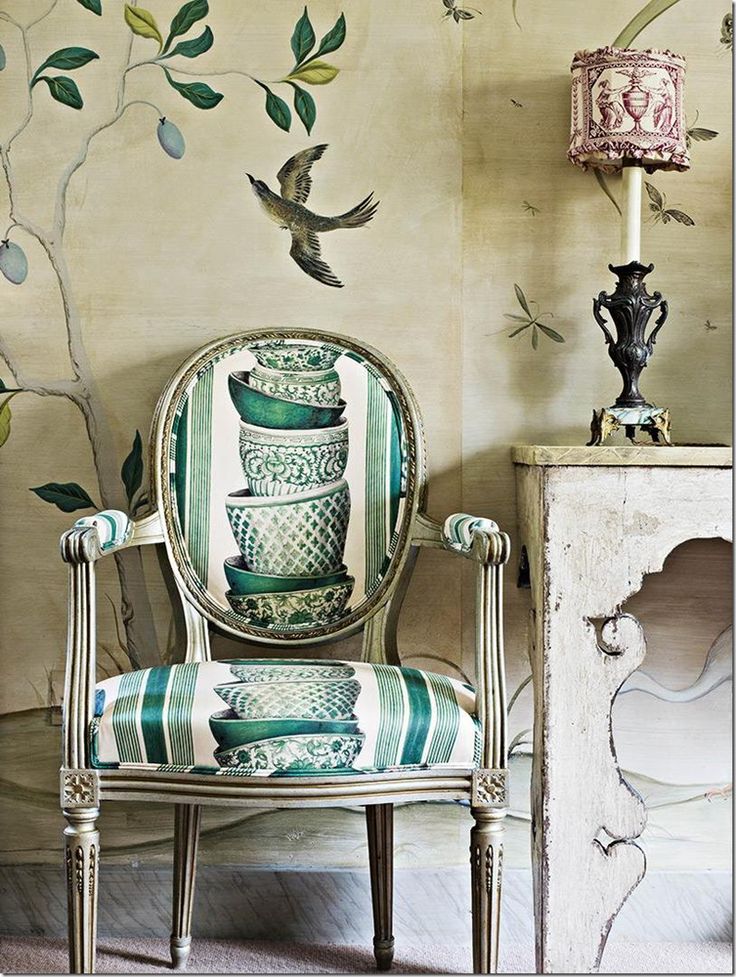 Or aqua????
But I worry that I would be tired of such a choice within a week.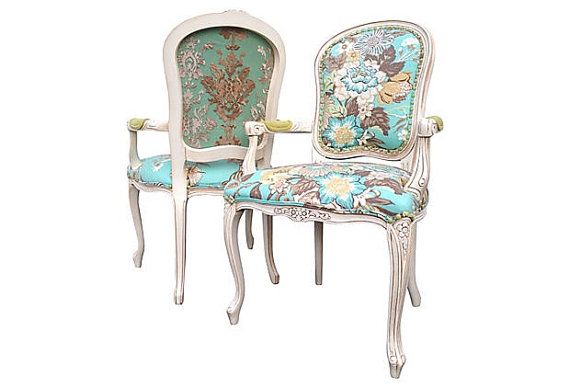 I have also considered a bright velvet.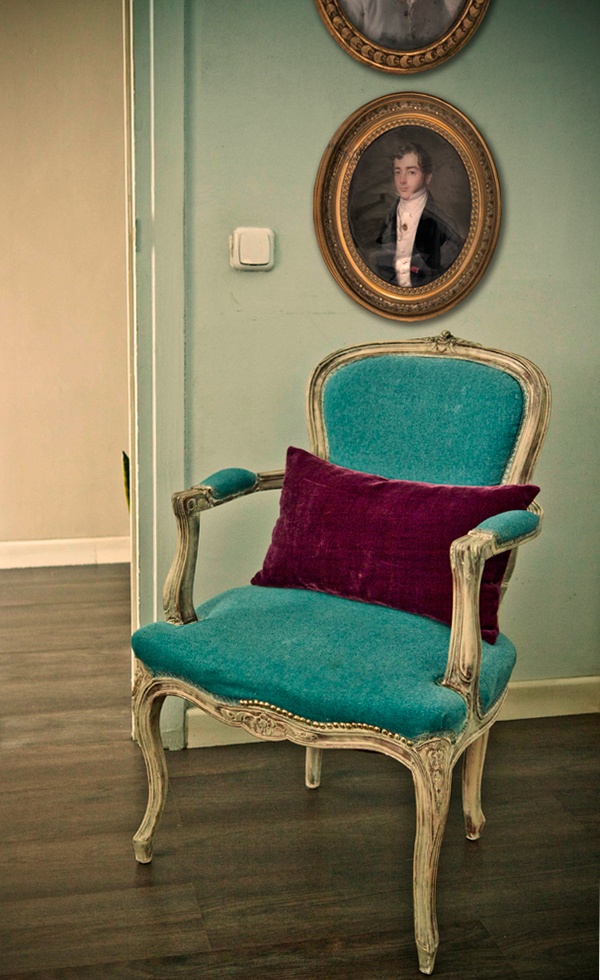 I have some nice antique métis sheets I found in France that would make a lovely basic upholstery. (Bright slipcovers could be added later.)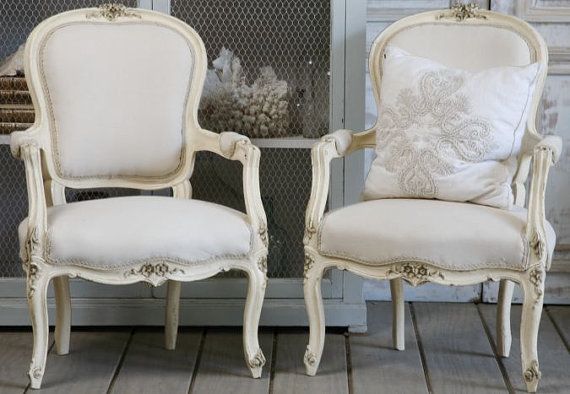 I imagine that you have surmised that I like the idea of painting the frames as well. The current orange toned wood doesn't really work in the space.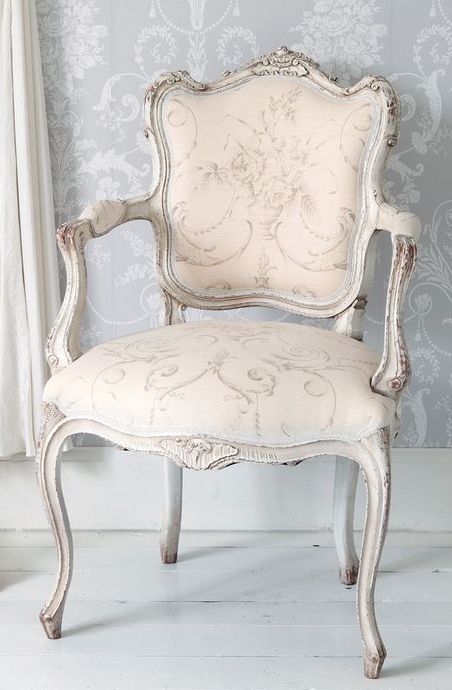 A few steps closer…I need to find a cabinet maker this next week!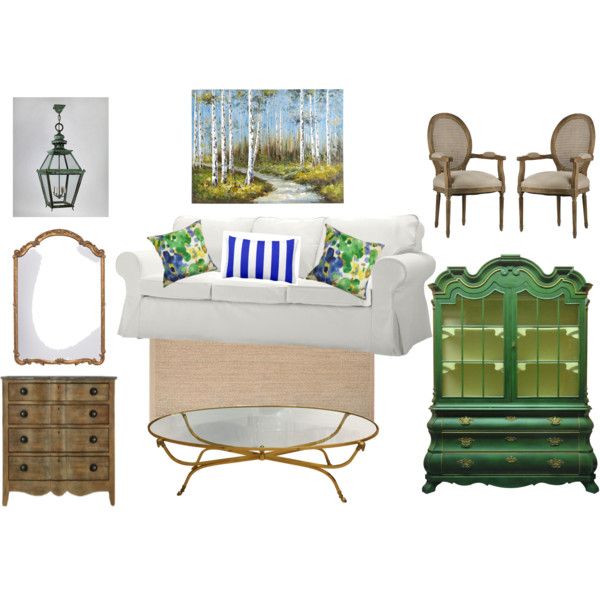 I would love to hear what you would do with the chairs.
Laura