Now just because it's finals week for me I hope you don't think I've given up my Royal Family infatuations.
First up, Happy 4th Wedding Anniversary to the Duke and Duchess!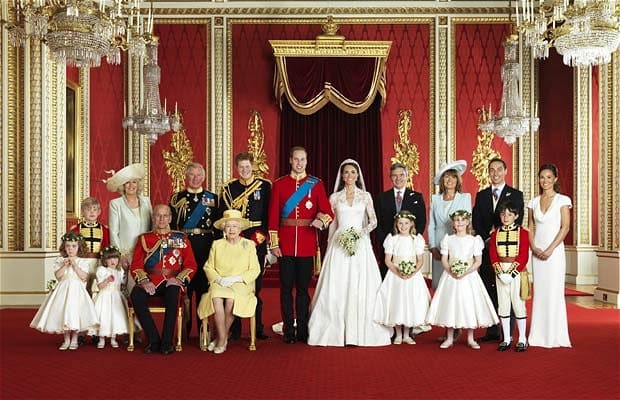 Although an official due date was never released by Buckingham Palace it has been rumored that Princess Catherine is now five days overdue. It appears she is "Waity Katie" once more. The official hashtag is #greatkatewait. Although both of my babies were born early I can still remember how miserable I was at the end. Given that she also has the world watching her every move she truly has my sympathies.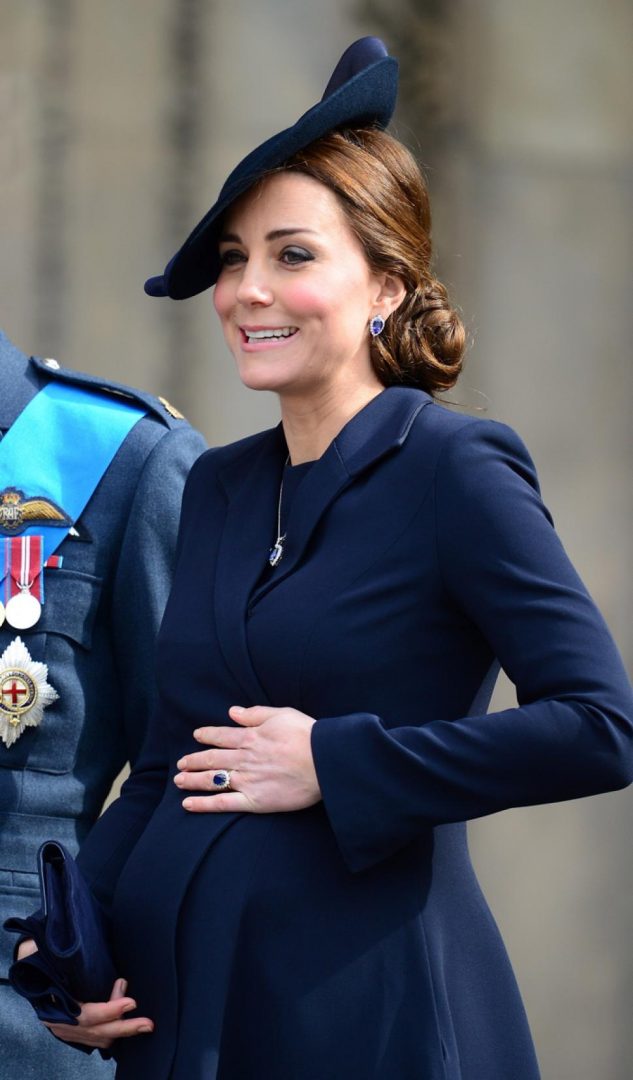 Photographers have been camped outside the Lindo Wing at St. Mary's Hospital for two weeks now. Royalist super fans have also taken up residence and yesterday morning the Duke and Duchess sent them 10 cups of tea and two boxes of Danish pastries and croissants. A palace aide stated "The Duke and Duchess saw reports of them camped out and wanted them to know they were thinking of them."
Can you imagine? Oh I just want to squeeze them!
The Duchess has been keeping a low profile but she has been seen in the past few days taking Prince George to a playground and his swimming lesson.
Once Princess Catherine does go to the hospital it will probably be announced on their Kensington Palace Twitter, Instagram, and Facebook sites.Various news channels, such as CNN and BBC will no doubt offer live coverage. The top British newspapers will also have live feeds.
The Telegraph
The Huffington Post
Hello! Magazine Live Baby Blog
The official birth announcement will come via a palace aid who will travel from the hospital to Buckingham Palace to inform the Queen and then the news will be displayed on the traditional easel at the gates. It will also be published online at Duke and Duchess of Cambridge and The British Monarchy Facebook page.
So now that you know the what, where, when and why let's talk about the WHO.
I have a hunch that the new royal baby is going to be a GIRL. The last time a Princess of Cambridge was born was in 1822. Princess Augusta of Cambridge was the daughter of Prince Adolphus, who was the son of King George and Queen Charlotte.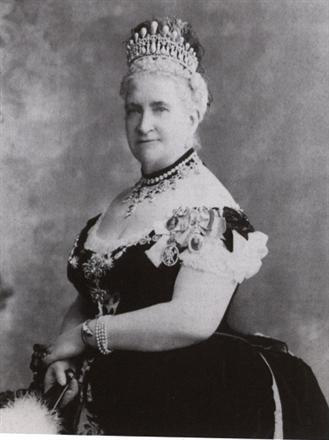 Now let's discuss names.
Elizabeth is a strong contender. Not only is it the Queen's name but it is also the Duchess's middle name. However, I believe it will be one of the baby's middle names to avoid any confusion.
Caroline is also a possibility as the Duchess's mother is Carole.
I believe if the baby is a girl she will be christened Charlotte, Amelia or Victoria. Other strong contenders are Alice and Mary.
Of course the baby could absolutely be given a non traditional moniker but given that he/she will be 4th in line to the throne of England I don't foresee that happening.
As much as we would all love another Princess Diana I also just don't think that will happen. It would be a tremendous amount of pressure to place on a tiny baby's shoulders. However, Diana's middle name was Frances and that quite possibly could be used as a middle name as well.
What are your thoughts~ boy/ girl? Maud, Frederica or Sybilla?
Laura