It's week 4 dear friends and this time the ORC is kicking my behind!
It doesn't matter that our exterior drainage problem has finally been resolved and I can begin cleaning the mud out of my carpets.
It makes no difference that I conquered a major ant infestation.
No one is really interested in the two lengthy compare/contrast art history papers I wrote, the 9 lectures I attended, or the test I aced.
There were also the 6 aprons that were sewn and shipped out earlier this week.
But none of that counts because it didn't happen in the living room I am making over.
Pity.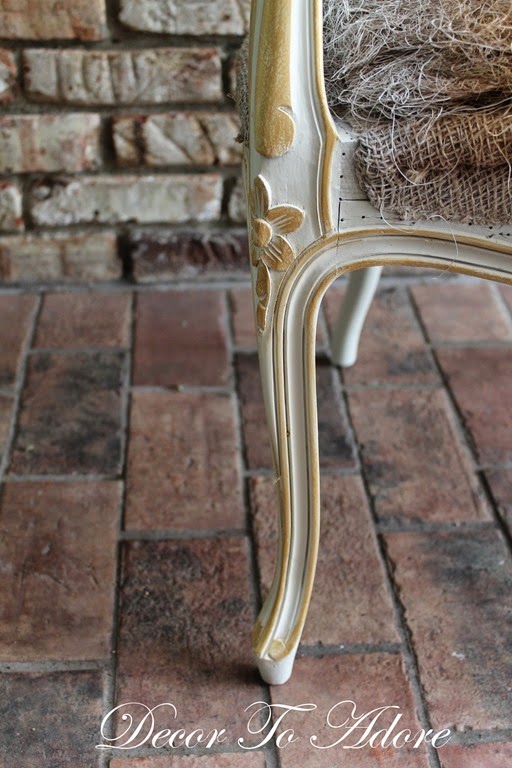 But let's talk about what was accomplished in the living room.
I spent 8 hours EIGHT HOURS removing 8 million nails, tacks and dusty upholstery from the antique chairs I found at Round Top. Whoever did the upholstery 100 years ago did a fine job. I did take a few photos of the process but a child of mine erased the images. #let the beatings begin
They were painted with antique white chalk paint, gilded and sealed with clear wax.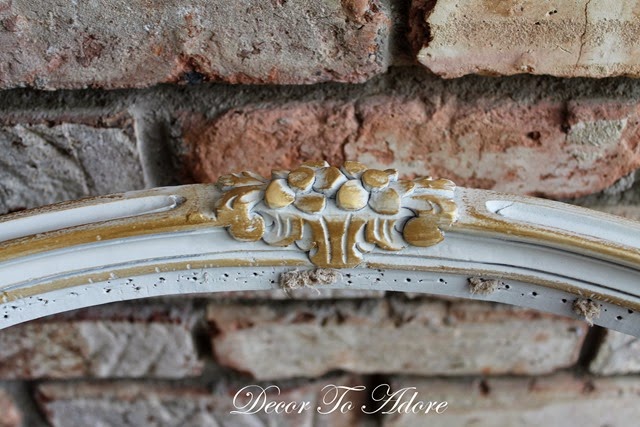 I am keeping the original support system of springs, burlap and some kind of dried moss. It's actually quite comfortable for being 100 years old. You couldn't say that about foam.
The chairs are headed to the upholsterers today.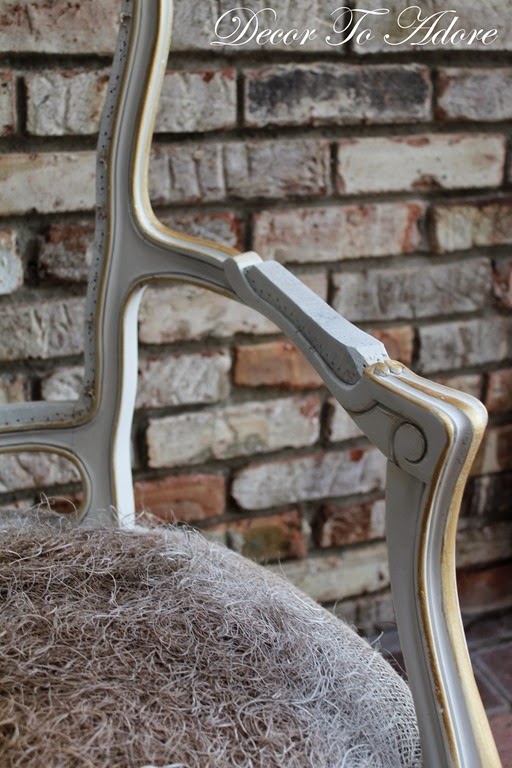 The mantle also received a paint job. It obviously still needs to be reinstalled. #cant wait
This next week will have me scrambling to finish the curtains, pillows and other accessorizing.
I think I can, I think I can.
Laura