Last Thursday the Fashionista and I headed out on a road trip. For over 10 years I have wanted to attend the Round Top Antiques Fair. It is held twice a year in the spring and fall. Round Top itself is a teeny tiny Texas town that just explodes during the fair. This is because Round Top is one of the nations best antique show.
For over 10 miles, on highway 237, vendors set up shop to sell their wares in barns, tents, fields and yes, trees.
The drive took about 4 hours from our home in D/FW. A good portion of the road was a rural 2 lane highway. But the countryside was just beautiful. We saw baby goats, sheep, cows and horses. The trees and fields were a riot of springtime color. I loved the long stretches of bluebonnets the best.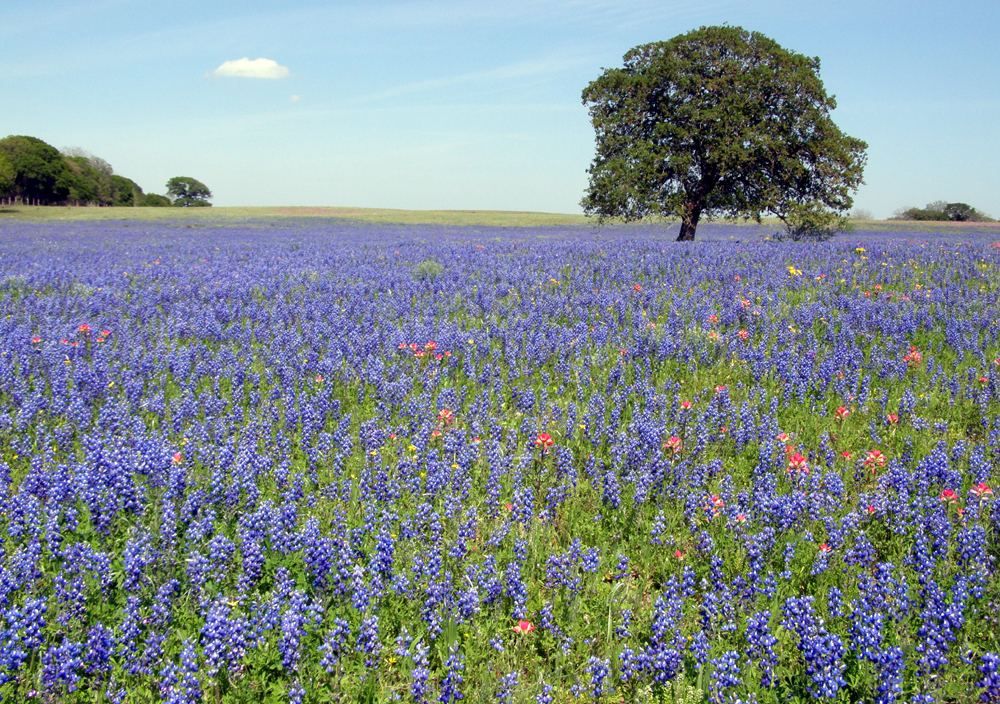 It truly was country goodness at its finest.
We began our first day at the original show which is held at the Big Red Barn. Next, we made our way to Marburger Farm. Oh my was this place a delight!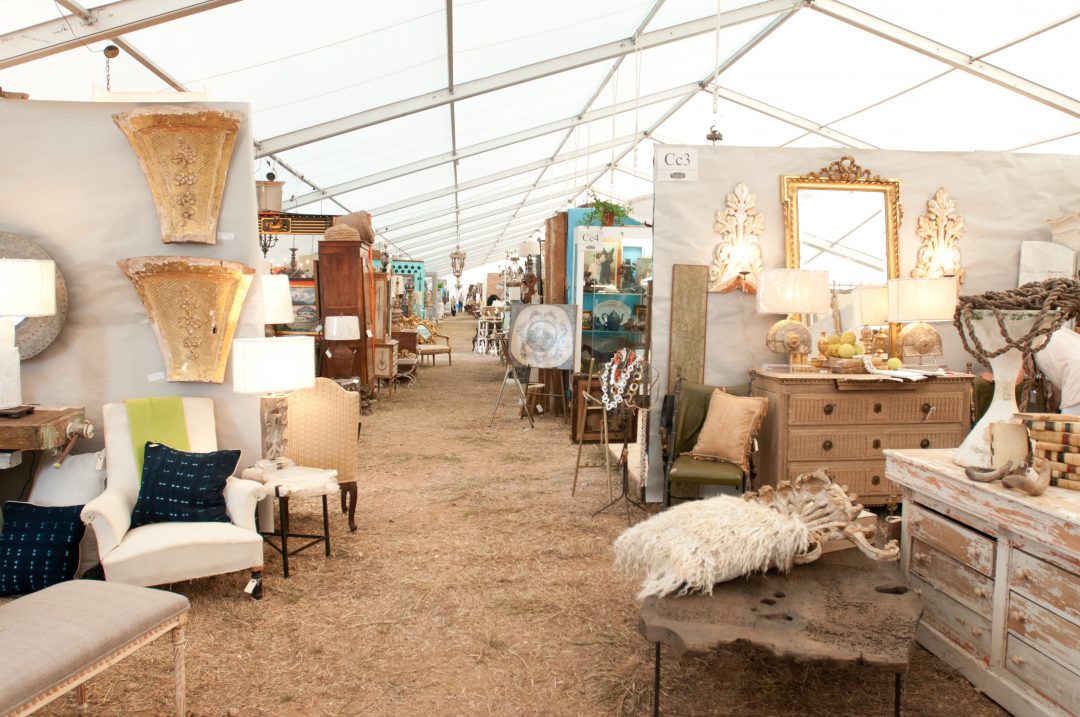 The next day we went to a few of the fields and to Old Henry Farm. The vendors really know how to create beautiful vignettes designed to entice you to say "I'll take it all!"
A few tips:
You will want to reserve a room well in advance. Many of the lovely B & B's in the area are already booked for the next few show dates. But you can always find a room. You might just have to drive a bit. Our hotel was 45 minutes from the fields since I waited until just 2 weeks before. 🙁
The weather is usually warm to hot. Since it was an all day event for us we made sure to dress in layers of breathable fabric, wore comfortable shoes, packed our hats, sunglasses and liberally applied sunscreen.
It's also a good idea to pack a few snacks and some water. We supplemented this with a vendor made artisanal pizza with rosemary crust and fresh squeezed lemonade. You can also find plenty of barbeque, sweets, treats and coffee as well.
Be flexible about what treasures might find you verses specific items you are seeking. Stay open to where the day takes you. Remember, "Not all those who wander are lost." ~ J. R. R. Tolkien
Lastly, your best find might end up being someone, not something.
On the drive home the Fashionista and I both agreed that the best part of our trip was meeting the enchanting kindred spirit Jill Garber.
This delightful lady just exudes talent and kindness.
Ms. Garber has been featured in numerous magazines and it is with good reason. Her couture collection, Le Nouveaurose, includes dresses, jewelry and soft home goods. They are one of a kind works of art. Truly ethereal loveliness at its very finest.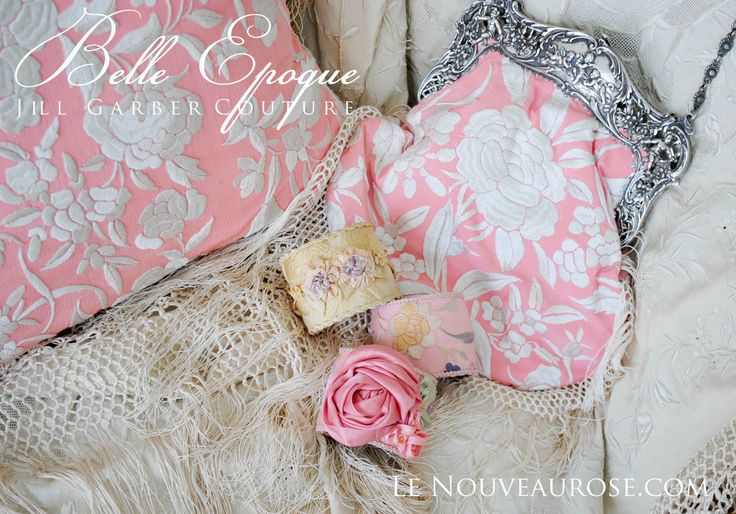 Trying to build up her stylist arsenal the Fashionista brought home a glorious choker and bracelet from Le Nouveaurose. She also discovered a piano shawl, fabulous blue velvet jacket, and a tiny china coaster for her room.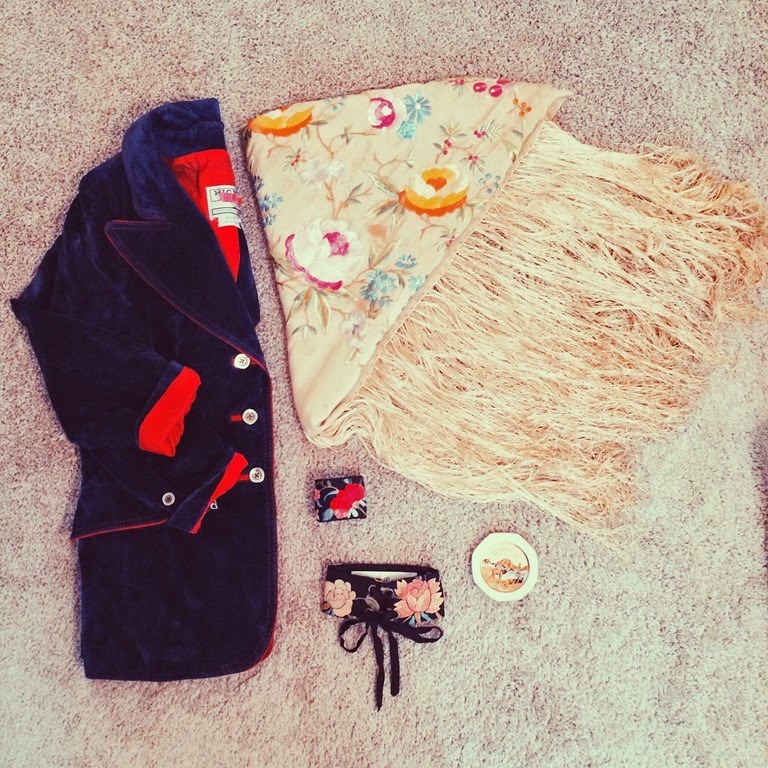 I didn't leave empty handed either. You saw the chairs I brought home on Wednesday. I also found several other great things to include a couple of headboards which I plan on turning into a daybed for my office.
Now the only question that remains is "Are you going?"
Laura