Happy Good Friday to you!
This is the first time in 26 years I did not stuff a million eggs with candy and create baskets for my husband and kids. Due to recently diagnosed food allergies we all agreed to end the era of the Easter sugar high. I'm ok with it.
No one was really interested in dyeing eggs either. But it makes me happy and I LOVE deviled eggs so I did a dozen with some Spritz egg wraps from Target. So cute and quick! These colors and patterns were my favorite.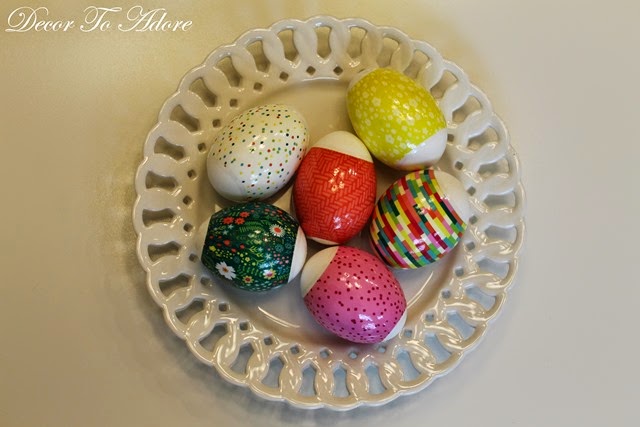 Next year I am going to try this:
Dyeing eggs with old silk ties and scarves.
[youtube https://www.youtube.com/watch?v=laJmm7tjd_4]
I really loved this simple idea. Carrot Cutlery.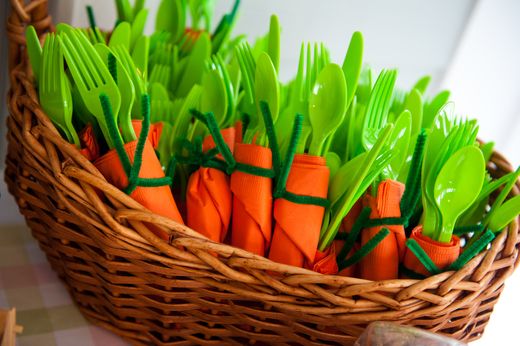 My beautiful girl and I are celebrating her birthday by attending the Round Top Antique Fair. (I've actually been in Round Top since yesterday. You can follow our adventures and finds HERE.) We will return tomorrow in time for Easter. I'll have pictures and all the details next week.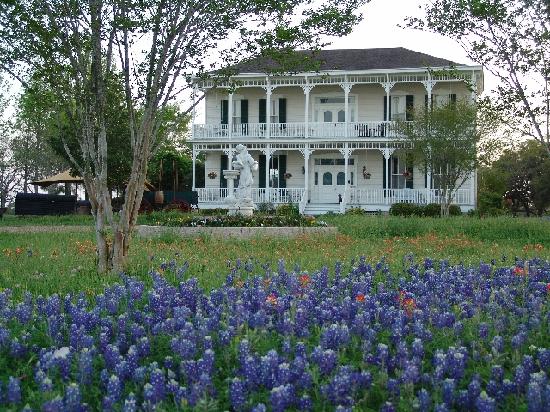 Lastly, I wanted to let you know of a movie that the entire family might enjoy watching on Easter. It's called "God's Not Dead". I had wanted to see it in theaters but never had the time. I watched it earlier this week on Netflix instant streaming. It is also available on DVD. While the film didn't win any Oscars it is enjoyable. If you've ever struggled with how to share the message of God's love this movie can give you some really good ideas on how to start the dialog.
Here's the trailer.
[youtube https://www.youtube.com/watch?v=bMjo5f9eiX8]
I shall close this post with three words… (Those who've watched the film will understand. 🙂
GOD'S NOT DEAD!
Laura