Earlier this week I received an unexpected package in the mail. My bff Tracy sent me an entire box of Meyer lemons from her Southern California backyard. I can't wait to juice them and make some lemonade and lemon blueberry tea bread.
I'm still thinking about some wonderful cookies I had last weekend. These gingerbread beauties were as yummy as they were pretty.
Our housing subdivision is having a community garage sale tomorrow. Today I am working on pricing our soon to be gone treasures. Mr. Décor can't wait to reclaim our very full garage and I can't wait to have a bit of pocket money to buy some more roses for the yard so at the end of the summer I can do this: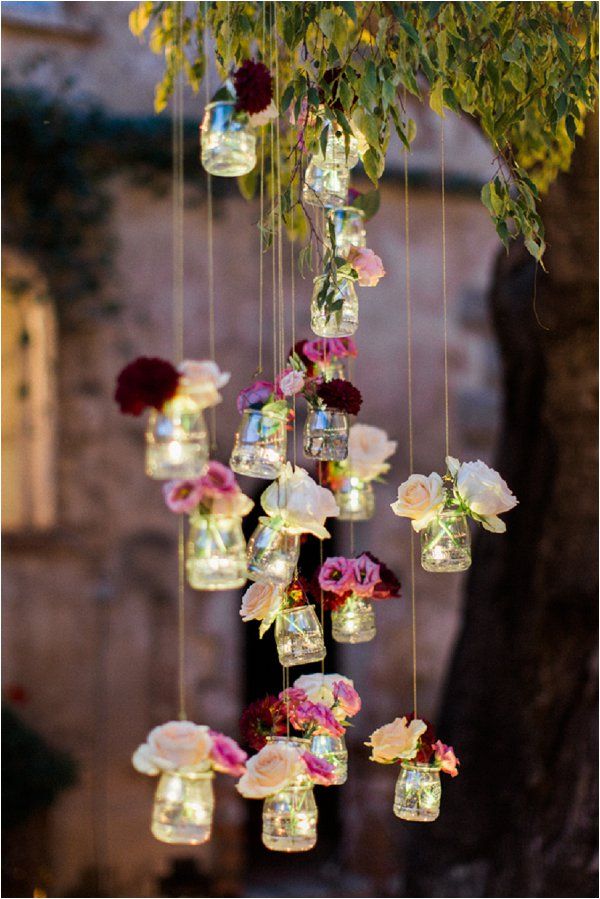 Earlier this week I was beating myself up. There is a popular cleaning blog that is currently in spring cleaning mode. I had printed out the sheet of recommended tasks at the first of the month and as of yesterday had not done one single thing on the list. I mean my house is tidy, the laundry is done and no one is going hungry, but…
Then I read how uber popular designer Tobi Fairley does it all. She has a team of 13 people. Thirteen. Which then reminded me of the team that Oprah and Martha have as well. So I decided to feel pretty amazed about all I do get accomplished each day BY MYSELF and I put the spring cleaning list in the recycle bin. #happyandrelieved
My favorite Tobi Kitchen: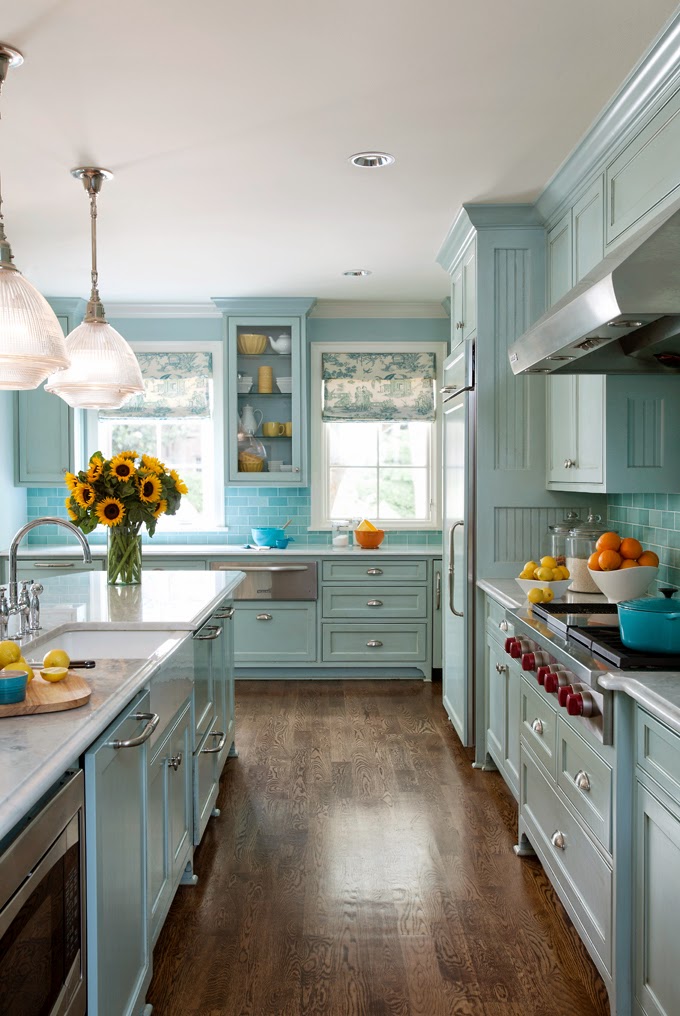 Lastly….over the past few years my Grandma Jingles would send my return suitcase home loaded up with treasures. After running an antique doll repair hospital for many years she had amassed quite a collection of antique/vintage fabric, buttons, lace and all sorts of goodies. When she passed away last fall a few family members took some of these textile treasures but I still ended up bringing three large boxes home to join the ridiculous amount of what I already had. So I kept looking as this lovely and rather large collection without an idea of what to do with it. Then it came to me that it needed to be shared. I have spent days, weeks and months hand cleaning delicate fabrics and trim and sewing them into fanciful creations. I plan on sharing the goodness this Monday with those who love little bits of bliss as much as I do. This Sunday would have been her 93rd birthday. I will be making a cake and excitedly waiting for Monday with what I think would have tickled her very much.
Here's a sneak peak of some of the goodness line drying in the bathroom.
May you find your bliss.
Laura