Oh my heart! My heart is so full! I am still feeling tremendously blessed from the swift apron sellout that occurred Monday. I have been sneaking in bits of sewing for another collection to be released soon. I am also planning a few one of kind bridal editions for June. #swoony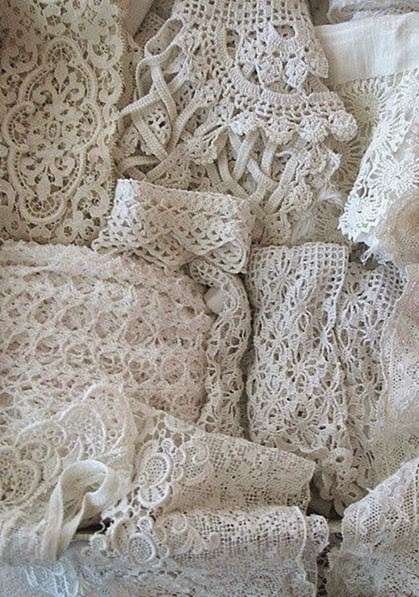 Is anyone else excited about the new film "Far From The Madding Crowd" to be released May 1st? I can't wait! You can see the trailer HERE. The star of the film, Carey Mulligan, is also on the cover of Vogue this month. I may have to steal the Fashionista's copy.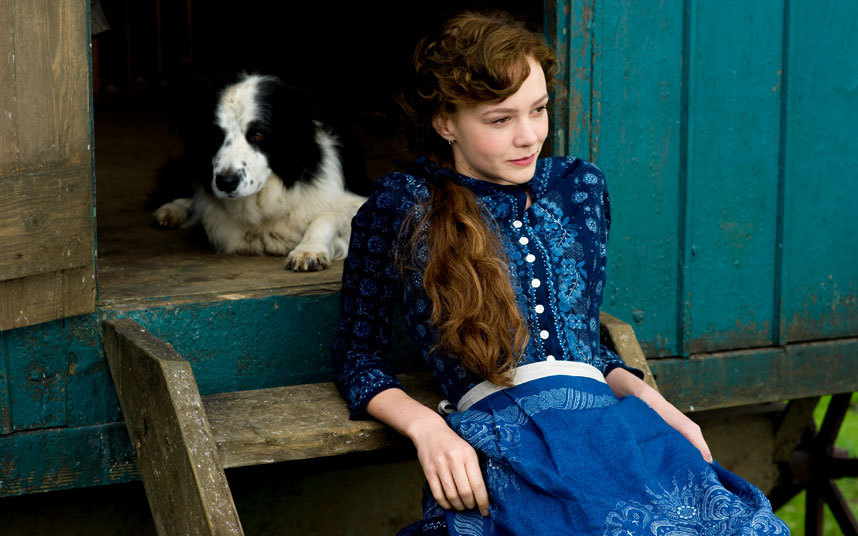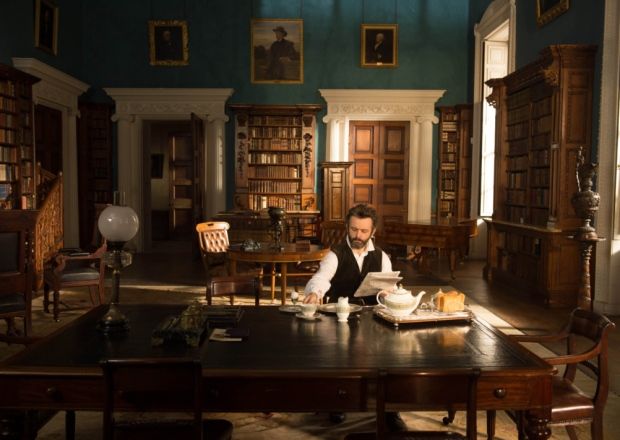 We are back to working out in the garden again. I just love getting to the pretty parts don't you?
Historic Royal Palaces trowel and fork from Home Goods. They have a crown emblem~ squeal!) Ikea watering can ~thanks Ceekay! Rake head found in trash pile.
Lastly….SQUIRREL!
May you find your own bits of bliss,
Laura