Yesterday Mr. Décor and I celebrated 17 years of wedded bliss!
On Friday evening he took me to a lovely B & B. As we were at dinner we talked about that while on one hand it feels like we have been together "forever" there are other times we can't believe how quickly time has passed.
Now it's no secret that I was 28 year old divorcée with a 7 year old daughter when I met a certain 33 year old bachelor. I was cautious because I had already traveled down a devastating and heartbroken path. But as he likes to remind me "He wore me down". To which I will say that indeed he was truly a Mr. who Righted all the Wrongs.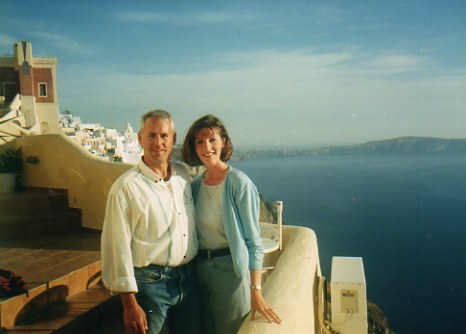 I remember at our rehearsal dinner I went around the room and asked for secrets and tips from all the long time married couples in the room.
Many said "Just love each other". Which SEEMS simple… but can be truly hard. We now know that there are days when you really just don't FEEL like loving your mate.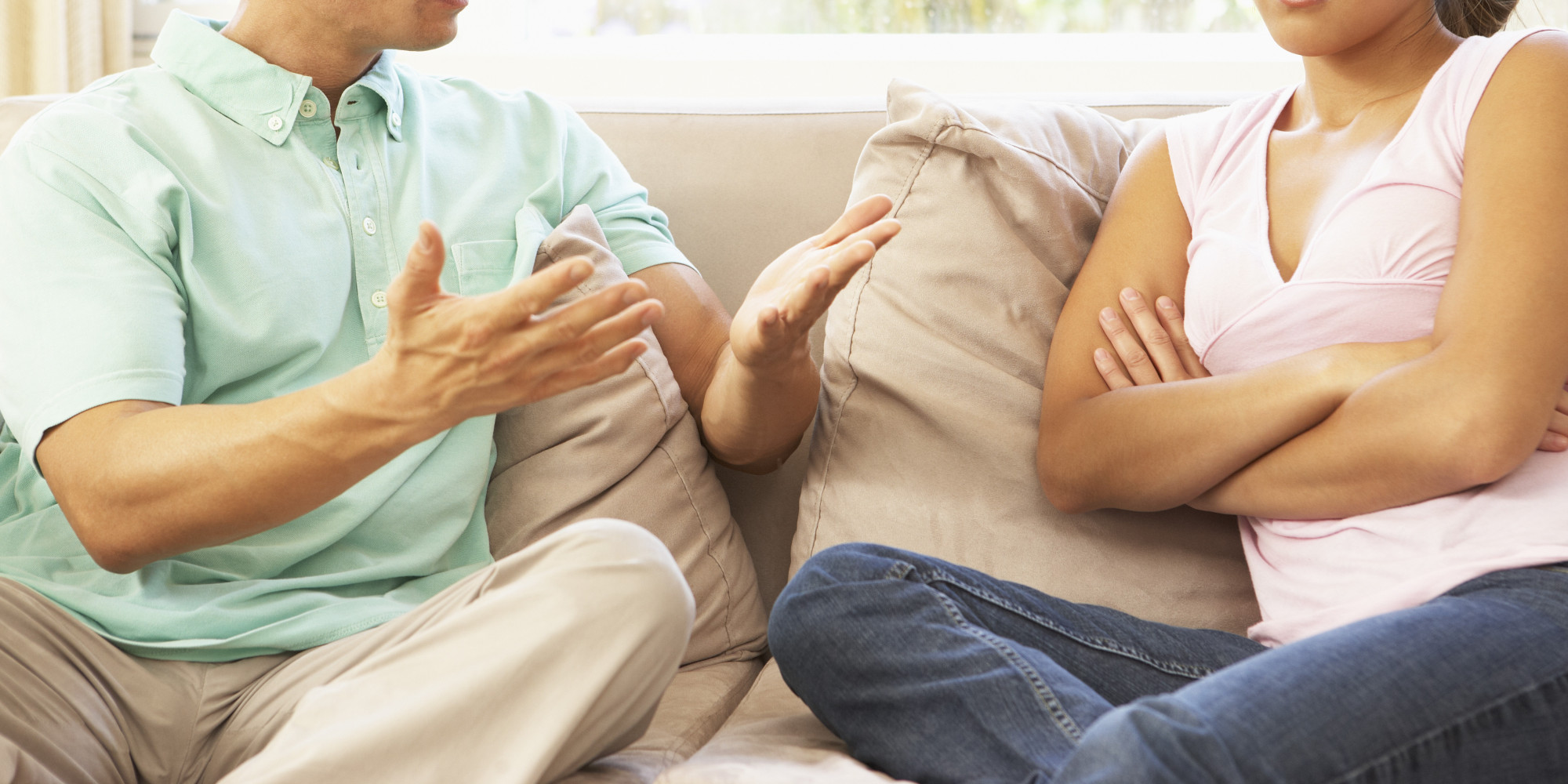 This past year we had read another couples secret where they only allowed themselves 10 minutes a day to have the "I can't stand you another minute, get out of my sight" fury in their eyes and hearts.
A few days later there was a situation that made Mr. Décor say to me "I think I may have sent you into a 10 minutes mode." To which I quipped "No, since I was fine the past three days I've been saving up my time so technically I can be angry at you for 40 minutes." To which he started laughing and when he starts laughing….well, I can't stay mad at him.
And perhaps that is the secret. Laughter and Forgiveness.
Because trust me, it's been hard.
We've dealt with years of infertility, loss of family members, money woes, health scares and completed over 7 major moves plus 5 terms of temporary housing. That's 12 moves in 17 years. 
I know much less has crippled other couples.
Many times the only way we didn't give up was to remind ourselves we made promises before God.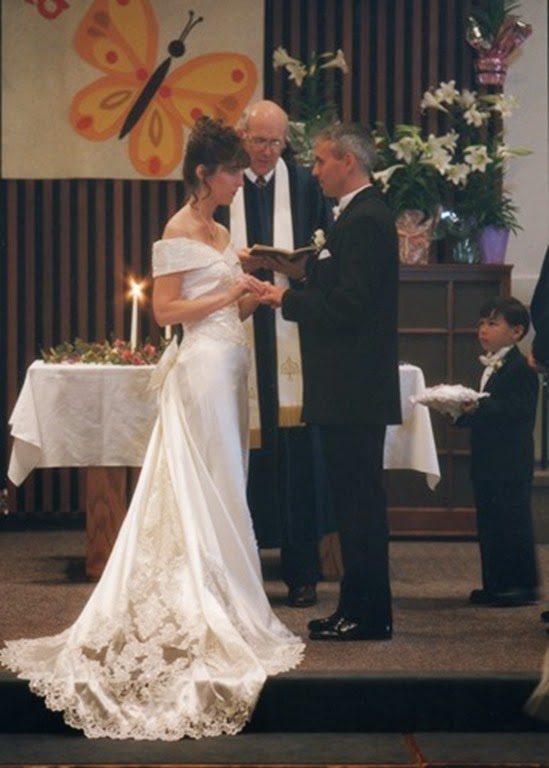 Mr. Décor here's to many more years of love, laughter and forgiveness!
Laura
"Love is patient, love is kind. It does not envy, it does not boast, it is not proud. It is not rude, it is not self-seeking, it is not easily angered, it keeps no record of wrongs.  Love does not delight in evil but rejoices with the truth. It always protects, always trusts, always hopes, always perseveres. Love never fails." ~ 1 Corinthians 13:4-8