My house is FULL of half finished projects.
I wish I could just finish ONE room. There is pressure, both personal and professional, to just be done already.
Because really, in blogland, if there is a choice between seeing a "work in progress" versus a glorious "AFTER" most people would choose the "AFTER".
A lot of real life has been occurring in our home. Some of which I have shared here and some of which I have kept private.
So, there are days when I say to myself "Just breathe. Do the laundry. Then breathe some more."
And it is enough.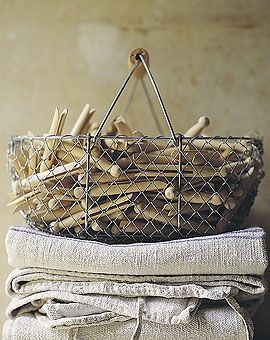 But at least once a day there is the big deep sigh as I look around my home.
The laundry room is ALMOST done.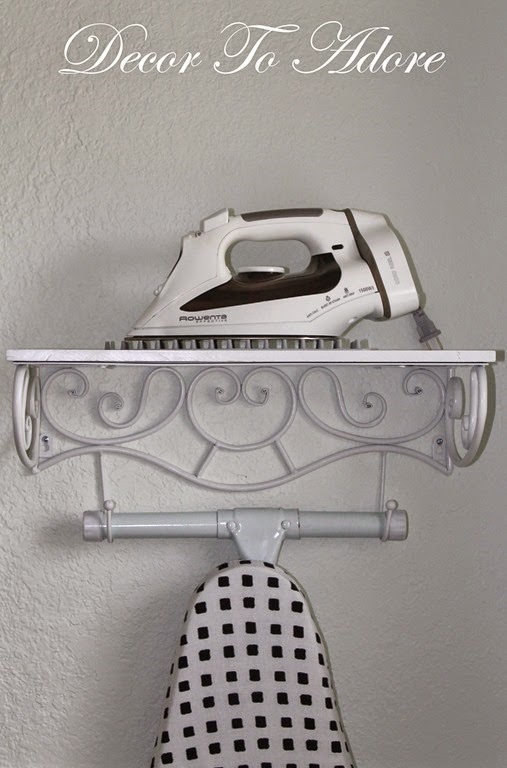 The new bead board walls  just need to be caulked then finished with one coat of paint.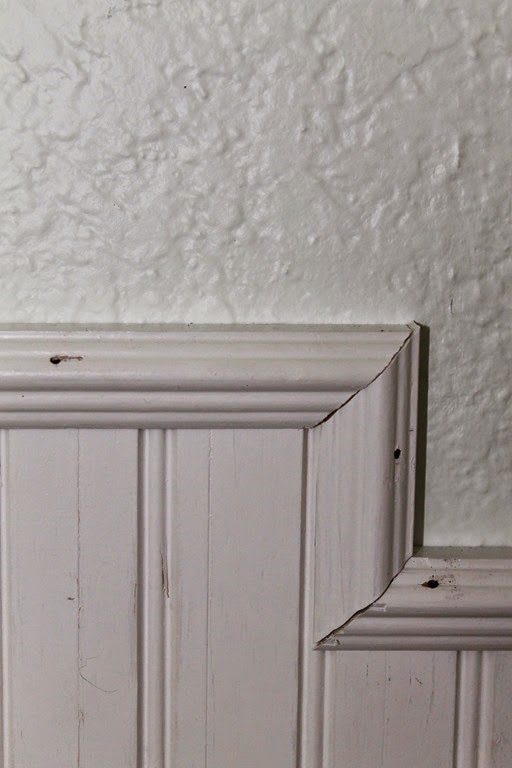 Sheer, white voile curtains need to be sewn for the window.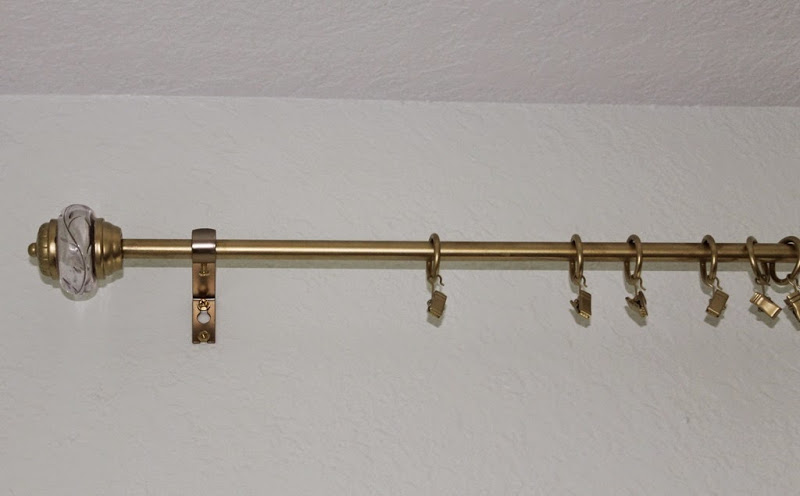 A trip to IKEA needs to occur to pick up the supplies needed to turn this birdcage into a light fixture.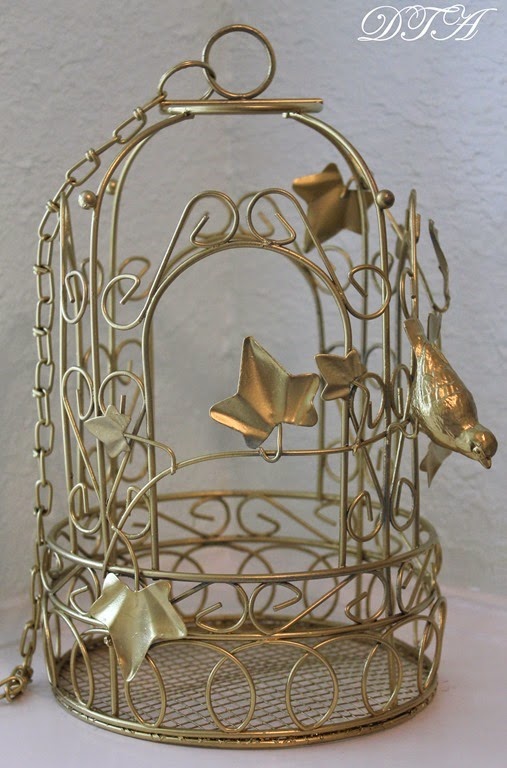 The completion of the living room also seems to be occurring at a snails pace. Which that should be expected when you are decorating with thrift store and estate sale finds. The key word being "find". Six months in and a pair of chairs continue to elude me.
But I did FINALLY find a brass and glass coffee table in my price range. Thank you Craiglist.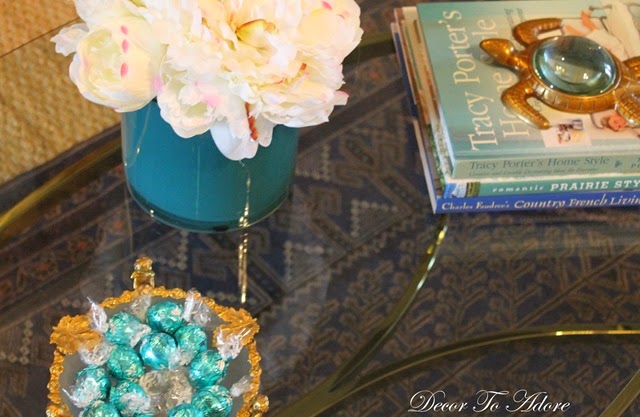 We also made a decision of the direction we will go in with the ginormous fireplace.
I also found a bit of mantel art on clearance. While it is not exactly what I want, it will keep me from tearing my hair out temporarily.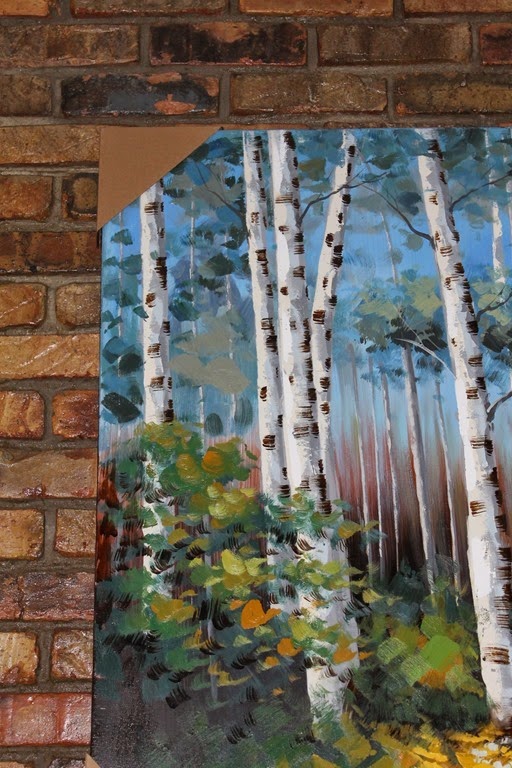 I guess in the end it all boils down to perspective. Do we focus on the big picture and be exasperated at the state of the undone?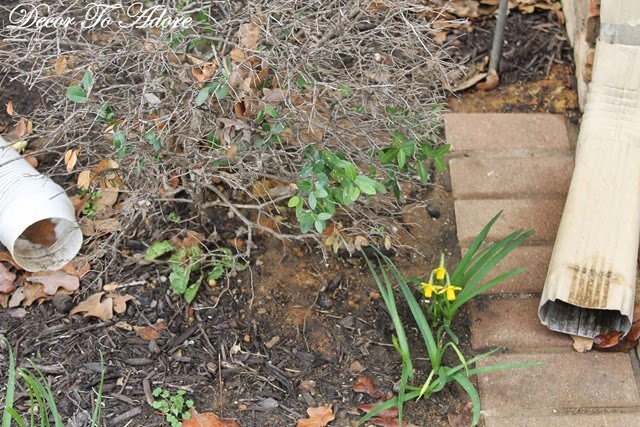 Or take delight in the tiny bit of surprise beauty?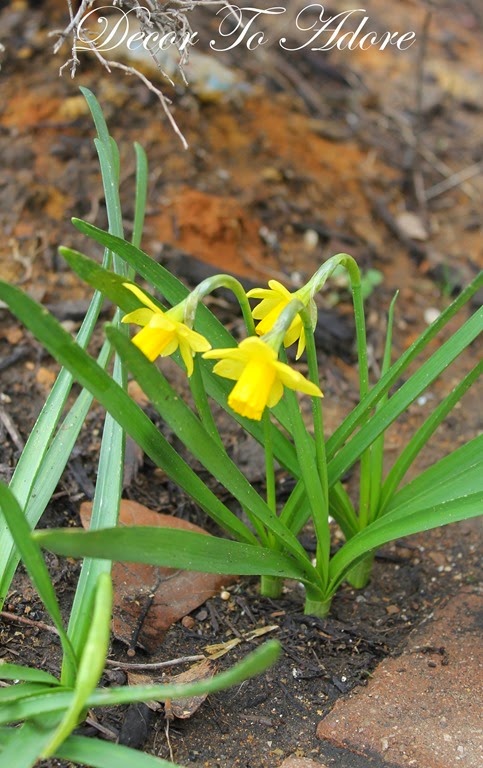 Today I will choose to focus on small bits of beauty.
Laura