Oh have I had inner turmoil going on!  I have spent the last 6 months in a fight with myself so strong it was like wrastlin an alligator.
You see I had lost my bearings. I couldn't find the path I wanted to be on. Now part of it was a big move to a new state and a house in a state of disrepair. Another issue was the loss of a great beacon of light in my life. 
But what made it worse was that I KNEW the beacon would be so disappointed in my drifting.
I needed to right my compass.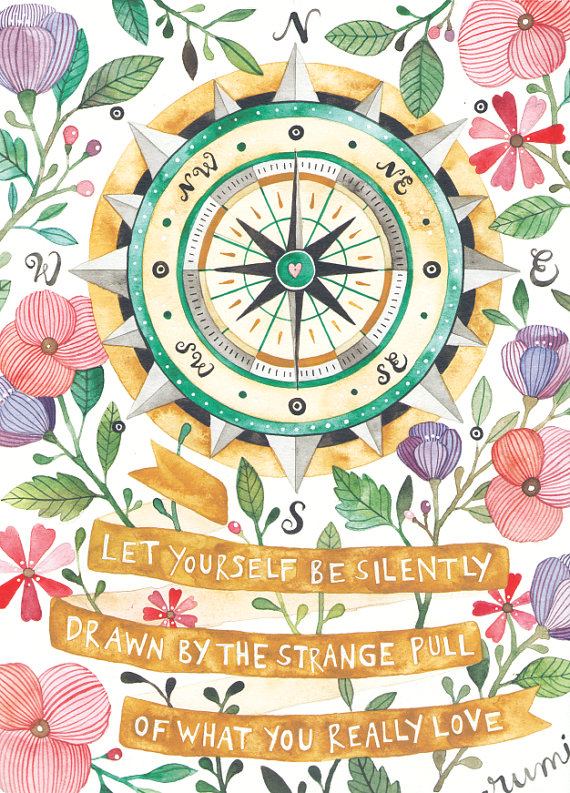 I gave hard thought to my various struggles. One of the biggest issues was school. I had taken some time off and just had absolutely NO desire to return. There were several reasons. First, it takes a tremendous amount of time to complete a class. I had been taking accelerated, upper level (300-400) classes. A typical 4 month semester is condensed into 7 weeks. But the same amount of work is required. As I have made it a personal goal to earn all A's a typical class requires that I dedicate about 20-30 hours a week to study. Then there was the issue that I felt what I had learned thus far had really been of no personal benefit. I was also seeing all these freshly graduated people struggling to find a job. So I questioned if school was just a waste of my time. Finally there was the cost. University is not cheap.
But in the end all of these excuses were just that. Excuses.
I had to force myself to remember why I had even started down the path of earning a degree.
Earning an advanced degree has been my dream since I was 16.
Did I give up on a 30 year old dream?
I tell my children all the time that they must finish what they start. What type of example would I set if I didn't heed my own words?
So I made an appointment with my advisor.
We looked at all the classes I had already taken and discovered that if I took just two classes a semester I could graduate next spring.
In black and white it seemed really silly to now NOT FINISH.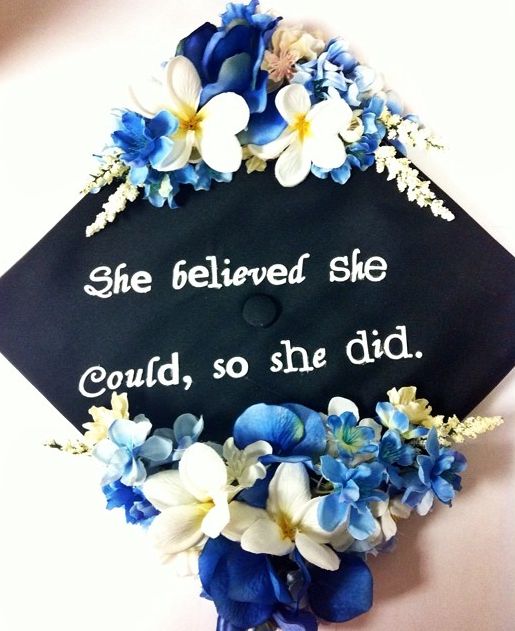 Of course there is this: two classes = a 40-60 hour week of study.
Then I also knew that there is a part of me that needed to give back. To show my thanks to the universe.
I finally found a project that I am excited about earlier this week.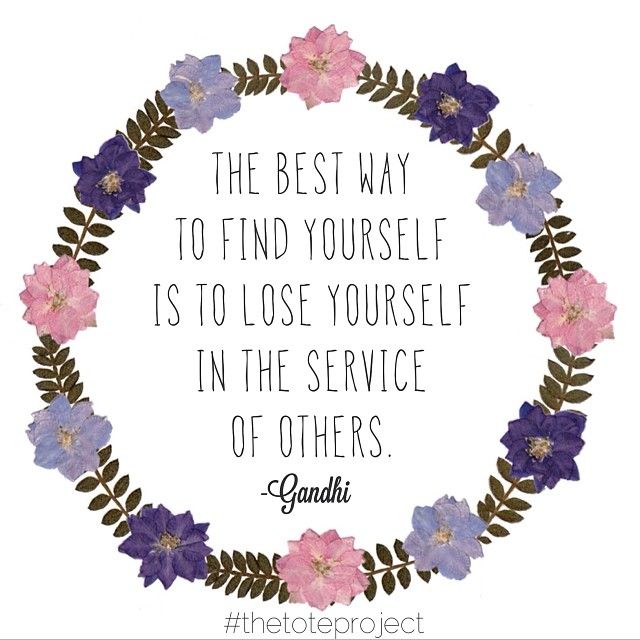 This led me to create a work schedule so that there is a balance of time for school work, giving of myself, the running of the household and time for my family. I had to make some hard personal decisions as school starts tomorrow.
So I turned down two design jobs. I had to make the decision to not take on any design work for the next year.
That was hard.
I want to be Superwoman. I want to do it all.
But I have to be honest and realistic. 
I also know that it will be impossible for me to produce four blog posts a week as I have done for the past eight or so years.
I've decided to concentrate more on quality versus quantity. So I may post just once a week. Perhaps twice. But my desire is that the posts will be some of the best I have ever written.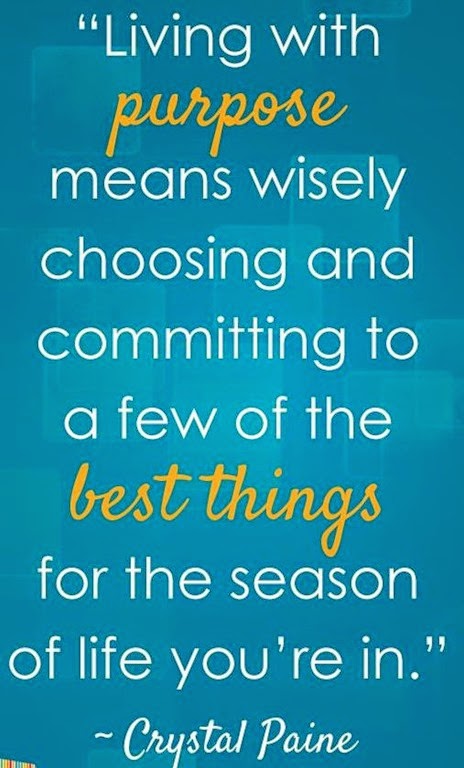 I was lost, but now am found.
Laura